Description
Over the last few decades, new research has shed light on how we humans grow our mental capacity in adult years. Such change in capacity will be crucial in the coming years as digital and technological disruption will force massive changes for all companies. We will actively need to develop organisational and personal capacities that goes beyond what most companies of today are capable of. This IMD business forum aims to shed light over how companies called "Deliberately Developmental Organizations" apply principles from the adult development research to create unique organisational environments, and how an oil service company benefit from this approach in large, complex turn-around projects.
To our young alumni, please use this occasion to learn how to jump-step your personal development and grow as a leader. To our more seasoned alumni, learn how to stay connected and harvest your personal experience in your professional and private life. And, please bring a friend or colleague!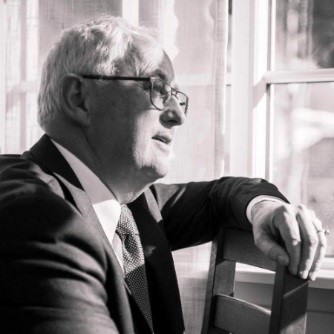 Bernhard H. Hilmarsen has a mix of experience from leadership roles in Exxon, from leading various organisational change projects as Vice President in Capgemini, and as Executive Coach and Leadership Development Professional. He works as a coach to people in demanding positions, working with them on personal development and on them reaching their goals. He also works with executive teams in their efforts to become more agile leaders, often combining leadership development and organisational change.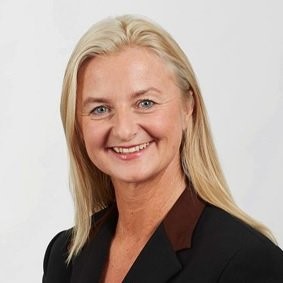 Ann Christin Andersen is Managing Director and Vice President Subsea Projects Norway Russia TechnipFMC. She is Master of Science (siv.ing.) in Offshore Electrical Engineering from Heriot-Watt in Edinburgh. She has extensive industrial experience from ABB, Kongsberg Simrad and FMC where she has held positions within project management, HMS and quality, and leadership positions with international responsibilities.