IMD Business Forum - An update on AI and machine learning (FULLY BOOKED)
Description
It is time for an update on what's moving inside the realm of artificial intelligence and machine learning, and how it sets the agenda for boards and executives. IMD Alumni has invited executives and scientists from tech companies to elaborate on how they develop and market new, AI solutions and how it shapes the organisations they work with.
Speakers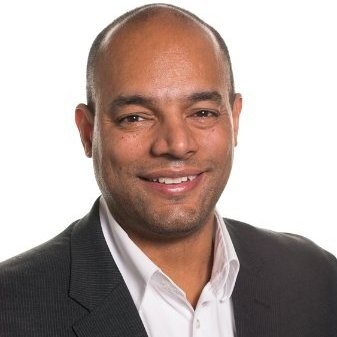 Thomas F. Anglero, Director of Innovation, IBM Norway. Thomas is responsible for Watson (IBM's cognitive computing platform) in Norway and bringing innovation to everyone. He is the creator of the Watson Innovation Lab at the Oslo Cancer Cluster. He will speak about how the merging of man and machine has already happened, what new opportunities are available and which new opportunities are emerging because of new solutions like IBM Watson.
Thomas will provide examples of how IBM Watson has been used to create new solutions and new job possibilities for everyone and share stories from speaking with CEOs throughout Norway. How do they want to use Watson? What do they do with their employees now that Watson is assisting them at a speed and accuracy they have never had before? Thomas was previously Director of Innovation at Skatteetaten and has also funded several start-ups like WiHood and Nuclei Networks.

David Volent Lindberg is Senior data scientist at Analytics Innovation Center in DNV GL. He holds a PhD in Geostatistics from NTNU and has experience within statistical data analysis and data processing. David has a genuine interest in data and the possibilities it gives to solving problems within both the industry sector and for marketing - how to find insights in data that can lead to better and smarter decision making. He has worked with both machine learning and data science, and on some of the 'magic' behind it (typically how one trains a model - how one estimates/optimze the parameters of a model).
David believes that data alone can provide good insight, but that even better insight can be found with the right combination of data, domain knowledge and experience. In his current position at DNV GL he strives to assist all business areas (maritime, oil&gas, renewable energy, business assurance) and our customers in our 2020 strategic goal of becoming a more data smart company.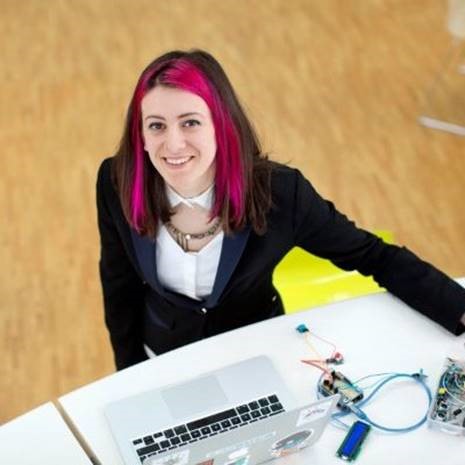 Asu Deniz is an Azure Data and Artificial Intelligence specialist at Microsoft Norway. Her team is working with wide range of customers through their digital transformation journey with cloud, data and new emerging technologies such as IOT and Cognitive Services.
Her focus is enabling and driving organisations to make use of their data, by using Machine Learning & NLP accelerated by the flexibility of Cloud and the power of Advanced Analytics. She believes that our future as humanity depends on our capability of using AI, Data, Cloud and Virtual Reality in solving todays problems and moving towards a new paradigm. She will be talking about how Microsoft helped organizations transforming their business with visionary examples within the area.
Before joining Microsoft, she worked for IBM many years as a Cognitive Solution Architect and was a part of the team developing Watson. She has background in Industrial Engineering and personally interested in Robotics, IOT and NLP technologies.
To join the meeting, you need to be a member of IMD, INSEAD or HBS alumni. Please contact the meeting organiser to register.