ImBlackInTech :: The Founders Series | vol.2 (10/7/15) - Sponsored by 1871

Wednesday, October 7, 2015 from 6:00 PM to 9:00 PM (CDT)
Event Details

CHICAGO'S BUSINESS AMPLIFICATION EVENT SERIES FOR (TECH) ENTREPRENEURS OF COLOR
WHO IS THE FOUNDERS SERIES (TFS) FOR?

"Founders" - Current founders of color with a revenue generating (tech) business
"Starters" - Potential founders of color, still in product development or idea stage of their (tech) business
"Supporters" - Enthusiasts, subject matter experts in the tech field, investors, and community leaders who seek to support and celebrate the growth and expansion of a Chicago-based community of founders of color in the tech start-up ecosystem
---
MEET THE PANELISTS

Rodney Williams
Founder | LISNR 
Soundwave technology displacing bluetooth. Ranked #12 on the CNBC Top 50 Disruptors list of founders, behind Elon Musk (SpaceX & Tesla), Travis Kalanick (Uber), and the founders of Airbnb - Cincinnati, OH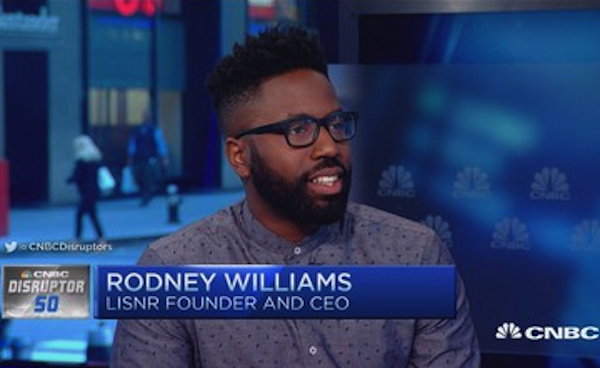 Gregory Coleman
Founder | Nexercise 
Creator of top ranked exercise app SWORKIT, recently surpassed Nike FitBit. Techstars Alum - Washington, DC
Dawn Dickson
Founder
 | 

Flat Out Of Heels

 

Creator of the Flat Out rollable flat and the Flat Out shoe vending machine
 - Miami, FL
Web/Mobile application 
simplifies college application process
 - Cleveland, OH
Platform that collects and organizes data on the nation's incarcerated, transforming it into usable information to power products that benefit inmates and society - Las Vegas, NV
Digital solutions that mega churches like T.D. Jakes Ministries use to connect to people everyday around the world - Dallas, TX
** If you attend [BlackInTech] :: The Founders Series | vol.2, you understand that your photograph may be taken, and you may be videotaped. By submitting your RSVP, and or attending, you agree to allow us the right to use images of you, or your likeness, in future [BlackInTech] promotional materials. **


---
Event Schedule:
6:00pm: Doors to Auditorium Open
- Networking with "Connection Cards"
 
6:45pm: Panel Discussion Begins
- BUILDING V1: Beta Product/Service Design
- BETA CUSTOMERS: Identify Your Target
- START THE FIRE: Set Pre-Launch Benchmarks
- SET YOUR GPS: Define Clear Success Metrics
- DAY BEFORE LAUNCH: Best Practices
 
7:45pm: Q&A Begins
- GET UNSTUCK: Ask the Panel Anything
 
8:30pm: Panel Ends
- 30 Minute Opportunity for Networking
---
THE OFFICIAL [BlackInTech] TEAM


Moderator
Dave Roberson: Private Wealth Management | U.S. Trust - Chicago, IL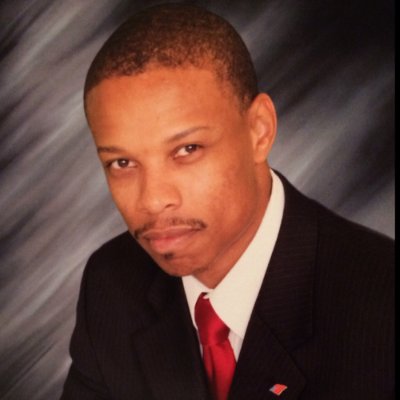 Official Videographer
Raphael Nash: Videographer | Endangered Peace, Inc. (Award-winning independent short film production company that works with organizations, brands, and agencies to produce compelling video content) - Chicago, IL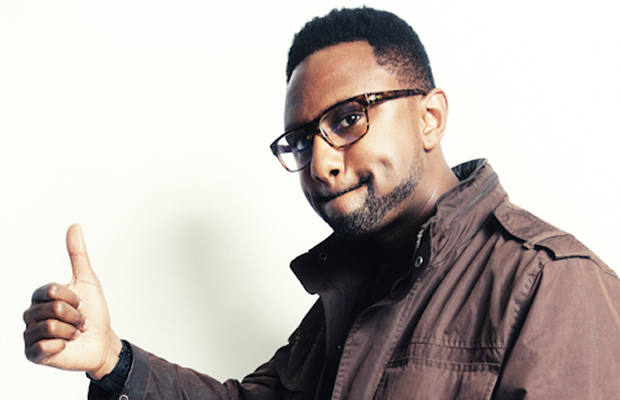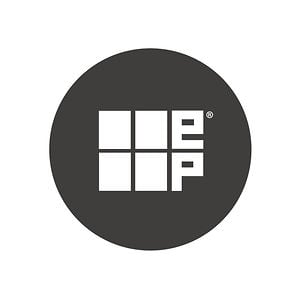 Resident Photographer
C

lifton Henri
:

 Photographer | 
Clifton Henri Photography
(An award-winning 

photographer with dozens of "Best-In-Show" credits to his name, Clifton Henri has self-published 10 calendars, and worked with clients such as Disney, McDonalds, Sears, KMart, and other international brands. He is currently exhibiting at shows around the country) - Chicago, IL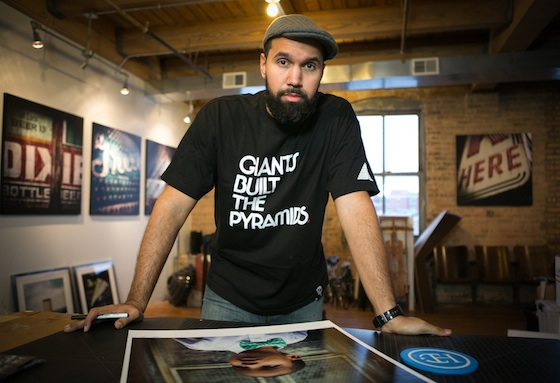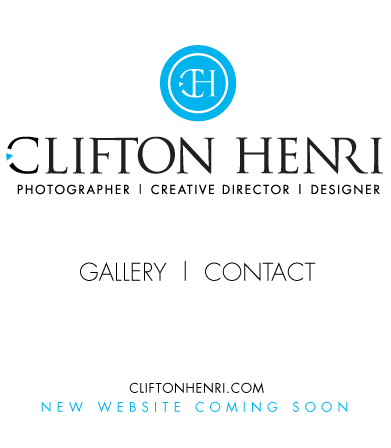 Social Media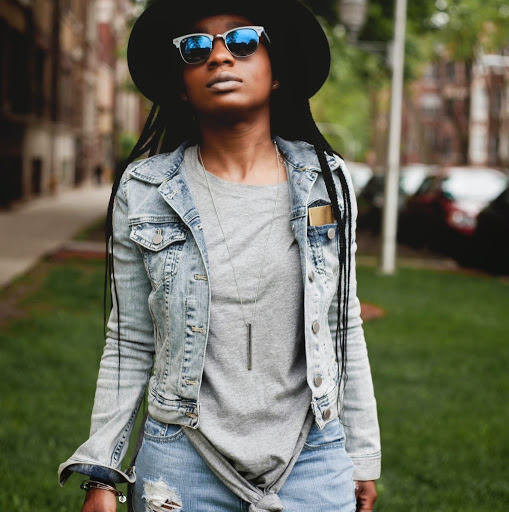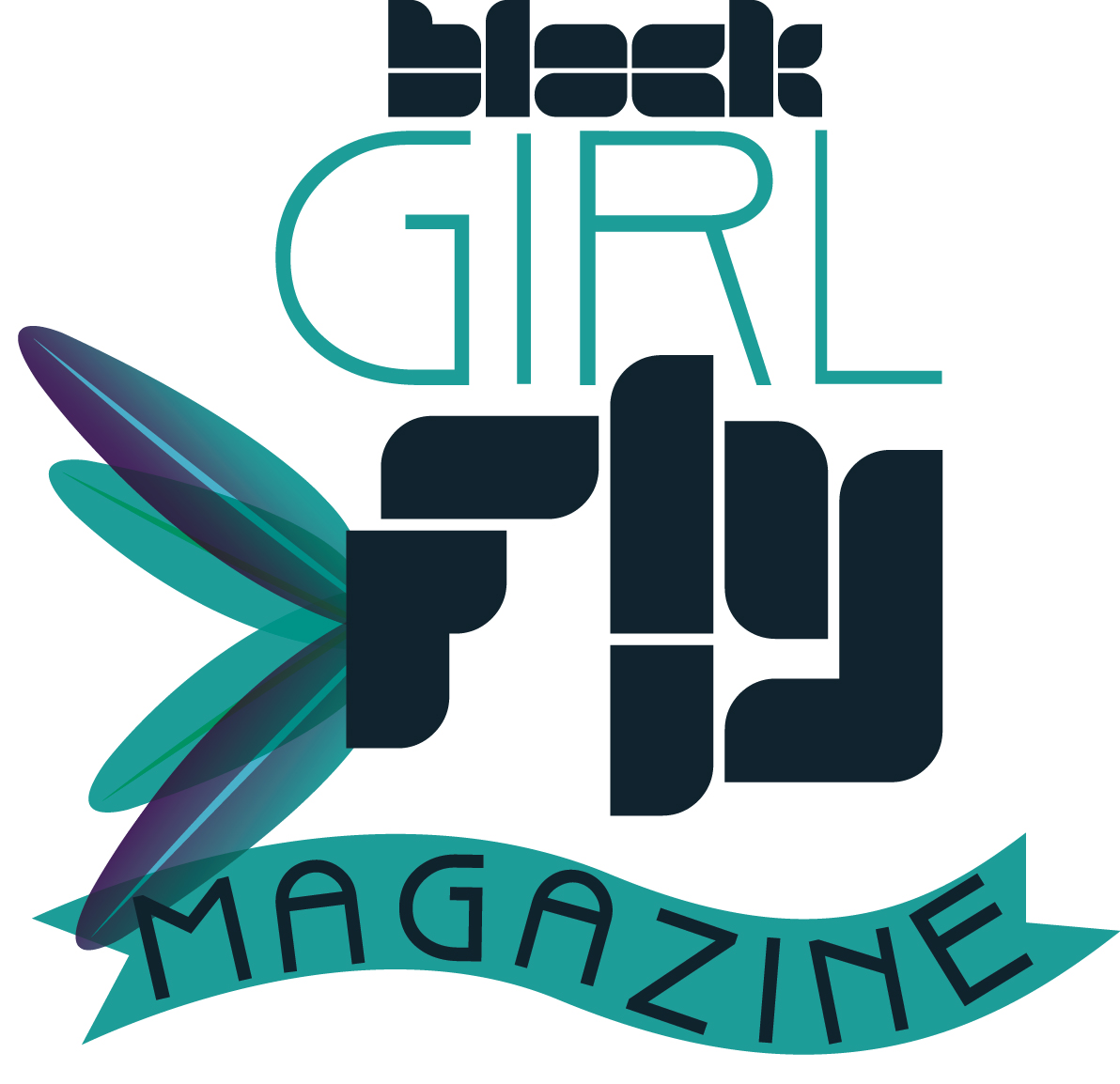 Community Outreach
Christina Mighty
:
 Founder | Mighty Marketing - Chicago, IL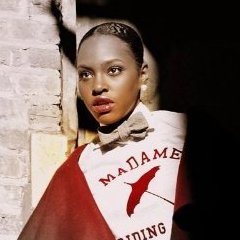 [BlackInTech] Creator

Thomas K.R. Stovall
: 
Founder | 
CANDID Cup
 (Web / Mobile microfeedback platform)
 - Chicago, IL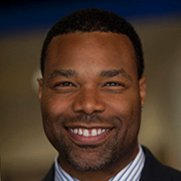 SPONSORS

VENUE
1871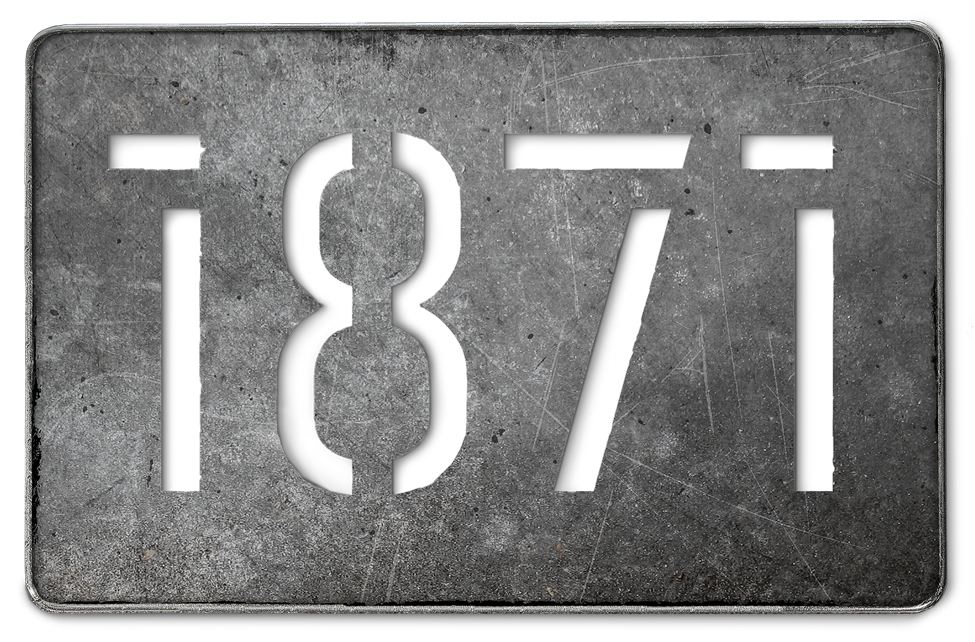 VIDEO
Endangered Peace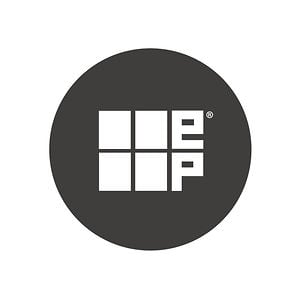 PHOTOGRAPHY
Clifton Henri Photography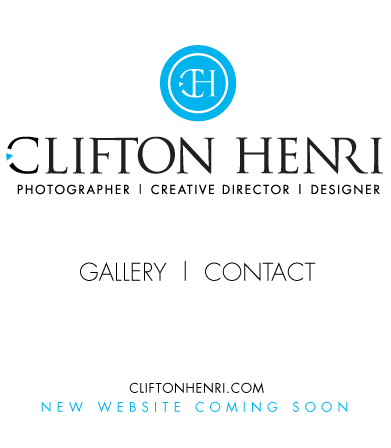 MEDIA PARTNER
Know 1 Radio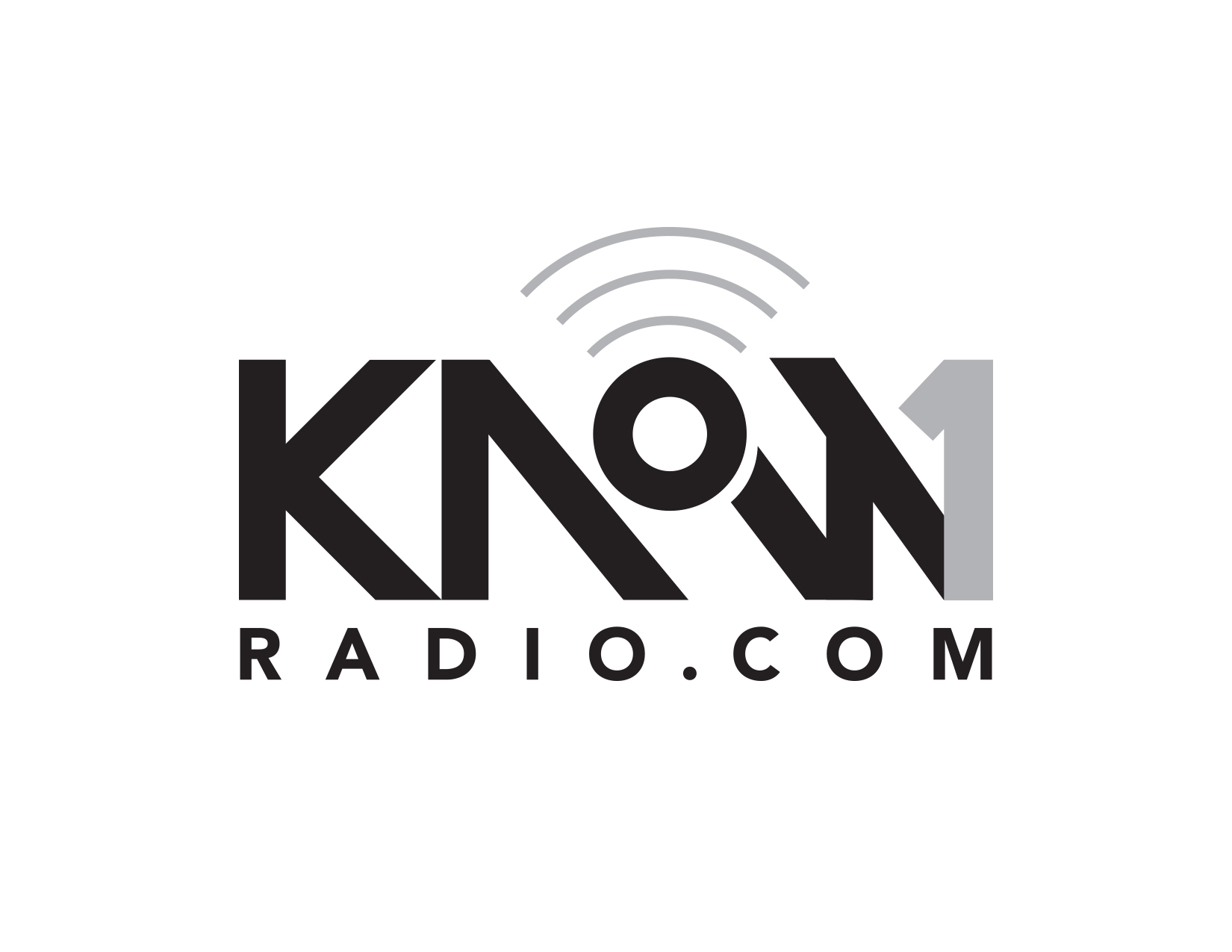 MICROFEEDBACK PARTNER
CANDID Cup 


OFFICIAL SUPPORTERS


---
FREQUENTLY ASKED QUESTIONS (FAQs):
On our FAQ page, you can find a summary overview of [BlackInTech] for your reference, including what [BlackInTech] is, who it's for, what "The Founders Series" is, the purpose and logistics of TFS, what you should expect at each event in the series, and who is currently involved.

See Media Kit HERE attached, to be shared accordingly, which contains the following:
Mayor Rahm Emmanuel's Introduction and Official Letter of Endorsement

Official Press Release

[BlackInTech] logo
When & Where

1871
222 West Merchandise Mart Plaza
Floor 12
Chicago, IL 60654


Wednesday, October 7, 2015 from 6:00 PM to 9:00 PM (CDT)
Add to my calendar
Organizer
Thomas started his entrepreneurial career selling luxury custom car accessories online from New York to California out of his dorm room at Tennessee State University, and never looked back. Close to 20 years later, beard grayed from the trials of entrepreneurship, Thomas is an author, an emerging tech startup founder, a speaker, a former Google Entrepreneur in Residence, and the creator of a global membership organization for Black and Latinx founders of emerging startups, with members in 16 countries.