Description


---
CONNECT WITH ImBlackInTech


#IMBLACKINTECH #TCSVOL1
#THECORPORATESERIES
Instagram.com/ImBlackInTech | Twitter.com/ImBlackInTech
Facebook.com/ImBlackInTech | Periscope.tv/ImBlackInTech

---


WHAT IS THE CORPORATE SERIES?
Led by Pat Perkins of Pat E. Perkins, LLC, The Corporate Series (TCS) is a five (5) event series that offers upwardly mobile Black and Latino/a Professionals a clear, step-by-step blueprint to start and or grow a highly successful corporate career in technology, with a path toward senior level and director level positions and compensation, with velocity.


________________________________


WHAT WILL YOU LEARN FROM THE TCS EVENT SERIES?

"BEST PRACTICES"

Each ImBlackInTech TCS panel is comprised of 3-4 individuals from various enterprises, who have navigated highly successful technology careers in large companies

TCS events create a lively, honest discussion with the panelists about the best practices they've learned and employed in their career, in a step-by-step order, that have helped them create extremely successful corporate careers in tech. They will pull back the red curtain, and share the nitty gritty details of what it took to get from the starting gate in their first position, to a place of power and influence in their current roles

________________________________

AGENDA:
6:00pm: Doors Open

______________________


6:25pm: Panel Discussion Begins - "Establishing Your Career"

Take Inventory: Where Are You Now?

Coaching: The Importance of Finding A Guide

Develop Your Initial Plan: Mapping Out Your Plan with Your Mentor

Q&A THROUGHOUT

GET UNSTUCK: Ask The Panel Anything
______________________

8:00pm: Panel Discussion Ends
---
MEET THE MODERATOR
Pat Perkins: Certified Leadership Coach, Facilitator and Professional Speaker | Pat E. Perkins LLC
Pat brings over 20 years of corporate experience into her coaching engagements and facilitated workshops. Having served in leadership positions with such billion dollar firms as AON Corporation, Sara Lee, RR Donnelley and Hewitt Associates, Pat teaches professionals how to advance their leadership, their life and their look. Leaders who work with Pat design their life and career goals, take massive action consistent with those goals and obtain sustainable results.
- Chicago, IL

Specialties: Executive Presence, Communication and Leadership, Team Building and Work Life Balance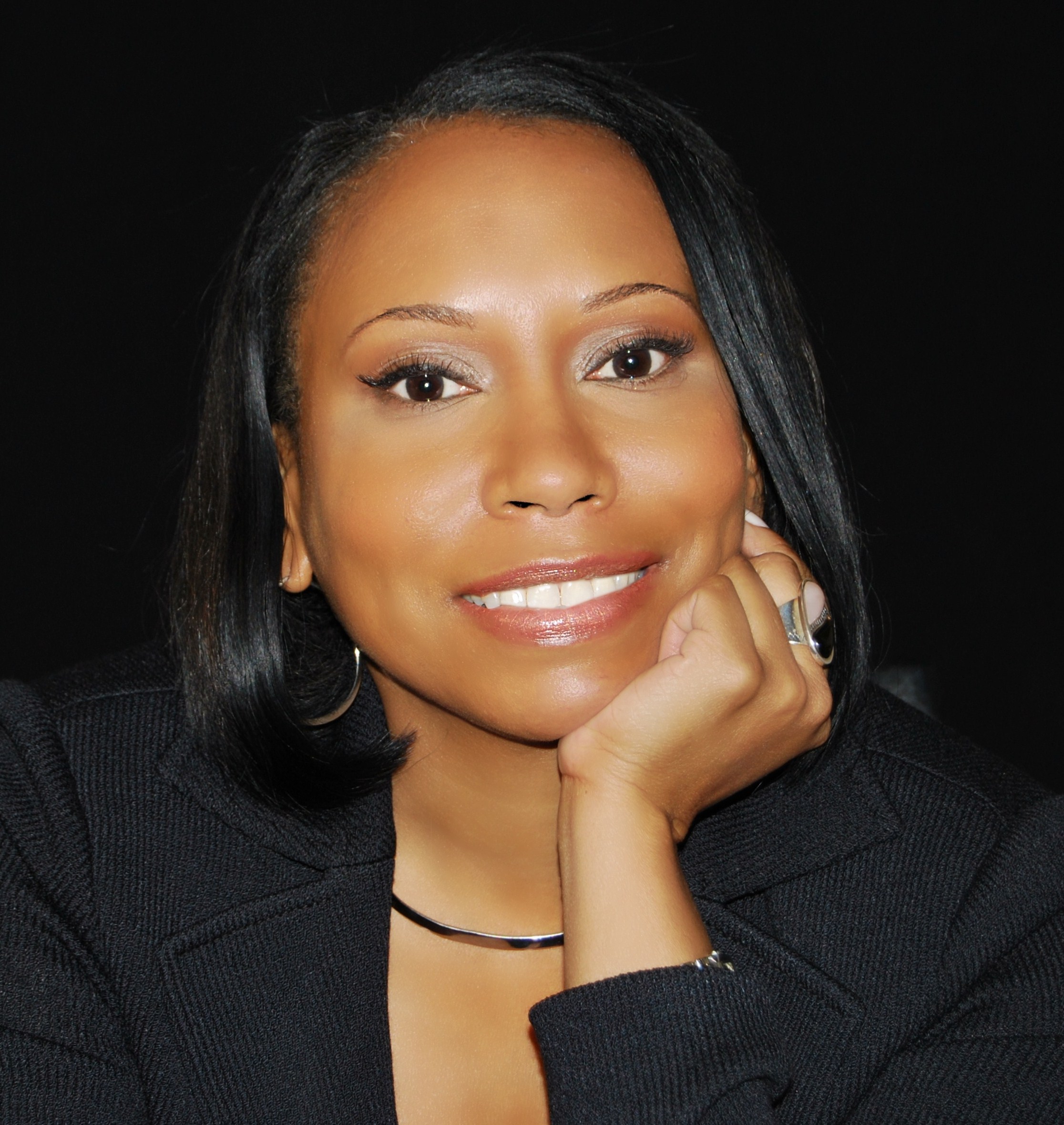 Pat Perkins
Certified Leadership Coach | Pat E. Perkins LLC
Social Media Info:
Pat Perkins

| Instagram

@PatEPerkins

| Twitter @PatEPerkins |

LinkedIn @PatEPerkins |


Facebook @PatEPerkinsPage
---
MEET THE PANELISTS
Vice President, Group Director - Talent Engagement & Inclusion | DigitasLBi_US
Chicago, IL
Director - Client Partnerships | DivIHN Integration, Inc
Chicago, IL
Yuri Brown-Cruzat
Director - Client Partnerships | DivIHN Integration, Inc
Chicago, IL


---


Thomas K.R. Stovall - Chicago, IL
Founding Partner | CANDID
Facilitator | Think Like A Startup
Founding Partner | ImBlackInTech Membership Network

Thomas is the Founder of CANDID, a Chicago-based small data company on the forefront of thought leadership in the microfeedback industry. CANDID's platform crowd-sources feedback to turn any audience over any medium into an instant focus group in 60 seconds flat.
- Chicago, IL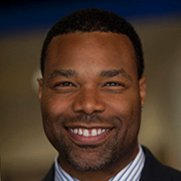 Thomas K.R. Stovall | Twitter @ThomasKRStovall | LinkedIn /in/ThomasKRStovall | Instagram @MrMogulChi
CANDID | Twitter @GlobalCANDID | LinkedIn /company/CANDIDGlobal

---
** If you attend ImBlackInTech :: The Corporate Series | vol.1, you understand that your photograph may be taken, and you may be videotaped. By submitting your RSVP, and or attending, you agree to allow ImBlackInTech the right to use images of you, or your likeness, in future ImBlackInTech promotional materials. **
---