Imagining Outcomes Level 1

Thursday, February 23, 2012 from 8:00 PM to 10:00 PM (EST)
Event Details
Robert Tennyson Stevens
and
Mastery Systems University
Presents
Imagining Outcomes™Level 1 : Teleconference
Tune in from your own home!
Investment : $44
Thursday, February 23, 2012
8:00 pm - 10:00 pm EST
Imagining Outcomes™ is essential for each person committed to transforming life situations into highest choices. Far beyond simply rearranging the "known" options, learn to truly ACTIVATE your heart's most precious desires (often new to you). Activate your imagination with vividness and identify your action steps from your imagined outcomes.
Learn how to identify current reality and the power of NOW.

Learn how to switch from avoiding your thoughts and feelings to activating your dreams fulfilled.

Learn how to eliminate self-sabotage by testing your outcome.

Learn validating techniques for finding your Real Heart's Desire.

Powerful, deep, simple, fast, effective for those committed to being at the helm of their reality.
This is a live Teleconference hosted by Mastery Systems. Once you register for the class you will receive a link to register for the call with Maestro Conference phone conference system.

***Please call in 15 minutes prior to our scheduled class time for meet and greet and a prompt start time!***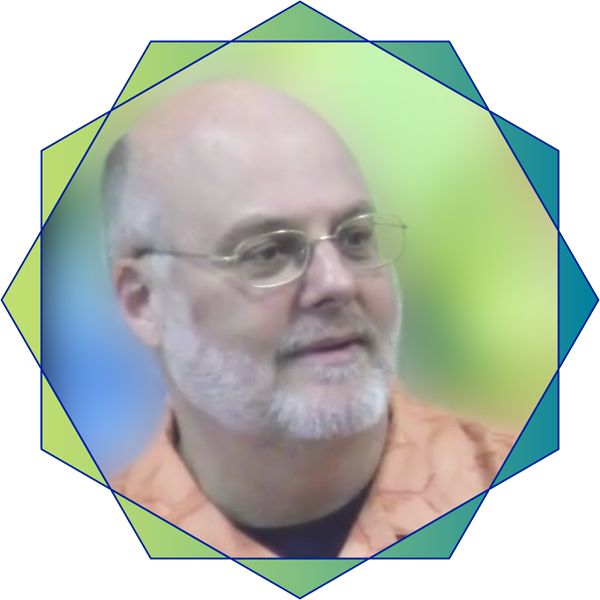 ROBERT TENNYSON STEVENS, Developer and CEO of Mastery Systems Corporation, is a pioneer in the influence of language, imagination, facilitation, and body language on activating and enjoying our dreams—now. In providing personal, team, and corporate facilitation and coaching for more than 30 years, Robert has developed systems for attaining heartfelt outcomes quickly. He is a masterful facilitator of individuals and organizations that choose to transform their lives into healthy, creative, loving and fulfilling experiences. Having demonstrated the influence of thought, word and feeling on manifestation with thousands of people, Robert created a unique curriculum of personal and professional empowerment technologies called Mastery Systems.
Participants in Robert's classes receive highly effective, fast-acting tools for immediate replication in their daily lives, as well as application in our health, business, education, and other professional arenas. Robert's compassionate nature combined with his humorous and interactive presentation style make learning fun and easy.
When & Where

Live Conference Call

5475 Old Haywood Rd
Mills River, NC 28759


Thursday, February 23, 2012 from 8:00 PM to 10:00 PM (EST)
Add to my calendar
Organizer
Mastery Systems
"Mastery" means having expert skill or knowledge, as well as having control, authority or power over, in or with something.
At Mastery Systems, our use of the word "mastery" refers to being master of oneself – having self-control and being subject only to one's own highest wishes and desires, with freedom to act; living and being our most effective, loving, empowering, and respectful selves, on purpose, and on mission.
Our outcome in Mastery Systems is to give tools and techniques for individuals to know their own highest choices in any situation, to express their choices with ease and clarity, and to have full-body alignment (head and heart) in their choices.

Mastery of ourselves begins with using Conscious Language™.   Imagine installing on your inner "heart drive" a new Conscious Human Operating System which keeps you aware and awake to self-sabotage before it can act.  Imagine a human computer virus checker which finds all those pesky viruses and limiting beliefs, lies, doubts and agreements with limitation and offers each limitation to your awareness for upgrading.  The virus is called the Babel Virus.  The upgrade is called Pure Speech (Conscious Language™).
Imagining Outcomes Level 1