Imaginez le futur des programmes d'alternance travail-études en TI au Québec

Friday, April 20, 2018 from 8:30 AM to 11:30 AM (EDT)
Event Details
DESCRIPTION
ITAC Talent et Mon Avenir TI vous invite à participer à une activité de co-création sur le thème: imaginez le programme d'alternance travail-études idéal pour les étudiants en TI et en Gestion du Québec.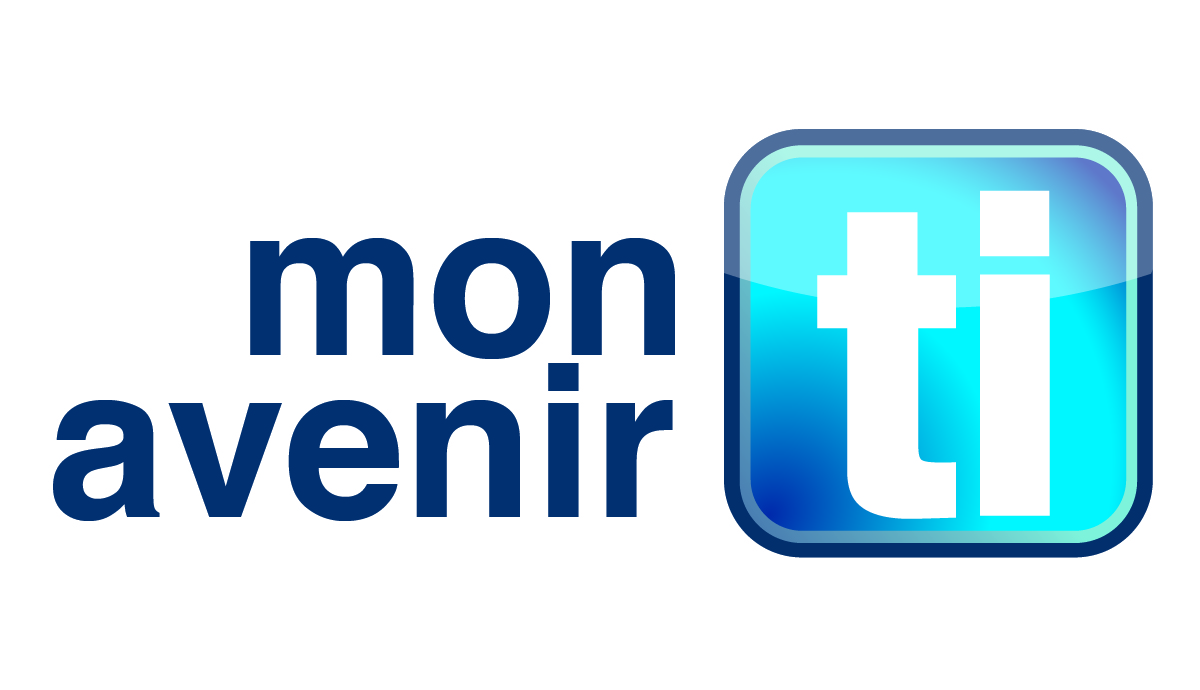 Notre objectif est d'identifier des pistes de solution durables afin de maintenir la pertinence de ces programmes. Ainsi, nous pourrions informer les différentes parties prenantes sur les stratégies pour améliorer ces programmes, augmenter leur attractivité et leur pertinence pour les apprenants et les entreprises, identifier les meilleures partiques et même favoriser l'innovation pédagogique.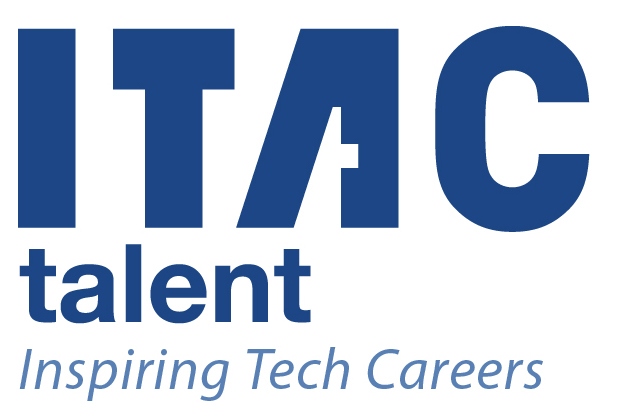 Qu'est-ce que l'alternance traval-études ?
L'alternance travail-études (ATÉ), aussi nommé apprentissage intégré au travail (AIT), est une stratégie pédagogique qui alterne l'apprentissage en classe avec des périodes d'apprentissage pratique sur le terrain, en milieu de travail. Ce type de formation a plusieurs variantes, rémunérées ou non rémunérées: programme coopératif (coop), alternance travail-étude, stages en cours de formation ou en fin d'étude, stage clinique, etc. Au Canada, depuis leur introduction en 1957 à l'Université Waterloo, plusieurs établissements de niveau postsecondaire offrent ces programmes en sciences, en technologie, en ingénierie, en mathématiques (STIM) et en gestion. Certaines études mentionnent que 50% des étudiants des collèges et instituts techniques postsecondaires au Canada participent à ces programmes à divers degrés.
Ces programmes visent à aider les étudiants à acquérir des compétences par une expérience pratique afin de mieux les préparer à occuper un emploi lors de l'obtention de leur diplôme en appliquant dans des situations réelles les connaissances théoriques apprises en classe. En plus, leur stage rémunéré leur permet de gagner de l'argent durant leurs études et de déterminer si leur domaine d'étude correspond à leurs aspirations professionnelles. Cependant, la durée et le coût des études augmentent souvent, à cause du temps passé sur le terrain au lieu d'en classe, ce qui est un frein pour certains étudiants. Dans certains cas, une offre d'emploi alléchante durant le stage mène à l'arrêt des études, ce qui peut entraîner des problèmes plus tard dans le cheminement professionnel de cet individu.
Selon l'association ECANT Canada, ces programmes rencontrent généralement les critères suivants :
l'établissement d'enseignement élabore ou approuve chaque situation de travail en tant que situation d'apprentissage valable;
l'étudiant effectue un travail utile et n'est pas confiné à un simple rôle d'observateur;
l'étudiant est rémunéré pour le travail qu'il accomplit;
l'établissement d'enseignement assure le suivi des progrès de l'étudiant;
l'employeur supervise le travail de l'étudiant et évalue son rendement;
le temps en stage représente au moins trente pour cent du temps consacré aux études.
Lors de cet atelier nous utiliserons la méthodologie DesignStorm, un outils d'idéation rapide sur le modèle de l'approche de Design Thinking afin de générer la base de concepts "out of the box" qui seront ensuite développés par des spécialistes afin de proposer des solutions innovantes à des problèmes réels qui intéressent le secteur de l'enseignement post-secondaire au Québec et au Canada.
Have questions about Imaginez le futur des programmes d'alternance travail-études en TI au Québec?
Contact BTM Forum
When & Where

Le CAMP
125 Boulevard Charest Est
Ville de Québec, QC G1K 3G5
Canada

Friday, April 20, 2018 from 8:30 AM to 11:30 AM (EDT)
Add to my calendar
Organizer
The BTM Forum was founded in 2016 by the Information Technology Association of Canada (ITAC) as an autonomous marquee umbrella organization to build on the Business Technology Management (BTM) initiative.
BTM Forum (BTMF) is the national organization established to support a unified Canadian BTM profession. The BTM Forum is the leading organization for professionals with Business Technology Management acumen. We represent highly qualified professionals who demonstrate an ongoing commitment to providing the highest standards of service and best business practices. The BTMF is a community of people who share interest in the Business Technology Management as a profession and who come together to fulfill both individual and group goals. The BTM Forum focusses on sharing best practices and creating new knowledge to advance the domain of professional practice. Interaction on an ongoing basis is an important part of this. We provide both face-to-face and virtual opportunities to create collaborative environments to communicate, connect, and conduct community activities.