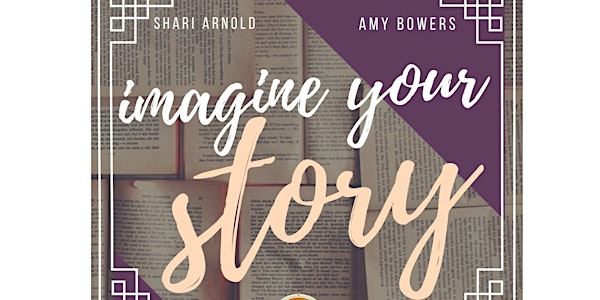 Imagine Your Story: A Creative Writing Workshop for Teens
Is there a story hidden in you? Join us this summer for 5 sessions this summer & find out!
About this event
Once upon a time, not so long ago, the seed of a story took root, deep in the recesses of your imagination. But what kind of tale settled into the cracks and crannies of your mind? The knotting vines of a dark fantasy? The poisonous thorns of a twisted fairy tale? And if you nurtured it... what would it grow into?
Join Shari Arnold & Amy Bowers this summer for 5 virtual sessions in which you'll explore character, setting, plot, and revisions in order to create a story you'll be willing (and proud) to share with your classmates & friends.
Open to all middle, high school, and college-aged teens, but register soon! Space is limited & registration is required to receive a zoom meeting code.