Description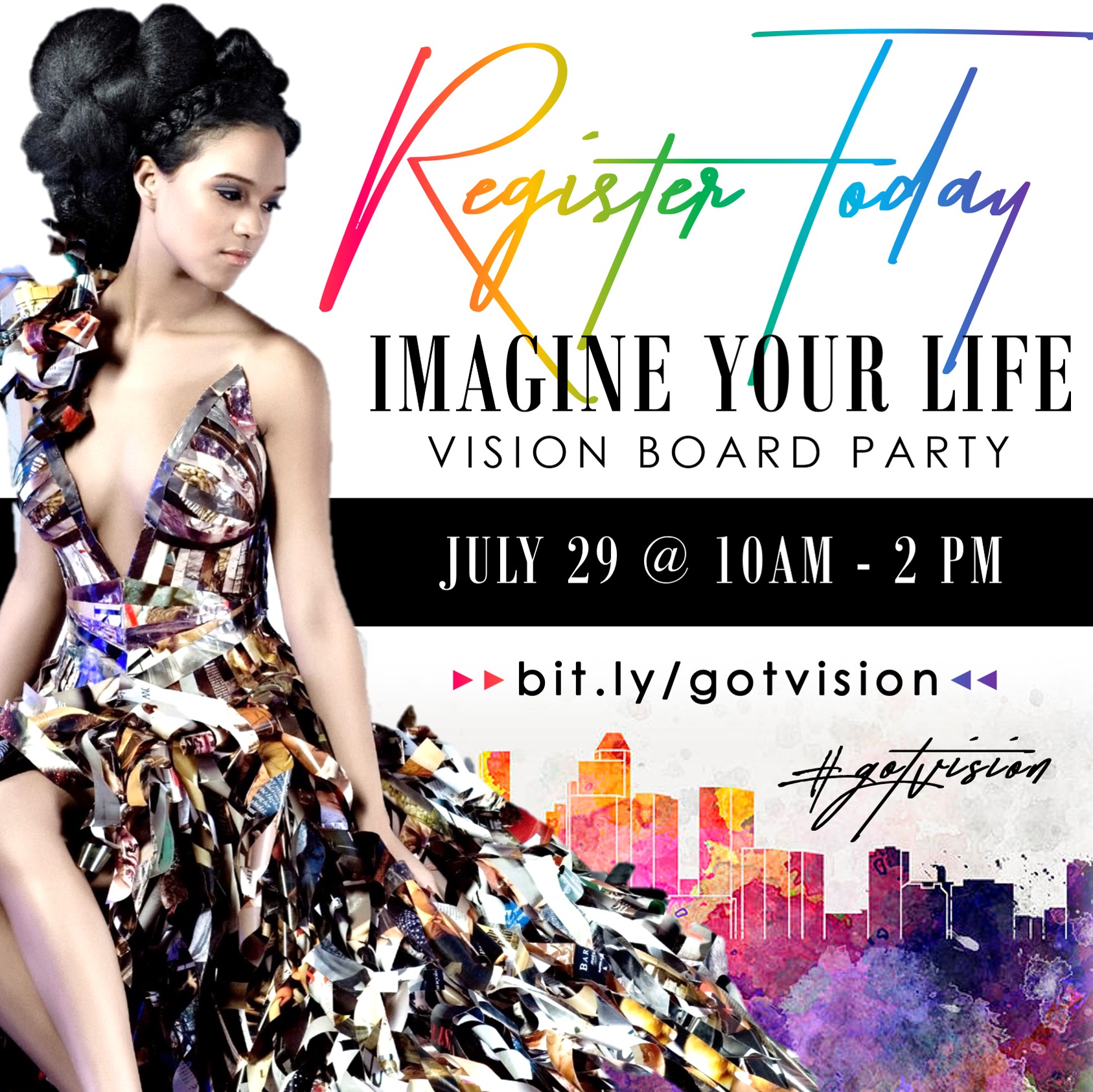 Have you been feeling stuck, like you're waiting for your life to happen FOR REAL? Waiting for your dreams to happen.
Like there is something more on the other side of this….but you just don't know how to get to it.
I get it. I used to be that girl.....
The one always waiting for life to get better.
Waiting to be seen. Waiting to be chosen. Waiting to be accepted.
Waiting for someone to rescue me from a life of feeling STUCK.
Can you relate?
But then a funny thing happened….I woke up.
I realized no one was coming to my rescue, and I owned that.
I realized I was my own rescue, and I owned that too.
I knew that if I wanted my life to change, I had to do something.
And boy did I...and when I did, EVERYTHING CHANGED!
My finances increased over $35,000 in just a few months
I got over the fear of failure and started a business AND a ministry
I connected with the RIGHT people that brought positive energy and support into my life
So now you're probably wondering what I did, right?!
Simple: I created a vision for my life.
Ok…not that simple. I had to do stuff with that vision, and often that's where you get stuck.
You have an idea of what you want, but you don't know how to get it and so you join the waiting game.
But not this year! 2017 ain't over yet, and those dreams can still manifest!
Join me at the 3rd Annual Imagine Your Life Vision Board Party where I'm going to share the strategies I use to manifest miracles and create a life of intentional success, the same strategies that I used to get OUT of the waiting game.
REGISTRATION INCLUDES:
Imagine Your Life How-To Guide: what is a vision board and how to use it for quick results
Unlock Your Purpose Worksheet: figure out why you're here and what you should be doing
Vision Board Canvas and Supplies: all the supplies you need to create your board
Light Bites and Drinks: what's an event without food?!
STRATEGY, STRATEGY, STRATEGY! You won't just walk away with pictures on a board!You'll have a written plan to manifest miracles.

YOU WILL LEARN HOW TO:
Define your Desires: if they haven't manifested, you're probably missing this key piece
Attract the right people into your life and business: your circle might be keeping you stuck
Identify your Zone of Genius: so you can stop wasting time and do that thing you were created to do
Create Multiple Streams of Income: because being broke sucks! Do you agree?
Overcome the FEAR OF REJECTION: build confidence to get past this hurdle that we all face