Imagine! is our signature fundraising event of the year. Every fall, we come together and celebrate the EarthLinks community.
About this event
This year's event will feature fine-crafted food and drink, live music, a paddle raise, a silent auction and a performance by Colorado Poet Laureate Bobby LeFebre.
Full event details: https://earthlinks-colorado.org/imagine/
For 25 years, EarthLinks has been cultivating personal transformation and self worth with people experiencing homelessness and poverty. By creating opportunities through Earth-centered programs, individuals step out of isolation and into community - restoring each other and the planet. We are a successful social enterprise with a coffee shop at 13th and Decatur, an online and retail store for gifts and handmade body products, and a garden that produces food for our participants and community members in need.
Sponsorships are still available! Please contact Gretchen Roberts, Deputy Director for more information at gretchen@earthlinks-colorado.org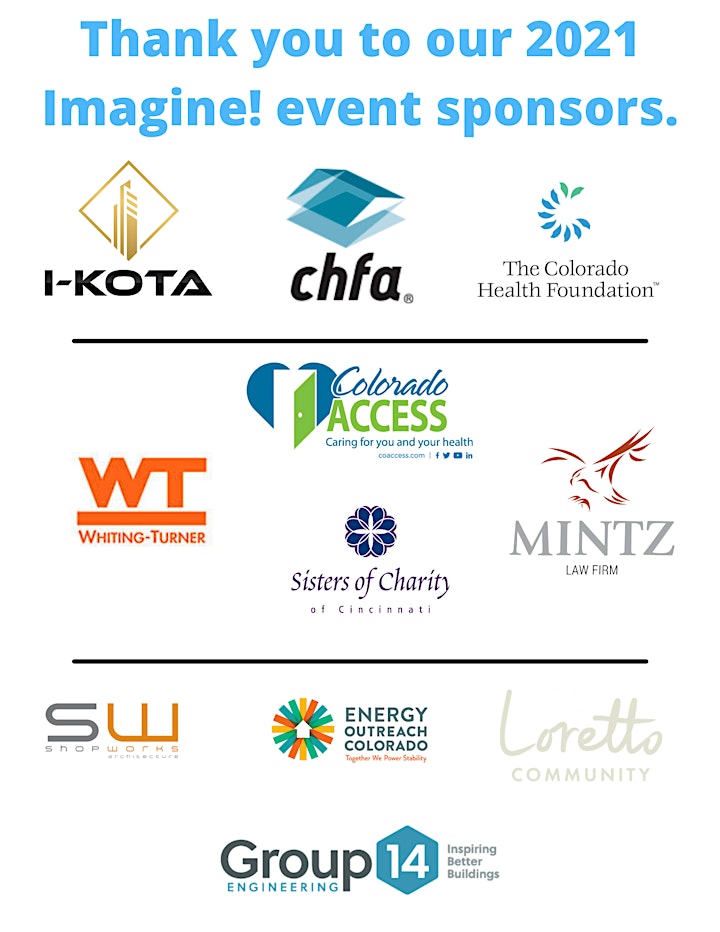 About the speaker: Bobby LeFebre is an award-winning writer, performer, and cultural worker. His work has appeared in The New York Times, Huffington Post, The Guardian, American Theater Magazine, NPR, and Poets.Org. In 2019, LeFebre was named Colorado's 8th Poet Laureate.