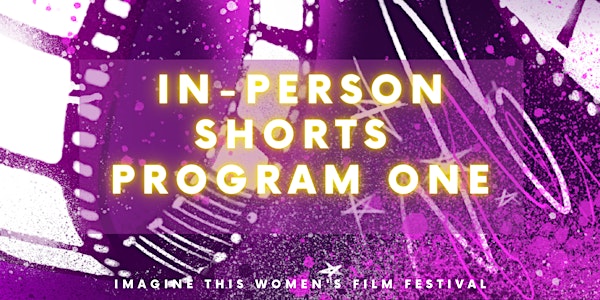 Imagine This Women's Film Festival: In-Person Shorts Program One
The Best in Indie Cinema! We Embrace Diversity and Risk-Takers!
When and where
Location
Regal Essex Crossing 129 Delancey Street New York, NY 10002
About this event
Imagine This Women's Film Festival will feature ⁠🎥 136 films & 17 screenplays from 🌍 26 countries. Made by Women & Non-Binary Filmmakers, for Everyone. Bold New Voices In Cinema + Open Bar Parties + Brunch + Free Swag. The Best in Indie Cinema!
An eclectic mix of great short films: narratives, documentaries, animations, and music videos.
**Schedules and Screening Blocks are Subject to changes.
FILM LINE UP
Dear Diary
A woman cleaning out her childhood room is uncomfortable with facing her past self. The old diary that she disregards magically finds its way back to her, echoing the voice of her childhood self.
When We Arrive As Flowers
Diovanna, a dancer realizes her transfemme identity through a choreographic journey of self-discovery, celebration, and the poetic metaphor of a flower coming to bloom.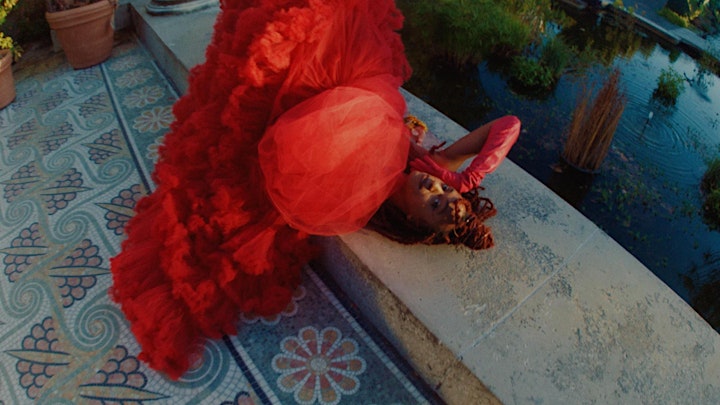 Meshes of the After
A retelling of Meshes of the Afternoon (1943), Maya Deren's formative avant-garde film, a psychogeographical journey through the shifting landscape of a woman's home, mutating between experience, imagination, and causation in a recursively developing labyrinthine vision.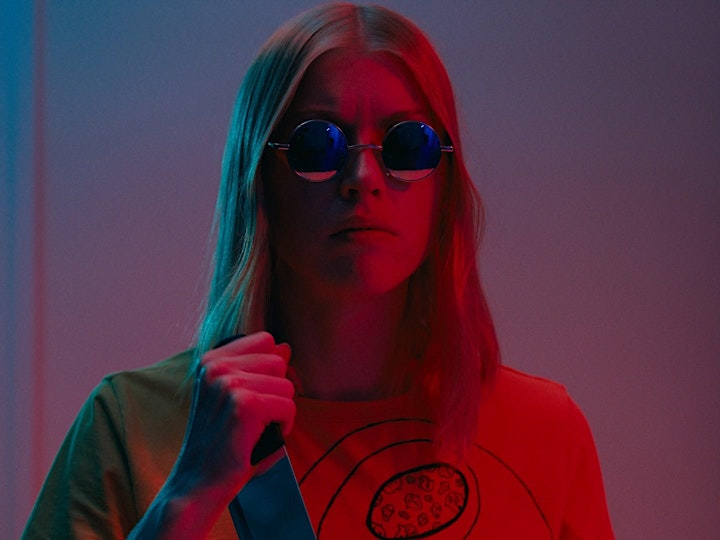 Birds, Bees, and Threes
Julia's trusted triplet support group leader expresses the importance of teaching their children about sex by the age of eight. BIRDS, BEES, AND THREES comically follows JULIA and ANDY HUDSON and their triplet daughters as they all attempt to digest their embarrassment, shock, and confusion after "the talk."
The Sign
As the fairytale goes, the girl who looks like she has it all is really about to fall… apart. But sometimes, it takes a second chance to finally take control over your story. Will Clare (played by Bianca Lawson) get lucky or miss a connection?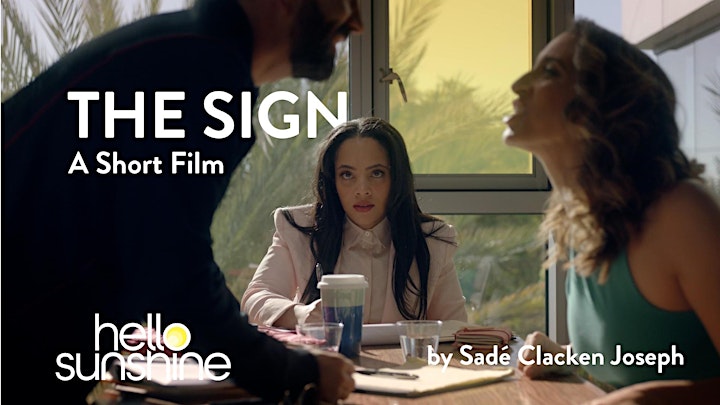 The Bright Fire
Wei and her cousin Liang have been friends since infancy. Their childhood adventures turn grim when Liang's attempts to become Wei's protector end up destroying her limited perception of reality.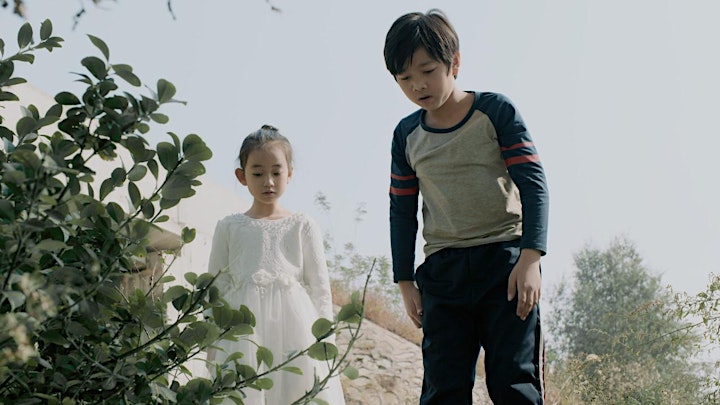 Dorlis
Nora, a 15-year-old Martiniquan teenager, has to follow her mother and her 6-year-old little sister, Mélissa, to the north of the island, to live at Henri's, her grand-father, paralyzed after a recent stroke . They settle at the old man's to provide him daily assistance, but very soon, the atmosphere of the house and Henri's presence will awaken in Nora's childhood memories that will be embodied in the fear of the attack of an evil spirit
Skin Swimmer
Waking up on a cold, winter Vancouver morning, most people choose to stay inside sipping their steaming coffee. This is not the case for Roberta Cenedese, as her mornings look drastically different. Instead, she wakes up and heads for the ocean to dive into the frigid waters of the Pacific Northwest, only wearing a bathing suit. Through triumph and failure, Roberta trains for one of the most challenging feats in action sports; an ice mile in three degree water. Join resident seals on this gripping and adventurous journey, where Roberta's intimate connection with the Salish Sea is front and center.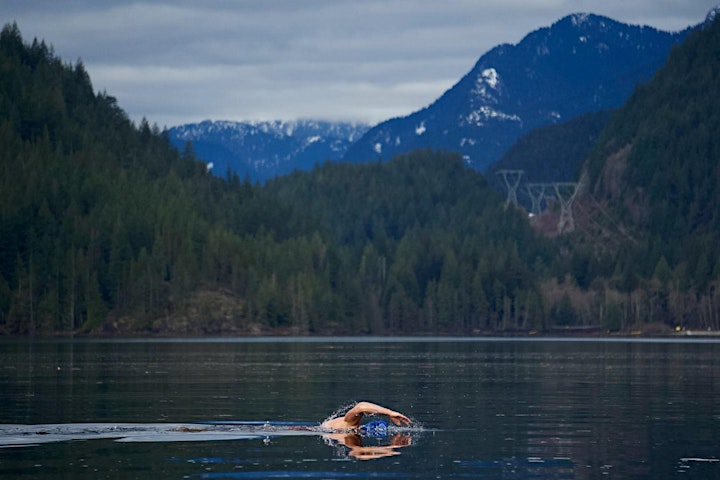 Mothers, Purpose, and the Future
Carve Designs' short film explores the idea that we don't inherit the Earth from our ancestors, as much as we borrow it from our children. From shimmering seas to dust swept deserts, the outdoors is more than just ours to enjoy, it's ours to care for. We have a duty to preserve and protect the planet for those who come after. As women, as caretakers, and as mothers, we understand.
Anaconda
Single and new to LA, Annie agrees to tag along with a group of new friends to Burning Man. When they all have to unexpectedly share ONE hotel room in Reno, she finds herself in a terribly embarrassing situation that could ruin her newfound love interest. After a comedy of errors, Annie is forced to make the decision that could define her forever.
**Please note, Short Programs are subject to change at any time. Films DO NOT screen in the order listed on the Website/Eventbrite. Be sure to arrive on time and be seated in the theater at the start of each program. This will ensure you do not miss the film you came to see.