Description
An Evening of Music, Art and Community in Picturesque California Wine Country
By Viansa Sonoma--$75 Ticket Includes one cheese plate from Girl and the Fig featuring local, sustainable products and one beverage of choice.
Door Proceeds Benefit WhyHunger
Doors at 6:30
Show starts at 7:00
Convenient free parking
Door proceeds from the concert will benefit the Imagine There's No Hunger campaign to support WhyHunger. Inspired by John Lennon and his song "Imagine", the global campaign endeavors to turn the dream of a world with no hunger into a reality. The Jerry Garcia Foundation joins Yoko Ono Lennon and WhyHunger in support of that mission.
Grammy Award Winning Artists: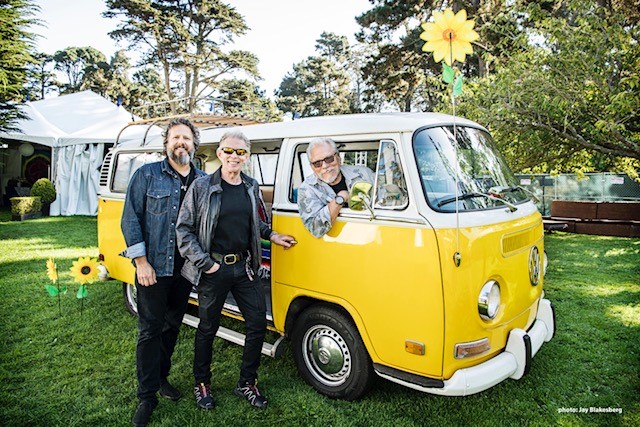 Photo Credit: Jay Blakesburg
Hot Tuna
Jorma Kaukonen Vocals Guitar, Jack Casady Bass, Justin Guip Drums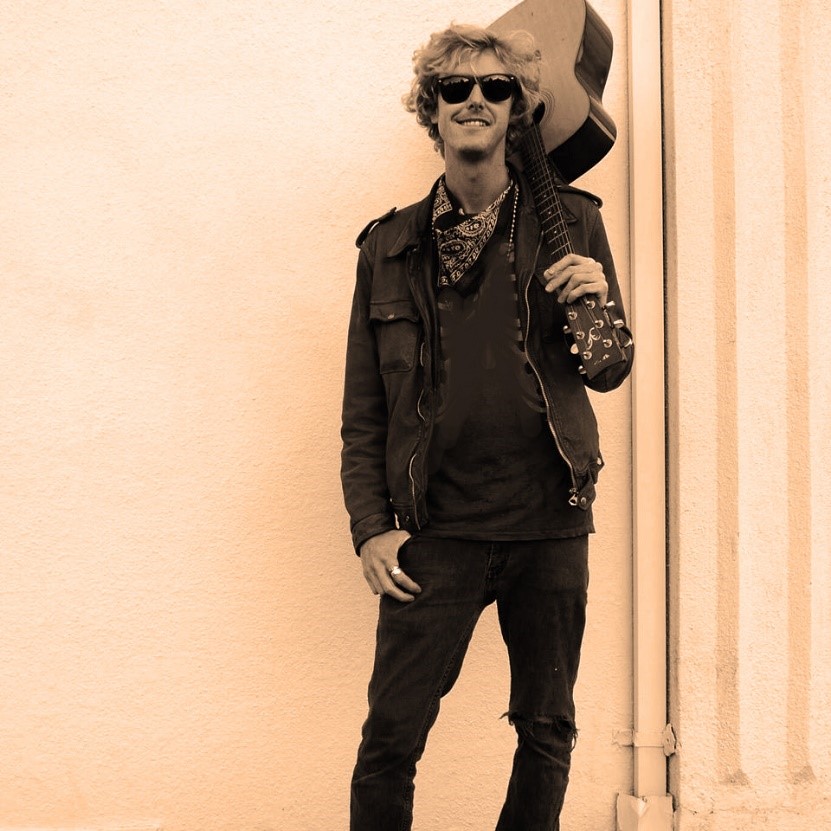 And Emerging Artist: Greg Winser
Special Guests:
Corby Pryor Guitar, Pete Sears Keyboards, Tony Saunders Bass, Bob Steeler Drums,

Waynard Scheller Hammond B3, Matt Aaron Violin

Vocalists Ariel Marin, Keelin Garcia, Ronald Rosson and Dawaun King Gospel Singers

Singing Minstrel Acoustic Reception Taressa Bell Vocals

Hallelujah Blessing Flute

Plus Special Guests
*Lineup subject to change
Select pieces of Jerry Garcia's visual art have been donated to the Heart of the Vine Foundation to support wildfire recovery efforts.
Ticket proceeds benefit WhyHunger: http://whyhunger.org/
Imagine©1971 Lennon Music Written by John Lennon © Yoko Ono Lennon
Jerry Gacia Fine Art on Exhibit at the Grateful Friends Charity Village
Organizer of "Imagine There's No Hunger" 2017 Jerry Garcia Foundation Holiday Benefit
Ticket proceeds benefit WhyHunger 
"Imagine There's No Hunger"

WhyHunger
WhyHunger is a leader in building the movement to end hunger and poverty by connecting people to nutritious, affordable food and by supporting grassroots solutions that inspire self-reliance and community empowerment. WhyHunger offers a clear vision and strategy to transform our collective food system into one that is socially and economically just, nourishes whole communities, cools the planet and ensures the rights of all people to food, land, water and sustainable livelihoods.
For more information, please visit whyhunger.org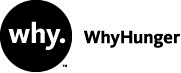 The Jerry Garcia Foundation
As a 501c3 nonprofit, the Jerry Garcia Foundation supports artistic, environmental and humanitarian causes through the beauty of art and music. The Foundation was established in 2015 by Jerry Garcia's daughter, Keelin Garcia, and wife, Manasha Garcia to honor Jerry as an artist, musician, and visionary. Staying true to Jerry's vision, we embrace the idea that music and art bring great healing to the world. The Foundation engages artists and musicians who wish to share their gifts for the benefit of the greater good. 

For more information, please visit http://www.jerrygarciafoundation.org/ 
#ImagineNoHunger #WhyHunger #PeacethroughMusic #StoriesofGratitude