Event Information
Refund policy
Contact the organizer to request a refund.
Eventbrite's fee is nonrefundable.
Closing Party and LIVE Auction for "Imagine Freedom: Art Works for Abolition."
About this event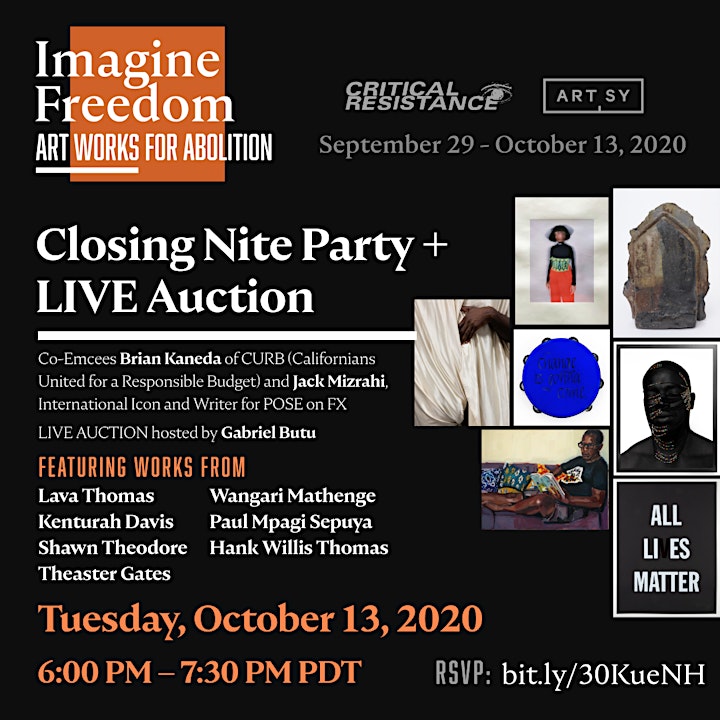 MC'd by
Brian Kaneda of CURB (Californians United for a Responsible Budget) and Jack Mizrahi, International Icon and Writer for POSE on FX
Featuring:
Dr. Leigh Raiford, Host Committee
Poetry from Fred Moten, Host Committee
"In the Studio" with Meryl Pataky, Featured Artist
Live auction of artwork by Lava Thomas, Kenturah Davis, Shawn Theodore, Theaster Gates, Wangari Mathenge, Paul Mpagi Sepuya, and Hank Willis Thomas.
*and more*
Accessibility: ASL provided
Join us for the Live Auction and closing celebration for "Imagine Freedom: Art Works for Abolition," an online exhibition and benefit art auction presented by Critical Resistance + Artsy.net from September 29 – October 13, 2020.
"Imagine Freedom: Art Works for Abolition" Host Committee:
Amy Kisch * Angela Hennessy * Black Joy Parade * Bryant Terry * Calvin Williams * Cara Levine * Dana King * Deanna Van Buren * Elena Gross * Emory Douglas * Erin Christovale * Favianna Rodriguez * For Freedoms* Fred Moten * Indya Moore * Janet Mock * Julia Chinyere Oparah * KQED Arts * Lateefah Simon * Leigh Raiford * Michael Orange * Minnesota Street Project * Patrisse Khan-Cullors * Pt. 2 Gallery * Ruthie Wilson Gilmore * See Black Womxn * She Bends * Soraya Rios * Steven Canals * This is Not a Gun * Vielmetter Los Angeles
Through "Imagine Freedom: Art Works for Abolition"¸ Critical Resistance and these bold artists will uplift the freedom dreams that communities have nurtured for generations and are unapologetically demanding be recognized and enacted in 2020.
During the current, political, and economic uprisings and throughout the onset of the COVID-19 global pandemic, Critical Resistance has worked tirelessly to craft information, analysis, and references for understanding and imagining abolitionist responses to guide us toward the future we want and need. The success of this year's art auction is crucial to our work and our ability to continue to be timely and responsive. The majority of CR's resources continue to come from grassroots supporters who give money, time, and skills to keep our organization stable and ready to carry out campaigns, projects, political education and movement building efforts. Every gift will help CR continue to chip away at the prison industrial complex and put abolition into practice.
Featured artists:
Adia Millett
Ainsley Burrows
Ali LeRoi
Alyse Emdur
Andrew Wilson
Angela Hennessy
Anthony Peebles
Ariane Vielmetter
Ashley Hunt
Awol Erizku
Bob Williams
Brandon Andrew
Brett Cook
Cara Levine
Carmen Argote
Chanell Stone
Chris Johnson
Christine Wang
Courtney Desiree Morris
Crystal Paris
Dana King
David Antonio Cruz
DEMETRI BROXTON
Domenico Villeda
Ed Ntiri
EJ Hill
Emanuel Tegene
Emory Douglas
Erica Deeman
Favianna Rodriguez
gavin benjamin
Githinji Mbire
Glen Wilson
gloria galvez
Hank Willis Thomas
Hermon Futrell
Jean-Marcel St. Jacques
Jesus Barraza
Jimena Sarno
José Figueroa
Joel Daniel Phillips
Joshua Mays
joshua whitaker
kate deciccio
Kenturah Davis
Kwame Brathwaite
Kyle Lypka and Tyler Cross
Lava Thomas
Leila Weefur
Lena Gustafson
Leslie Lopez Dime
Lewis Watts
Lukaza Branfman-Verissimo
Maria Paz
Mario Ayala
Melanie Cervantes
Melinda James
Meryl Pataky
Michele Pred
Paul Mpagi Sepuya
rafa esparza
Mieke Marple
Miguel Arzabe
Ricky Weaver
Rodney Ewing
Ruben Ochoa
Sadie Barnette
Saif Azzuz
Sam Vernon
Shanna Strauss
Shaun Leonardo
Shawn Theodore
Sydney Cain
Traci Bartlow
Shadi Yousefian
Travis Somerville
Umar Rashid
Wangari Mathenge
Zahyr Lauren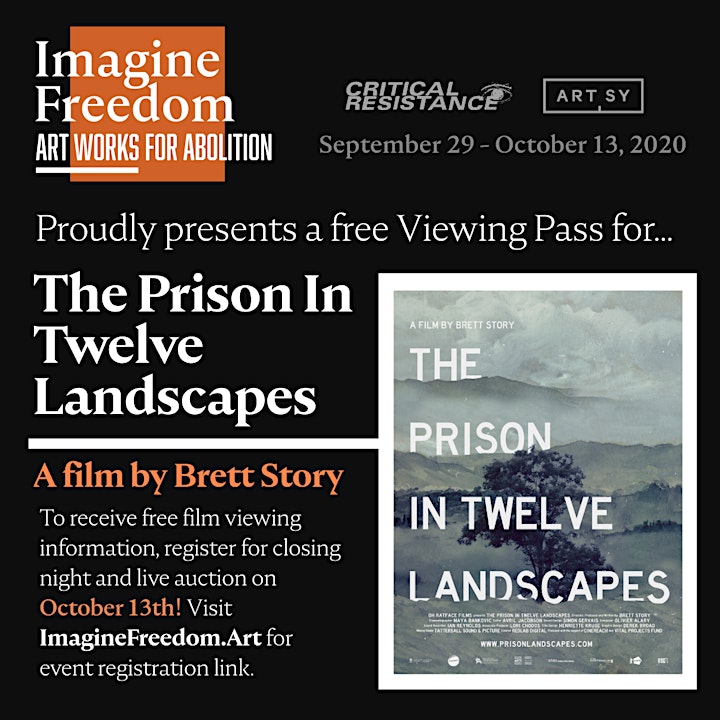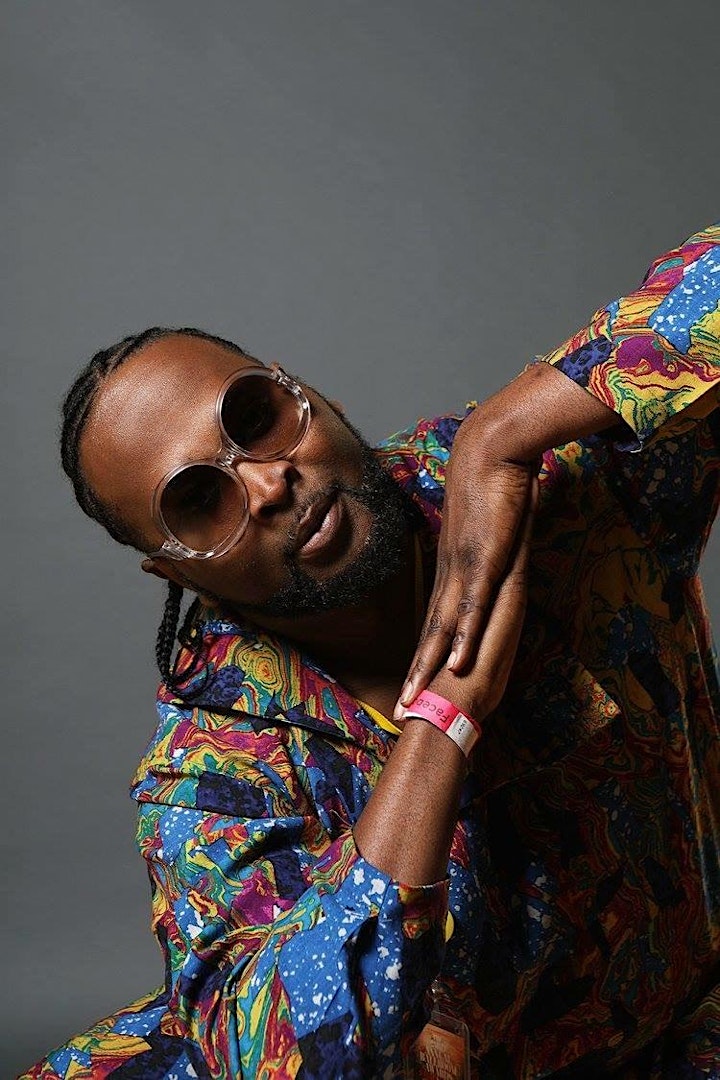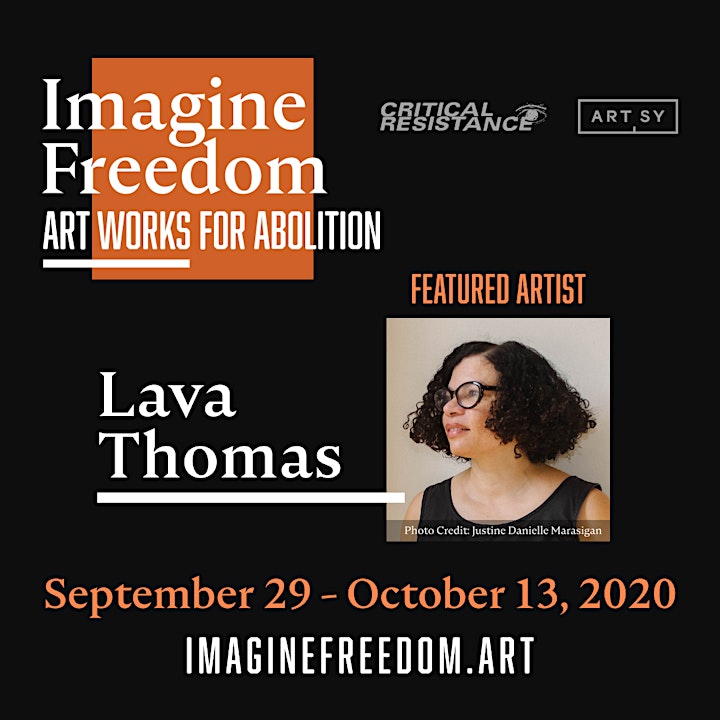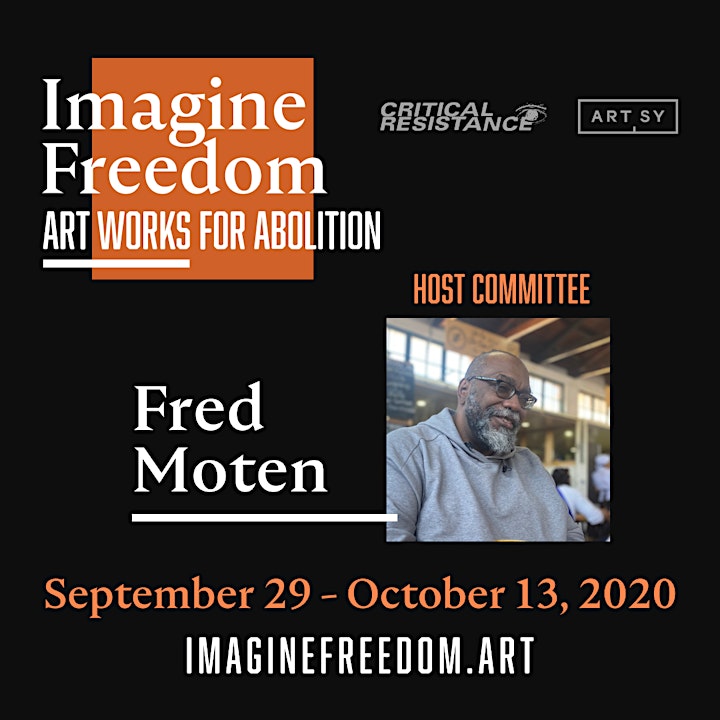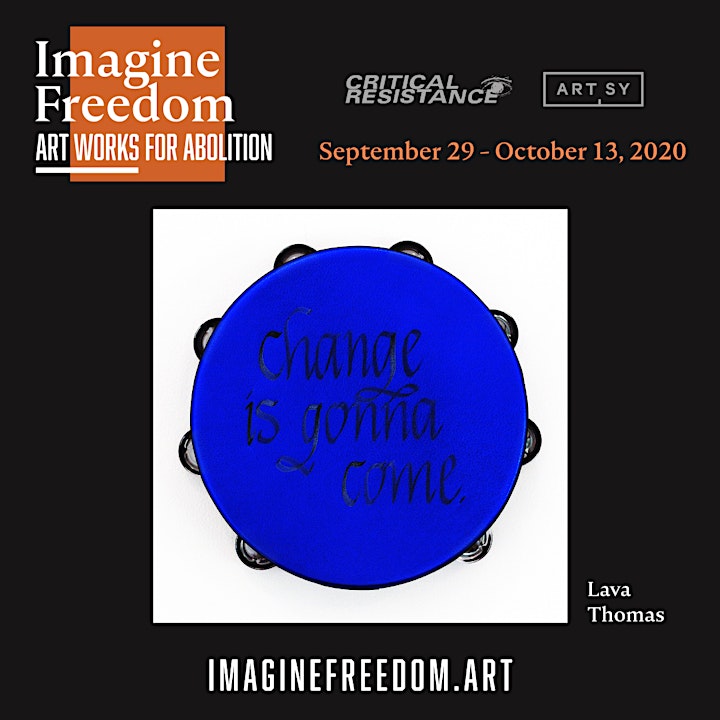 Date and time
Location
Refund policy
Contact the organizer to request a refund.
Eventbrite's fee is nonrefundable.
Organizer of Imagine Freedom: Art Works for Abolition // Closing Live Auction event
Critical Resistance (CR) is a grassroots organization building a movement to end the reliance on the interlocking systems of imprisonment, surveillance, and policing—what we call the prison industrial complex (PIC)—as a response to political, social, and economic problems. Our approach combines organizing and advocacy to dismantle current structures of imprisonment and policing, changing how communities and decision-makers understand punishment and safety, and building new institutions and practices to transform and prevent interpersonal, communal, and social harm.