Event Information
Location
Landmark Midtown Art Cinema
931 Monroe Drive NE
Atlanta, 30308
Description
Missed the screening? A limited-time, pre-run DVD is currently available at www.inorganicwetrust.org/imagineatl
15% off for Imagine Atlanta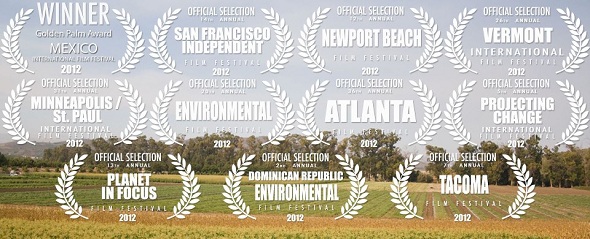 We can no longer stomach our food system. It's killing more and more Americans and costing billions in health care. 78% of Americans eat organic food, because they think it's healthier. But is organic really better for us or is it just a marketing scam?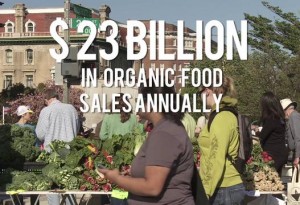 When corporations went into the business and "organic" became a brand, everything changed. The philosophy and the label grew apart. Can gummy bears flown halfway across the world truly be organic?
In Organic We Trust is an eye-opening documentary that looks beyond organic for practical solutions for me and you. Local farmer's markets, school gardens, and urban farms are reconnecting us with our food and revolutionizing the way we eat. Change is happening from the soil up.
Please join us at the Midtown Art Cinema on the evening of Tues, August 21st for a special free screening of In Organic We Trust, the third selection in the Imagine Atlanta Film Series.
- Panel discussion to follow film (runtime 82 min)
Speakers from Georgia Organics, the Atlanta Farm to School Coalition, Global Growers Network, Farmer D Organics & the Peachtree Road Farmers Market
- Win a gift basket from Moore Farms and Friends!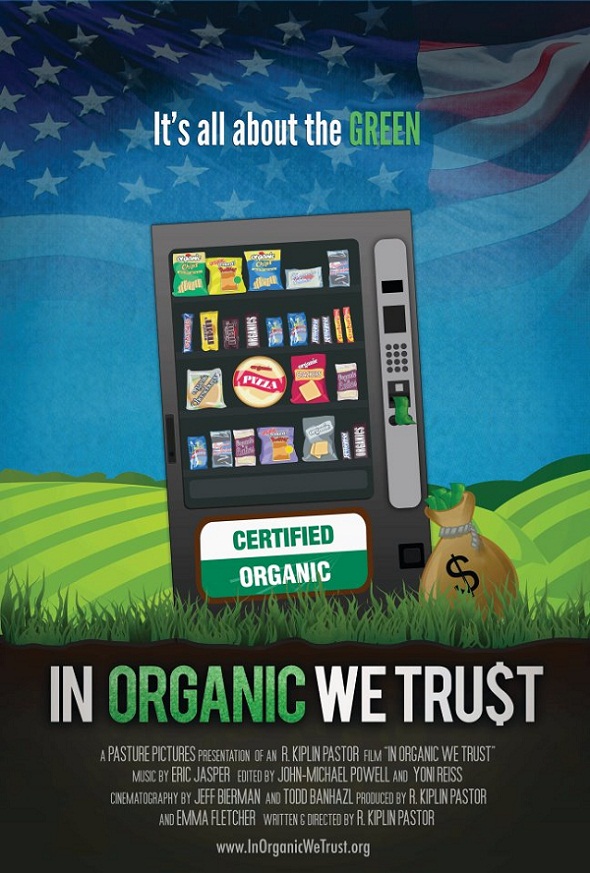 SEATING IS LIMITED, TICKETS MUST BE RESERVED IN ADVANCE. Arrive early for check-in, lobby displays & giveaways! If you have a free ticket and cannot attend, please notify host at least 24 hours prior to event — every no-show is a seat that could have gone to another guest :( Thanks so much!
Hosted by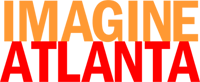 With support from our Partners

LEARN MORE ABOUT THE IMAGINE ATLANTA FILM SERIES
Imagine Atlanta is a grassroots non-profit working for a more livable, sustainable, thriving city We support expanded greenspace, urban parks, trails & other public spaces | walkable, connectected neighborhoods | investment in public arts, local business & legal street food | safe roads for cyclists & pedestrians | improved public transit & options | reduced car traffic & sprawl | affordable, accessible, locally-grown food | earth-friendly business practices & clean energy technologies | residents who take pride in & ownership of their community
Date and time
Location
Landmark Midtown Art Cinema
931 Monroe Drive NE
Atlanta, 30308
Organizer of Imagine Atlanta Film Series: IN ORGANIC WE TRUST