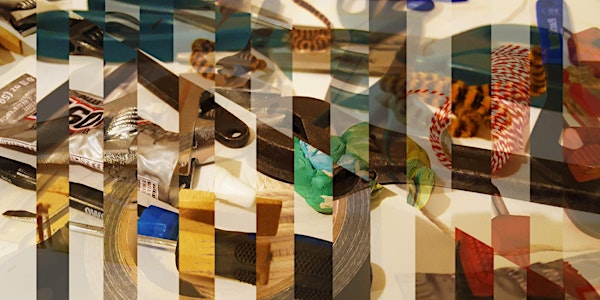 Imaginaries Lab: Maintenance
What comes to mind if I say *maintenance*? Join us to experience five creative student research projects exploring how people think about it
About this event
Join the Imaginaries Lab, Carnegie Mellon students Julia Cambre, Matt Nam, Miso Demko, Michelle Wang, Christianne Francovich, Amber Lee, and Saumya Sharma, and assistant professor Dan Lockton for an online design exploration of how we think about "maintenance" across a variety of areas, from how we understand public transit systems, to how we think about time.
Over three hours, we'll have short talks and live online workshops where you can try out some of the design research tools the students have been developing, from games to probes. All welcome—if you're interested in design research methods, and/or questions of maintenance, care, repair, sustainability, technology, and other dimensions of how we tend to the world, this'll hopefully be an enjoyable session.
More details of the course which led to these projects. Many thanks to the Frank-Ratchye STUDIO for Creative Inquiry, to our advisors Naomi Turner and Dr Laura James from the Festival of Maintenance, and our guests during the course, Dr Nazlı Terzioğlu Özkan from Linköping University, and Cayla Key, Mozilla Foundation fellow at Northumbria University.
A Zoom link will be shared with you once you register. Any questions, please email danlockton@cmu.edu