IMAGE MOVERS: Awesome Asian Bad Guys
About this Event
IMAGE MOVERS: UCLA Asian American Studies Center 50th Anniversary Film Festival
Presented by UCLA Asian American Studies Center, Center for Ethnocommunications, Film & Television Archive, Melnitz Movies.
In collaboration with Visual Communications, Film Quarterly, and UCLA Asian American Studies Department.
Festival Program
AAPI Cult Cinema + Horror
Saturday, March 7, 2019
7:30 PM to 9:30 PM
James Bridges Theater at UCLA
Short panel and Q&A Session to follow after the screening.
IN PERSON: filmmaker/actor Patrick Epino, filmmaker/actor Stephen Dypiangco, screenwriter Milton Liu.
All panelists are subject to change based on availability.
AWESOME ASIAN BAD GUYS (2014)
DIR: Stephen Dypiangco, Patrick Epino. SCR: Milton Liu. CAST: Stephen Dypiangco, Patrick Epino, Tamlyn Tomita, Randall Park, Dante Basco, Yuji Okumoto, Al Leong, George Cheung
Hiyah, gweilos! It's all of us Asian and Asian American actors who embodied the mysterious "Orient" coming back to haunt you in this loving send-up of Hollywood's penchant for casting us as foreign baddies, evil henchmen, or exotic sidekicks for your white male heroes. Dypiango and Epino co-star and co-direct a who's who of '70s and '80s Asian American actors in the ultimate A-Team scenario to celebrate their contributions to the genre .
DCP, color, 50 min.
Preceded by
THE COLLECTOR (2018)
DIR/SCR: Linh Ngau, Michelle Shin, Mitchell Zia. CAST: Linh Ngau, Michelle Shin, Mitchell Zia.
A UCLA student recounts a traumatic experience that caused her close friend to be declared missing.
DIGITAL, color, 3 min.
MAMA PINGPONG SOCIAL CLUB (2018)
DIR/SCR: Shiang-An Chuang. CAST: Chuan Wang, Ying-Xuan Hsieh, Yuu Chen
A lonely middle-aged woman joins an old schoolmate in a pingpong club for moms that is more sinister than it seems.
DCP, color, 26 min.
SECRET LIVES OF ASIANS AT NIGHT (2019)
DIR/SCR: Keff. CAST: Lyrica Okano, Rob Chen, Jae Shin
In the shadows of New York, the city's restless Asian youth navigate racial tension, bizarre scenarios…and each other.
DCP, color, 18 min.
---
View more screenings on our partner, UCLA Film & Television Archive's website at https://cinema.ucla.edu/events/2020/image-movers-ucla-asian-american-studies-center.
For more information for the IMAGE MOVERS Film Festival, go to http://aasc.ucla.edu/aasc50/film.
---
PLEASE NOTE:
Any remaining unsold tickets will be made available for stand-by patrons after the box office/check-in table opens on the day of the screening.
Tickets purchased in advance do not guarantee admission. Seats must be claimed by 15 minutes before show time. Unoccupied seats will be released to stand-by patrons at that time. All online ticket sales are final and refunds will not be provided the day of the event.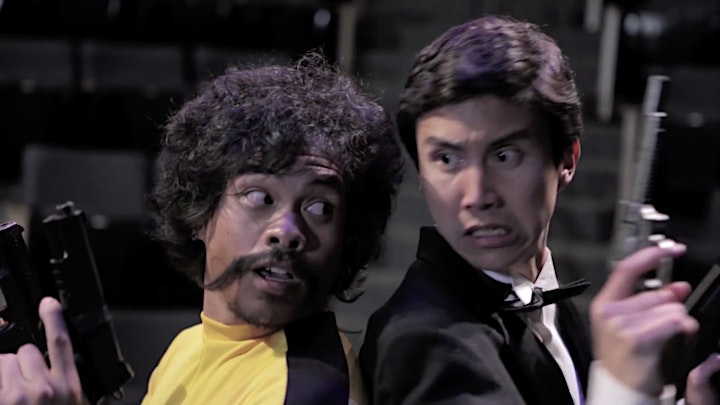 Awesome Asian Bad Guys by Stephen Dypiangco, Patrick Epino.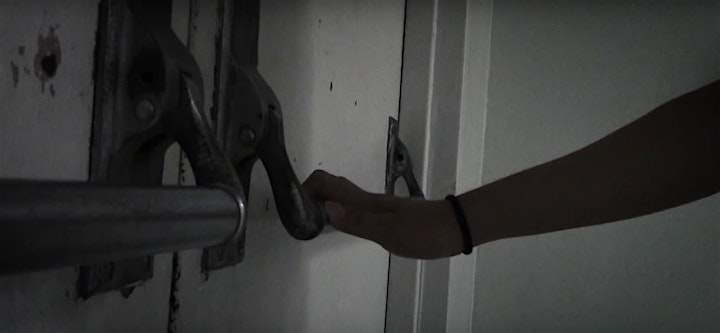 The Collector by Linh Ngau, Michelle Shin, Mitchell Zia.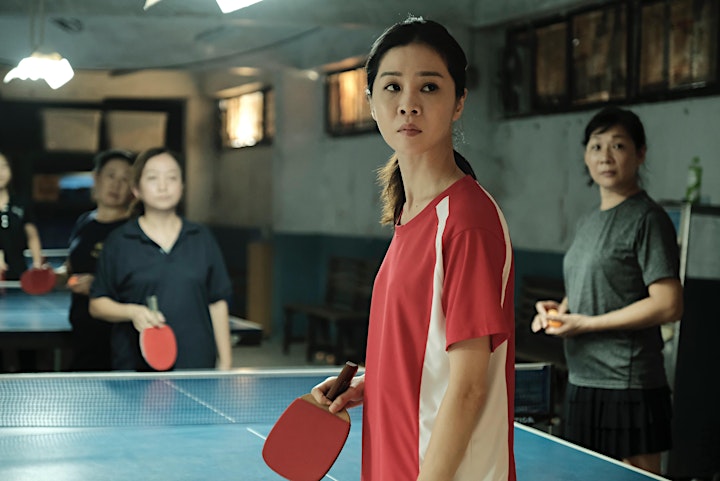 Mama Pingpong Social Club by Shiang-An Chuang.

Secret Lives Of Asians At Night by Keff.