Description
This is the first in Accel.AI's MiniCourse :

Join Our Meetup Group - AI & Deep Learning Enthusiasts
Full Details: https://www.accel.ai/courses/image-classification-tensorflow
Agenda:
6:00 - Doors Open & Pizza (thanks to our sponsors!)
6:30 - Applied AI Workshop

8:00 - Networking
Description
We'll begin with a high-level overview of image classification concepts and techniques, then walk through an applied lab using the TensorFlow API. Attendees will learn how to collect image data, build an image classifier in Tensorflow, retraining inception's final layer on a new data set, and how to test the accuracy of their classifier.
Attendees are expected to have TensorFlow pre-installed if they intend to follow along during the session. You may follow instructions to download Tensorflow and other ML packages by following this guide:https://github.com/AccelAI/DemystifyingDeepLearning-AI/blob/master/oct17/Workshop_Software_Install_Instructions.md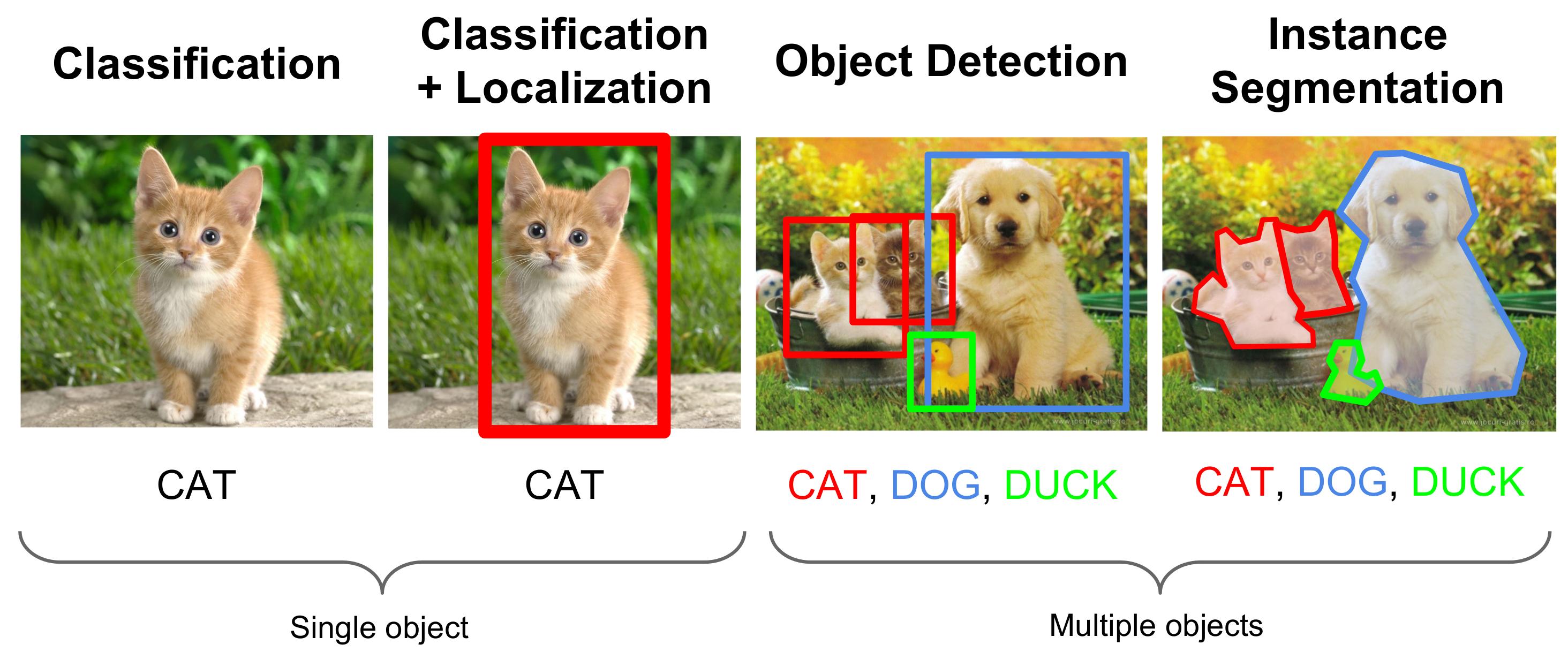 Parking & Transportation:
Accessible by 12th St Bart Station, parking onsite is limited with free street parking after 6 pm.
Thanks to our Sponsors:
ASK Media Group & Dictionary.com
Check out AI & Data Engineering career openings at ASK & Dictionary.com!
Organizers: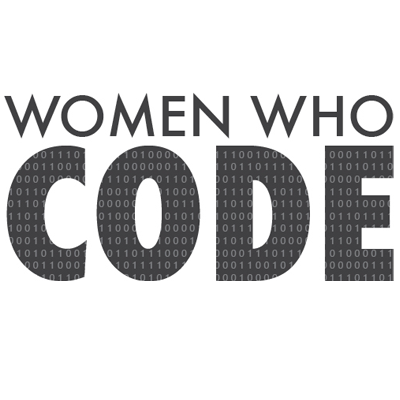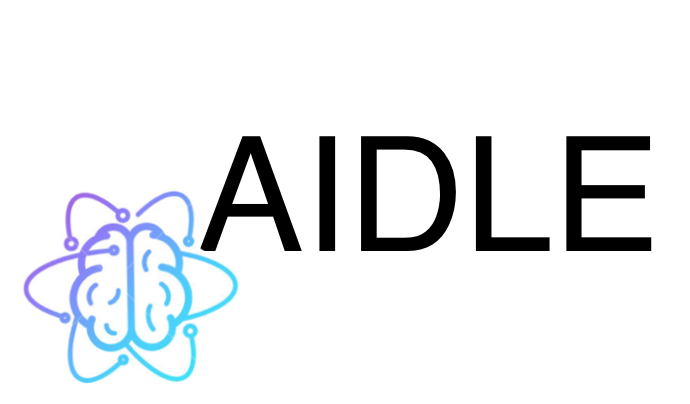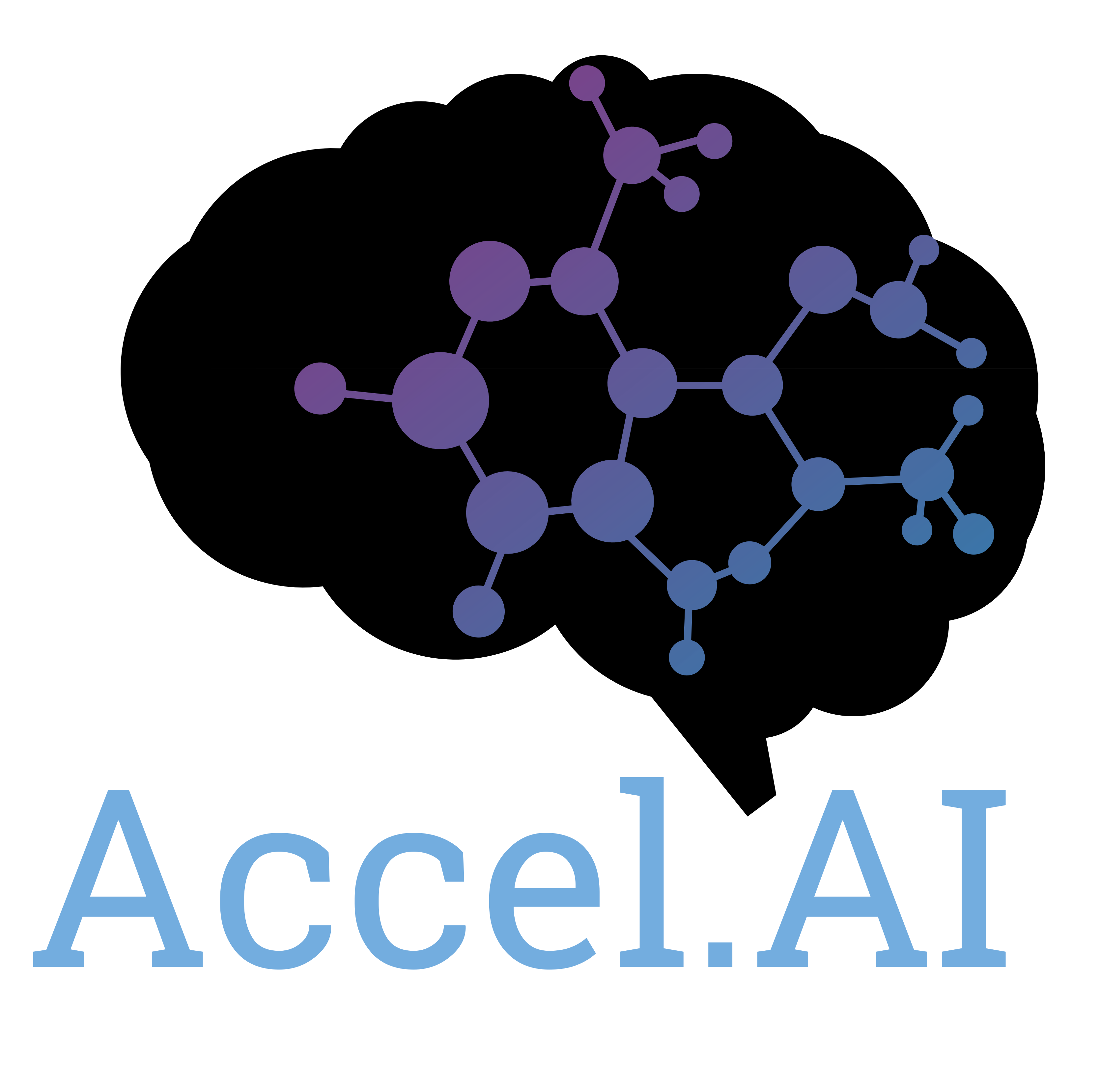 **Accel.AI is a 501c3 Nonprofit Institute - lowering the barriers to entry in engineering artificial intelligence**