Description
Dear Members and friends of IMA,
We cordially invite you to take part in Lunch & Learn - an event organized by IMA Switzerland Chapter at COFCO International.
Date: Thursday, September 19, 2019
Time: 12:00-14:00
Location: Route de Malagnou 101, 1224 Chêne-Bougeries, Geneva
CPE: 1,5 CPE Credits will be redistributed to the Members
Speakers: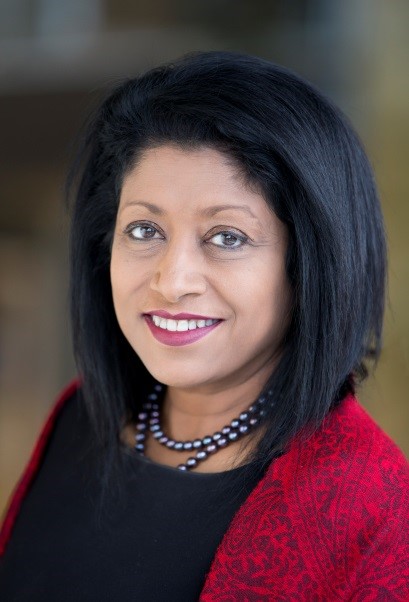 Dr. Gaya Gamhewage
Dr. Gaya Gamhewage, is a certified coach, experienced facilitator and expert trainer who has for more than 20 years' leadership experience in high profile jobs in international organizations in the non-profit sector.
"The Hard Truth About Soft Skills"
Soft skills are becoming increasingly important in the workplace. The higher you go there more you will need them. And behind the most soft skills we need at work and in life is Emotional Intelligence (EQ). From the Harvard Business Review to papers published by neuroscientists, the evidence is available on how EQ works, and how you can get the skills and competencies you need to grow and excel in our fast-changing world.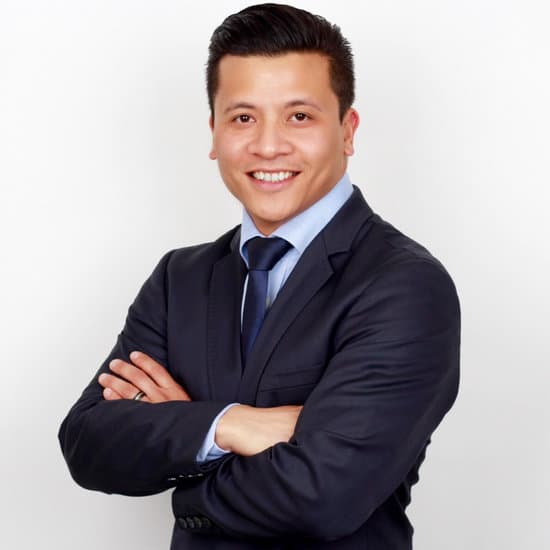 Bernardin Generalao
Bernardin Generalao is Partner Relations Manager DACH IMA® (Institute of Management Accountants)
"Future-Proof Your Career"
IMA's role in advancing competency in a digital age and what finance and accounting professionals can do to differentiate themselves
We are looking forward to seeing you at the event!
IMA Switzerland Chapter