| | |
| --- | --- |
| IMA Portland Chapter CMA Review Course by Matthew Lam | |
Event Details
Sharpen Your Management Accounting Skills with the Help of Gleim Professor-Led CMA Review
Presented by: The IMA Portland Chapter in Portland, Oregon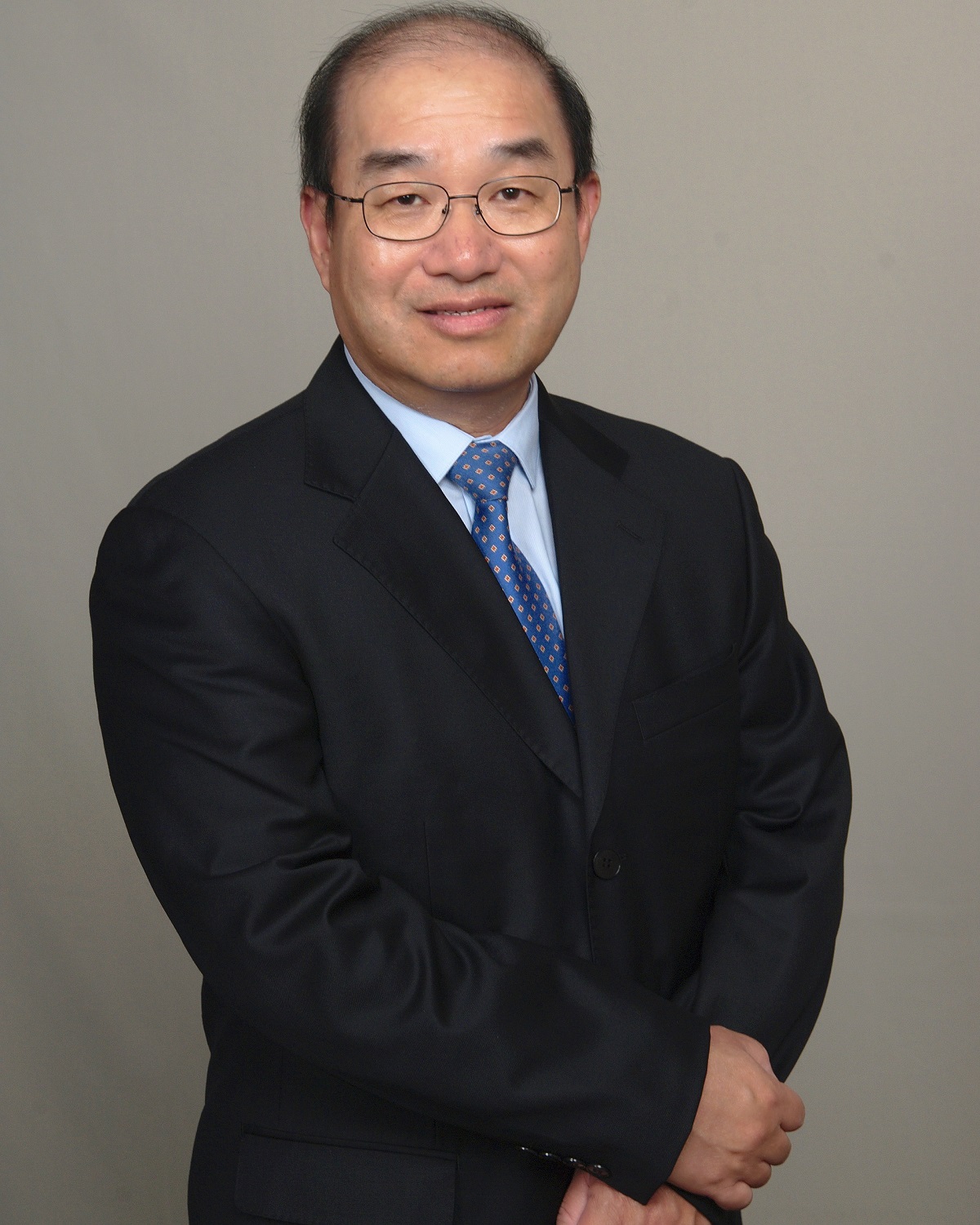 Program Instructor and Executive Coach:
Matthew Lam, MAcc, MPH, CMA, ACC
Matthew earned his CMA certification 20+ years ago.

He used to work as corporate CFO in the healthcare industry. 

He loves to teach and help you to get through the CMA exam.

He has a Masters of Public Health degree, focused on healthcare administration, from the University of South Carolina, and a Masters of Accountancy from the University of Georgia.

Click HERE to read more about Matthew Lam's credentials.
Features:
Online resources from Gleim (Lecture, Review, and Practice)

Face-to-face class sessions at Multnomah University

8435 NE Glisan St., Portland, OR 97220(Bradley building, room B-3)

5 Saturday Classes from mid-November to mid-December for Part I of the Exam from 9:00 am – 12:00 noon. (Part II will be in next Spring)

11/12

11/19

12/3

12/10

12/17

Access to the instructor thru email or phone call if you need help
Cost:  Early Bird registration is $600 by Sept. 30 by mailed check or $634 by Sept. 30 via Eventbrite, $650 by Oct. 31 by mail check or $684 via Eventbrite, $750 thereafter by mail check or $784 via Eventbrite. 
Application Deadline: October 31st, 2016
Mail Checks to:
IMA Portland Chapter
101 SW Madison 
P.O. Box 1422
Portland, OR 97207
Non-refundable.  Upon passing, receive 8 comp CPE Dinner Events to earn 16 CPE's.
Questions?  Contact: Raynette Yoshida, 503-680-2191  raynette@marios.com
Application Deadline:  Monday, October 31, 2016
Testimonials:
"Gleim was instrumental in my passing of both exams on the first try. It made self-study streamlined and easy. I had access to a live personal counselor which was very helpful. The online quizzes were very similar to the actual exam and prepared me well. The material is meant to be used as Gleim suggests – follow Gleim's study plan advice and you will succeed!" ~ 2016-2017IMA PDX President, Aubrey Reagan, CMA"
"I highly recommend the Gleim system to pass the CMA. It was key in getting my certification.  Materials are directly on-point and support from the staff is great."~Hank Mishima, CMA, Contributing Assistant Professor Of Accounting, Atkinson Graduate School of Management, Willamette University
"Using the Gleim study materials for CMA test preparation was a valuable investment.  The study techniques, online practice tests, and study and test time goals helped keep me on track and increased my confidence to result in passing both exams on the first try."~Celeste Alvarez, CMA, 2017-2017 IMA PDX Co-Secretary
"I loved Gleim online courses and quizzes. I used the CDs as well to listen to on my commute to work and found the books well written and easy to learn by. I wish the students all the best and good luck with their test!" ~Elena L. Blaga, CMA, Director of Compensation and Benefits, Director of Informatics, Director of Planning and Budgeting, Willamette Dental Group
"The Gleim practice tests were essential in my preparation for the CMA exam, and directly paralleled my experience at the testing center." - Kawika Pierson, CMA Assistant Professor of Accounting and Quantitative Methods Willamette University Atkinson Graduate School of Management 
When & Where

Multnomah University
8435 NE Glisan St.
Bradley Building Room B-3
Portland, OR 97220


Organizer
IMA Portland
The Institute of Management Accountants (IMA) is the world's leading association for management accounting and finance professionals. IMA's mission is to provide a dynamic forum for management accounting and finance professionals to develop and advance their careers.
IMA Portland Chapter CMA Review Course by Matthew Lam