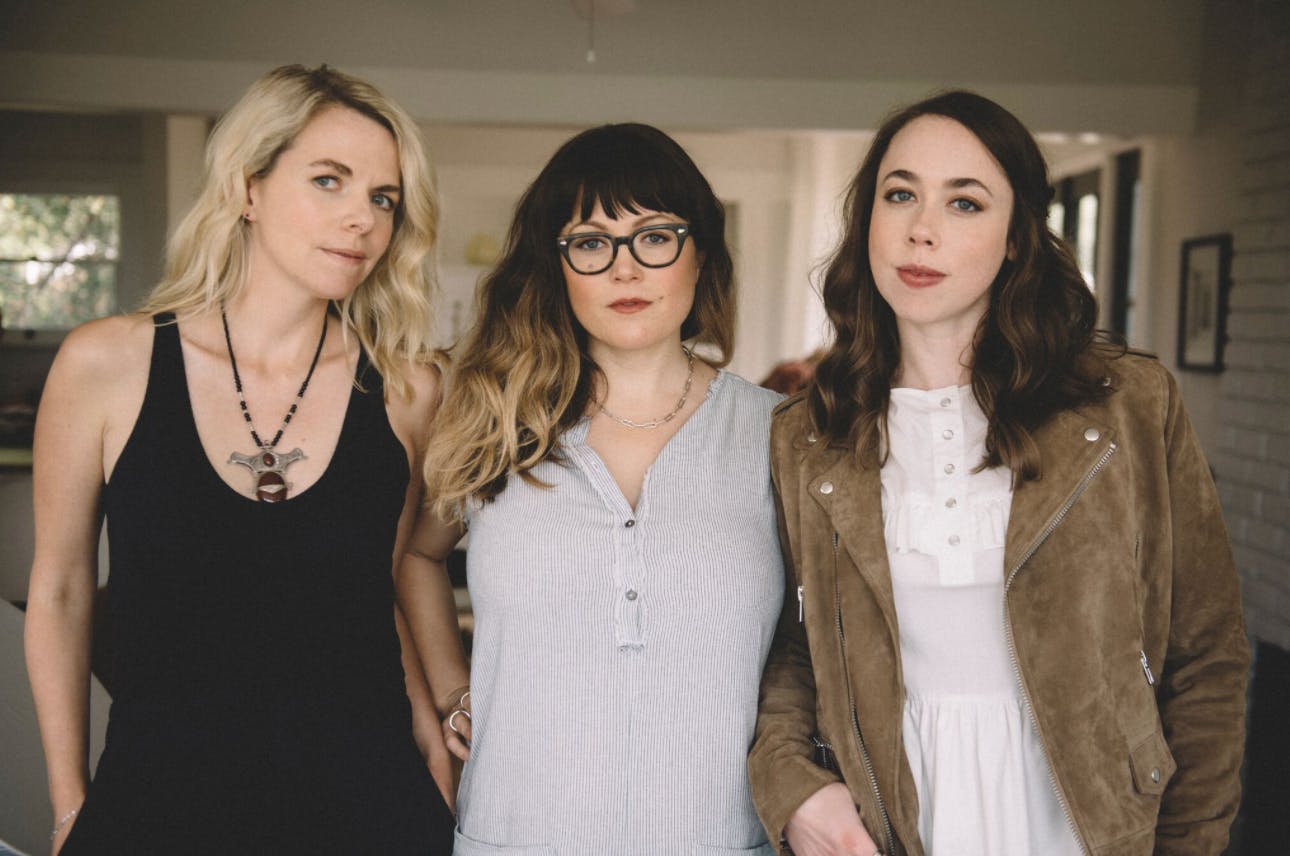 About this Event
I'M WITH HER
Facebook | Instagram | Website
". . . as tightly in tandem as country sibling teams like the Everly Brothers, or as hearty as mountain gospel." -The New York Times
About the Show:
Doors 7pm / Show 8pm
A digital download of I'm With Her's forthcoming album is included with every ticket you order for this show. You will receive an email with instructions on how to redeem this offer following your ticket purchase.
I'm With Her is Sara Watkins, Sarah Jarosz and Aoife O'Donovan.From their early contributions in bands such as Nickel Creek and Crooked Still, these three musicians are noteworthy for their recent and extensive solo career successes, including several Grammy awards.An impromptu show in 2014 at the Sheridan Opera House in Telluride, CO, sparked the formation of I'm With Her and sent the trio touring the world together the next year. Along the way, I'm With Her formed a special, family-like chemistry, garnering acclaimfor their unique blend of instrumental interplaycombined with theirindelible harmonies, as the New York Times describes, "... thatcould be sweetly ethereal, or as tightly in tandemascountry sibling teams like the Everly Brothers, or ashearty asmountaingospel."Their debut album,See You Around, was recorded in Bath, England, with Ethan Johns at Real World Studios and will be released in February 2018.