Description
Kurt Faustin Presents:
"I'm Up Next!"
(Motivational & Goal Setting Workshop)
"I'm Up Next" is an intense 3-hour workshop that will help guide you taking the proper steps in chasing your dream, properly identify and strategically approach your goal setting, anticipate your personal challenges and find solutions!
This isn't your typical boring conference where you get lectured for 3 hours. If you are into that kind of things, well this workshop isn't for you. We are building a community of goal chasers and dream seekers who are ready to take the next step in 2018!
Be ready to immerse yourself by into a space with like-minded people that will challenge, help and walk you through practical steps of achievement! It does not matter what stage you are at, from trying to think about what you want for yourself to just starting a business. Learn from professional speakers Kurt Faustin and Joanna de Pena.
---
Tony Robbins stated how success on every level is 80% psychology and 20%, mechanics!

COLD HARD FACTS:
Are you mentally fit for making 2018 your best year yet?!
---
WHY ATTEND:
Learn Tactics & Practical Steps For Accomplishing Your Dreams!
Identify Your Roadblocks & Obstacles
Learn Time Management Techniques to Achieve Your Dreams On Time

How To Use Soft Skills & Emotional Intelligence To Support Your Dreams
100% MONEY BACK GUARANTEE IF YOUR NEEDS AREN'T MET!!
Event Details
Where: Boston Center for the Arts, 539 Tremont St., Boston, MA
*Entering the building: The concierge will let you into the building, someone from our team will be there to welcome you!
When: Saturday, December 9, 2017
Time: 1:00 PM - 4:00 PM
Price: $65.00
Parking: On street parking
Learn More About Our Presenters! Kurt & Joanna Have Been Featured On And Worked With Brands Such As: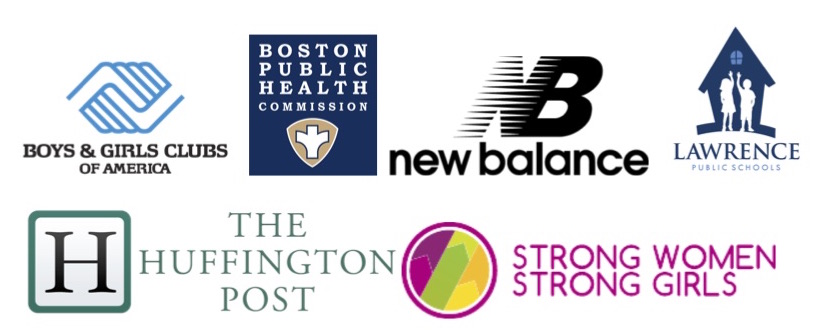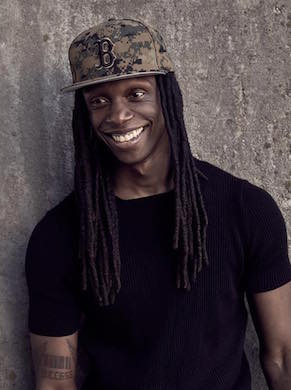 Kurt Faustin is the Founder of TriUmph. Featured as an influential speaker and thought leader, he has worked with publications and outlets from YMCA and the Huffington Post, Kurt has an unwavering commitment to ensuring permanent change within the mindset. He is prominent orator that discovered the formula that will decide if a dream or a vision will be accomplished by anyone. The depth of his talks ranges from identifying your dream, being intimate with your dream and taking your next step to make come to fruition. Just as important, his talks remove the mental barriers that hold people back from striving towards their goals.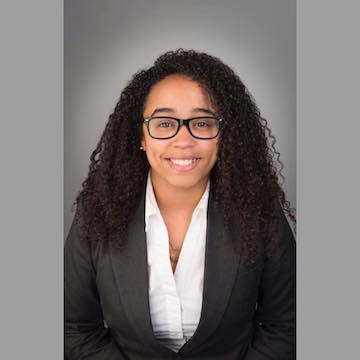 Joanna is a Motivational Speaker and the Founder of Top Notch Scholars. Top Notch Scholars is a Leadership Development Organization that provides motivational speaking engagements, leadership cohort workshops, and conferences for youth and young professionals. In addition, she is pursuing her Masters of Education at Merrimack College and will graduate May 2017. Recently, Joanna was awarded Latinos 30 under 30 by El Mundo Boston, New Englands Premier Latino Media Outlet. Joanna has also been recognized as a Gateway City Leader for her tremendous Leadership and Dedication to the youth and community. In addition, she coaches youth, parents, and professionals on a one on one basis.