Description
The surreal life of a rookie Irish cop
Thomas Quain | 2017 | 82 mins
U.S. Premier
Newly recuited Irish Guard, Mark who spends his day driving in circles around the M50 highway, has his monotonus existance thrown upside down by two major events: a sudden meeting with Louise, the girlfriend of local politician Donovan and the discovery of a priate radio staion that broadcasts an alarming amount of propaganda. Soon Mark abandons the M50 and starts to question the entire moral structure of Irish society much to the bemusment of his obnoxious and overbearing partner Liam.
"The first feature by Thomas Quain is a noteworthy work...with a captivating and pervasive soundtrack, and some particularly successful characters...who enhance the surreal tone of the film." Cineuropa
Director Thomas Quain will attend
Thanks to Thomas Quian and Constant Motion Pictures
Also screening: MARKEY'S BAD WEEK
Daniel Holmwood | 2017 | 6 mins
Markey's having the worst week of his life, but it's not over yet! Where did he lose his stash?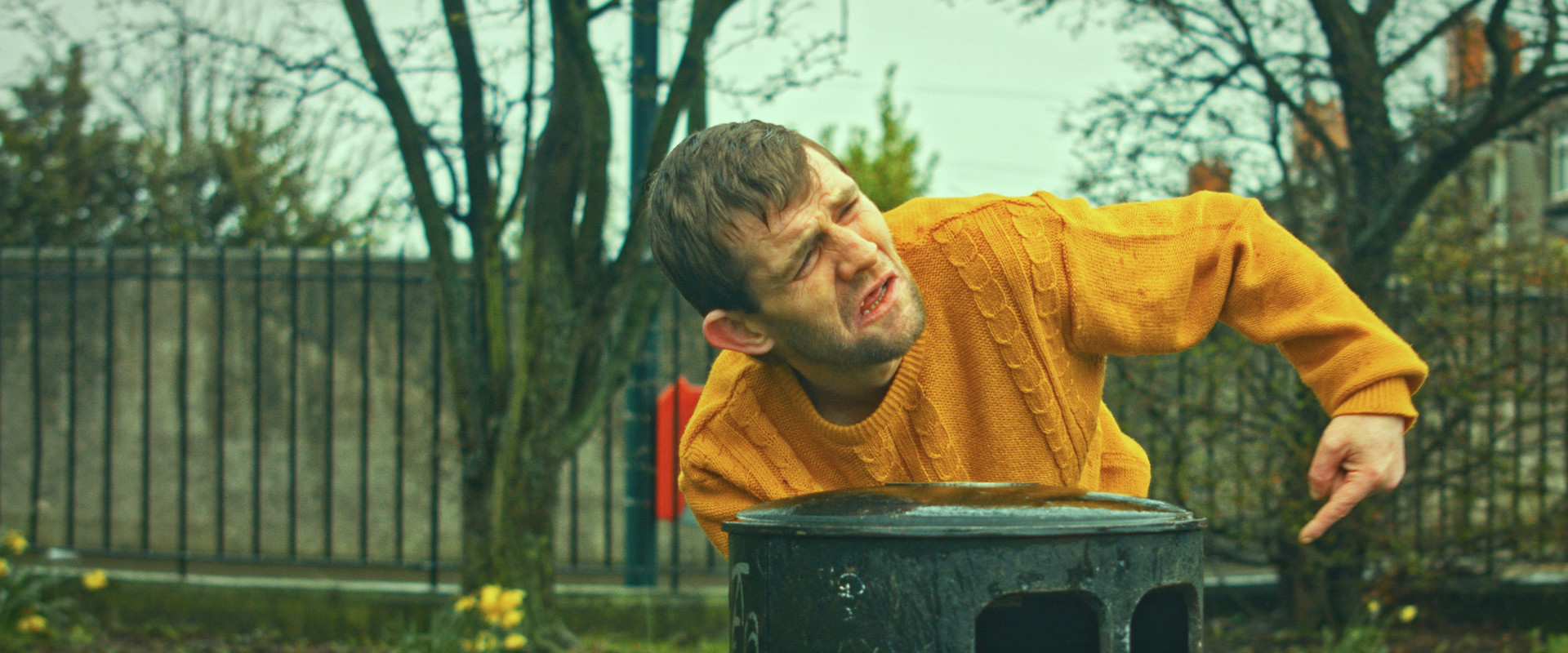 OFFICIAL TRAILER