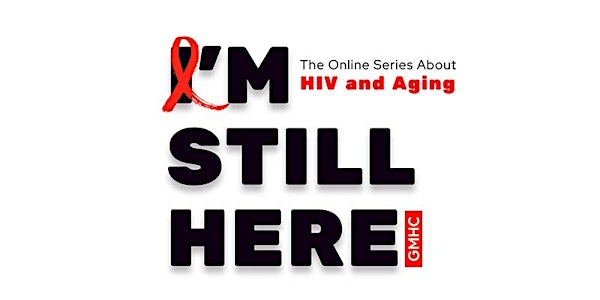 I'm Still Here #6: Self-Advocacy 12/8/22
A series for HIV long-term survivors.
About this event
I'm Still Here: Self-Care and Empowerment
This webinar will discuss how people with HIV can advocate for themselves to get the best care possible from their healthcare providers and our healthcare system, including insurance issues.
Zoom link will be emailed to those who have registered.
Everyone who attends the entire webinar will be entered into a lottery to win of one of 20 gift cards.
For more info, contact: LTSHUB@gmhc.org | 212-367-1233