"I'm Proud of You" Day - A Champion Family Festival
Description
"I'm Proud of You" Day - A Champion Family Festival
Date: 7th - 8th Oct 2017
Time: 10am - 9PM
Venue: Singapore Expo, Hall 1
"I'm Proud of You" Day aims to provide parents with the perfect opportunity to appreciate their children's little victories.
The 2-Day Champion Family Festival provides engaging activities for families to experience together; A chance for parents to share true quality time with their children, at the same time for children to learn a little more about their parents in an environment where everyone can share the challenges and fun!
Enjoy $500 worth of fun and exciting family bonding activities that we have to offer at the event, from live pony rides to fun inflatable games, be sure to get ready for a fun-filled weekend!
Early Bird Ticket Prices*:
$26.60 per adult (Usual $38)
$33.60 per child (Usual $48)
*Tickets are for 1-day access and you can come on either day*


Learning Zone
Who says learning has to be dull? Go on a fun-filled, interactive journey through the Learning Zone! From planetariums to golf courses to pony rides, this zone is sure to get those brain juices flowing!
Inflatable Indoor Planetarium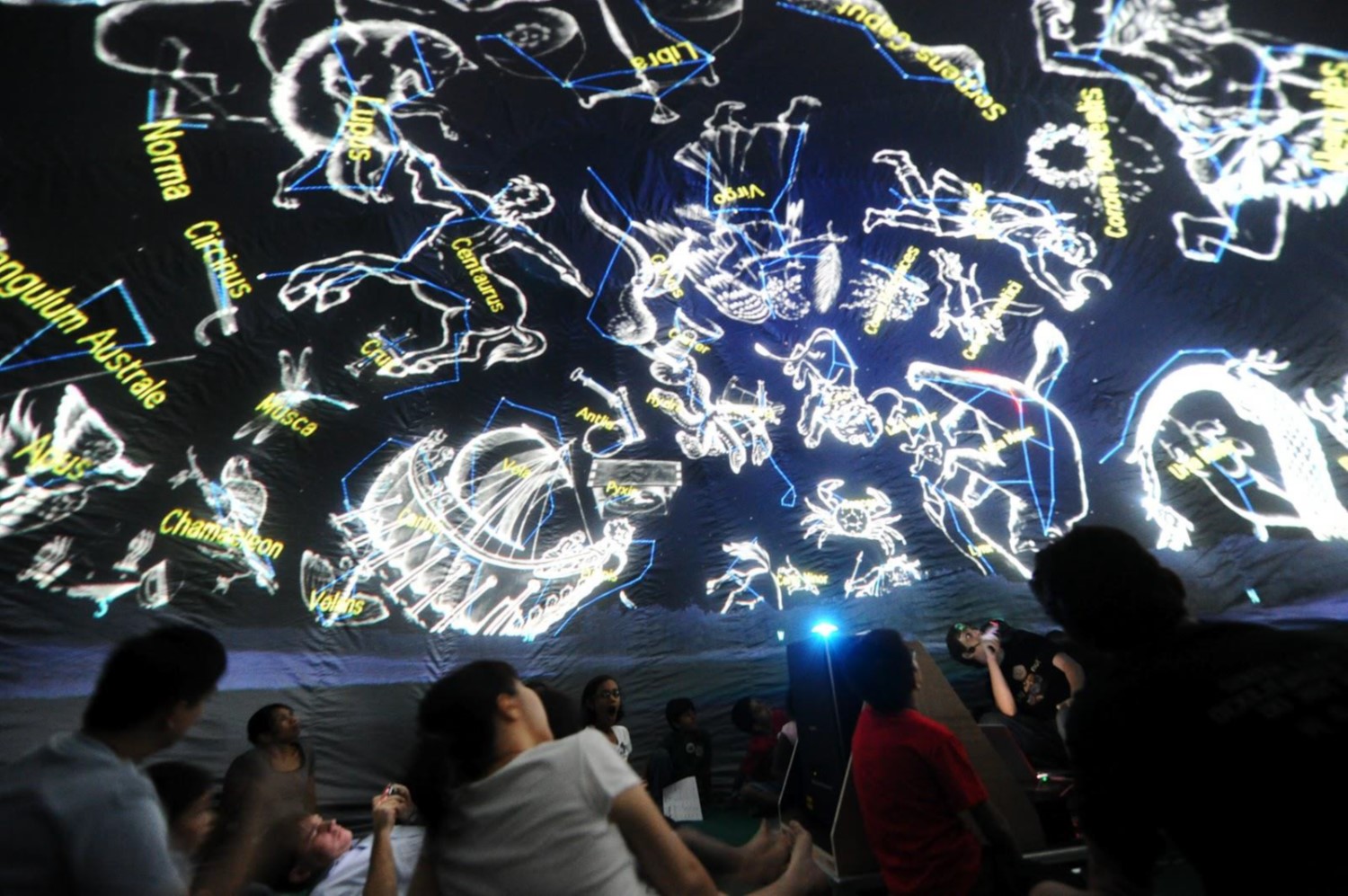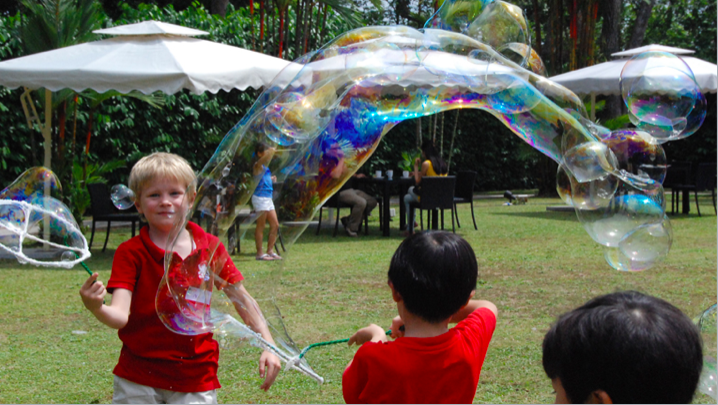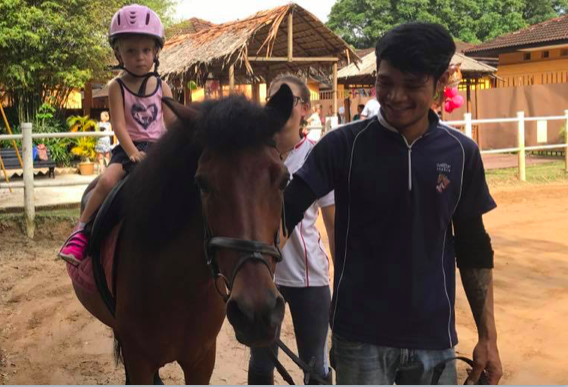 MindChamps Reading Workshop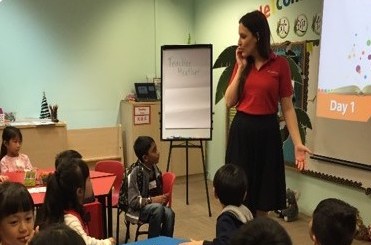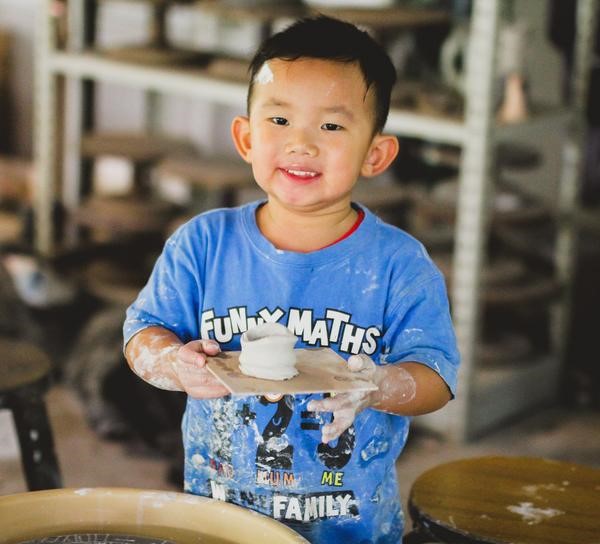 Champion Zone
Feel the adrenaline rush at the Champion Zone! Brave the obstacle courses, charge through the soccer fields and emerge from this zone a true champion!
Longest Indoor Inflatable Obstacle Course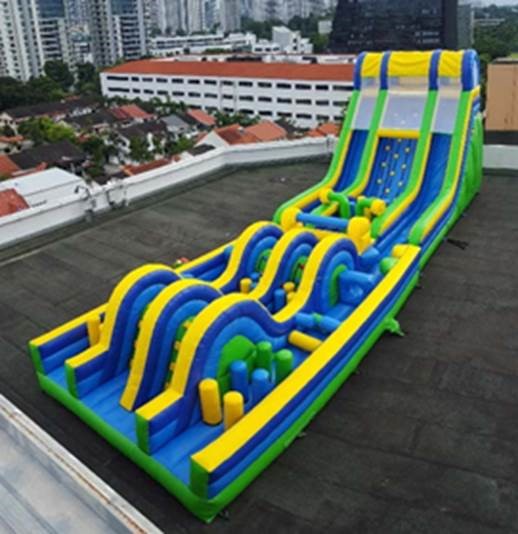 Unique Inflatables for Kids of all Ages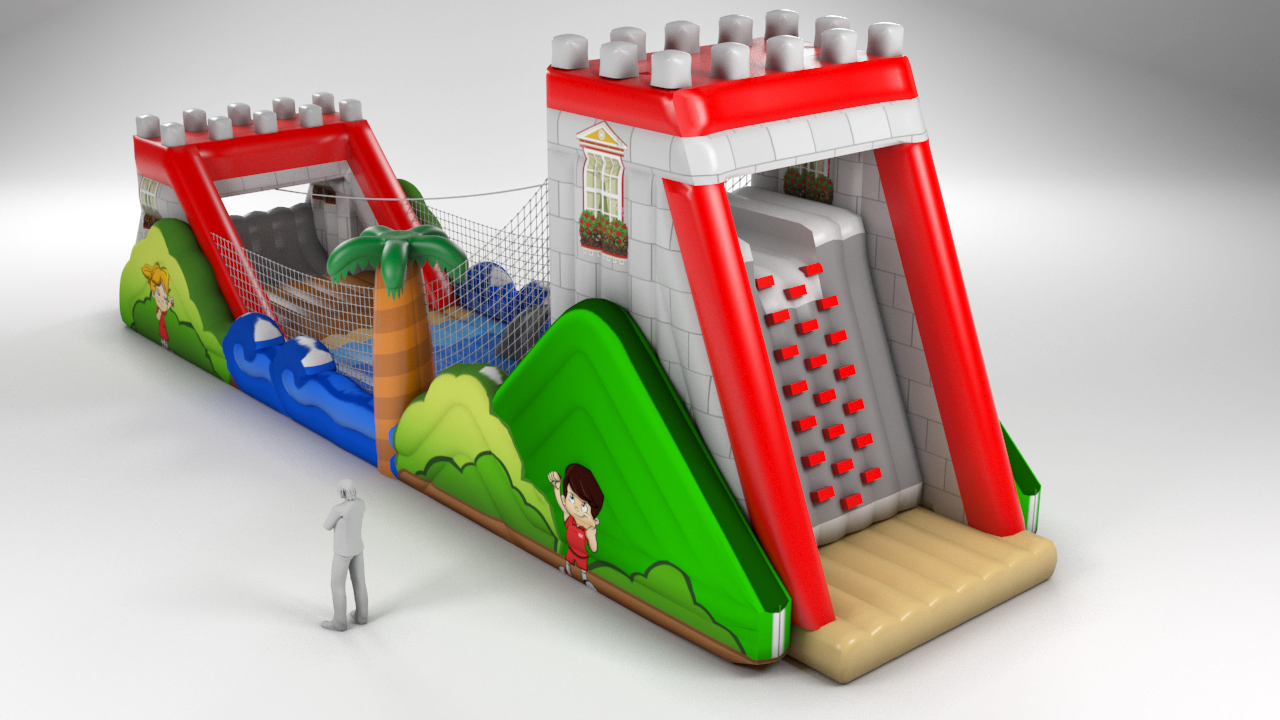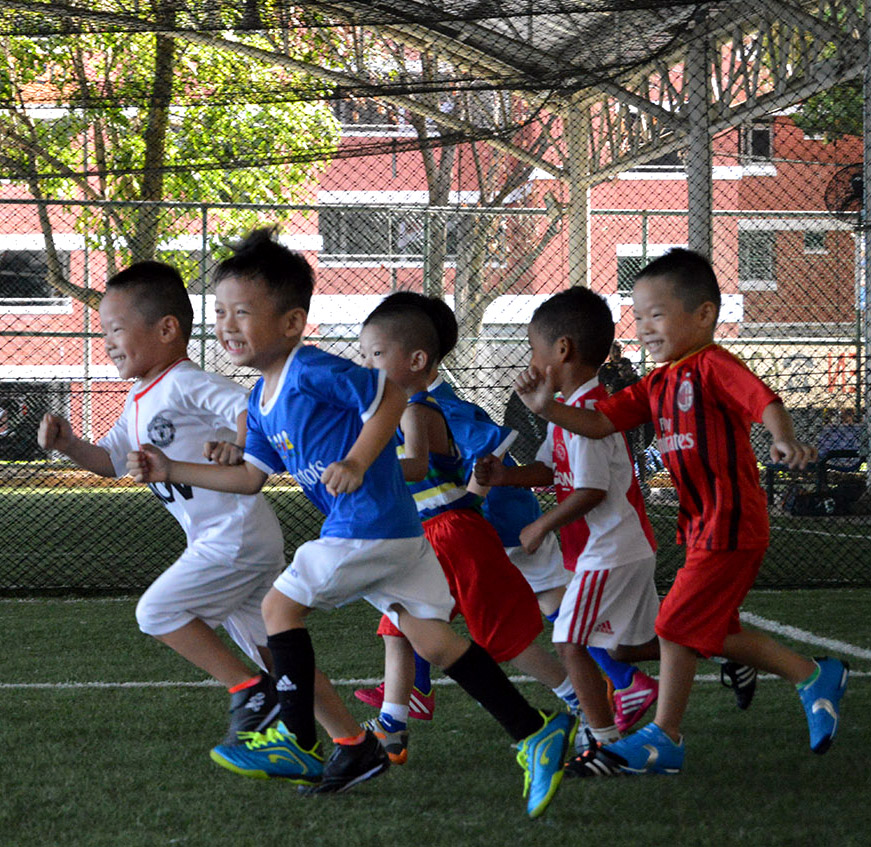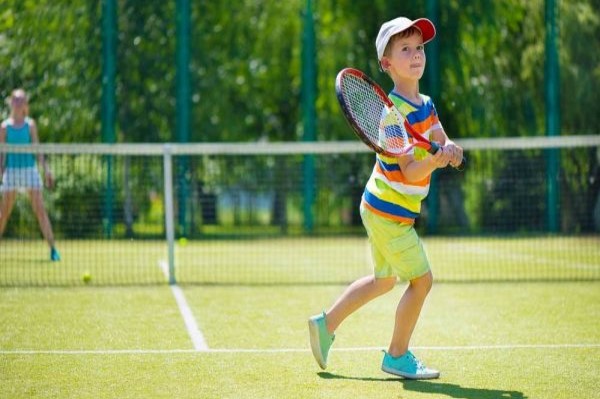 Rock Climbing Inflatables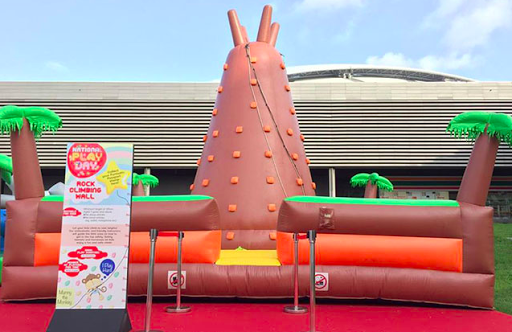 Creative Zone
Think outside the box! The Creative Zone is perfect for nurturing creative young minds, so that you and your little ones will leave this zone bewildered and inspired!
MOSH! World of Wonder Activity Station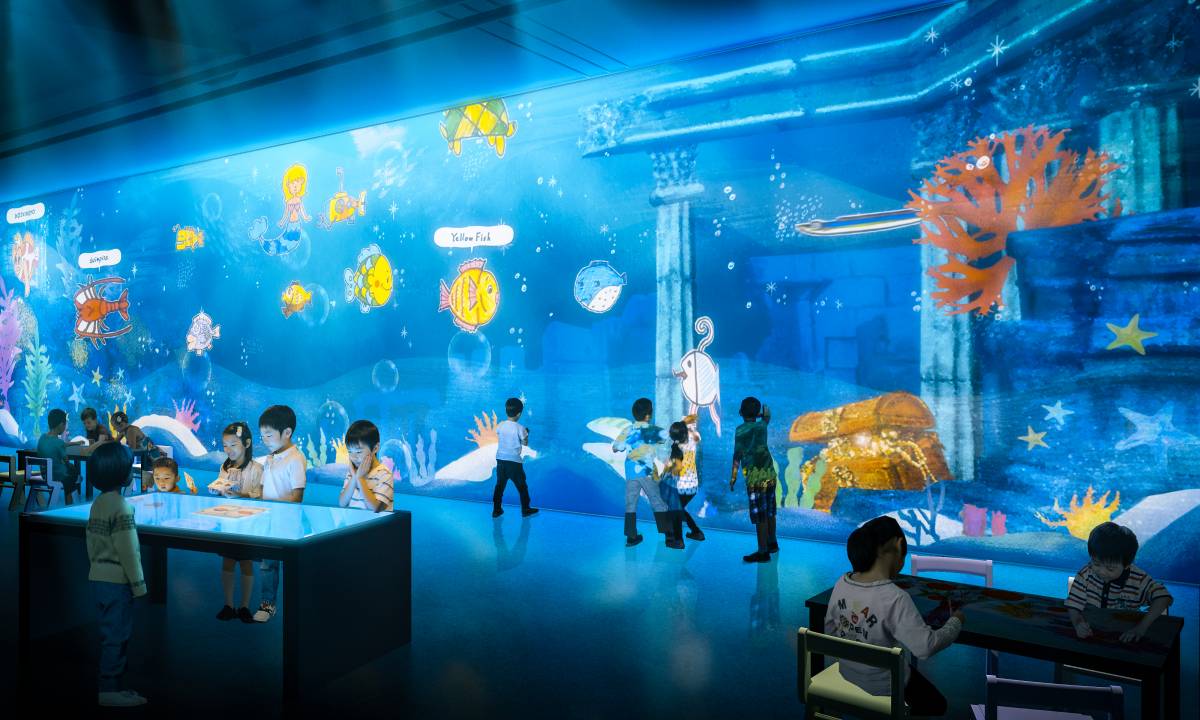 Fun-filled Activities with Pororo Park Singapore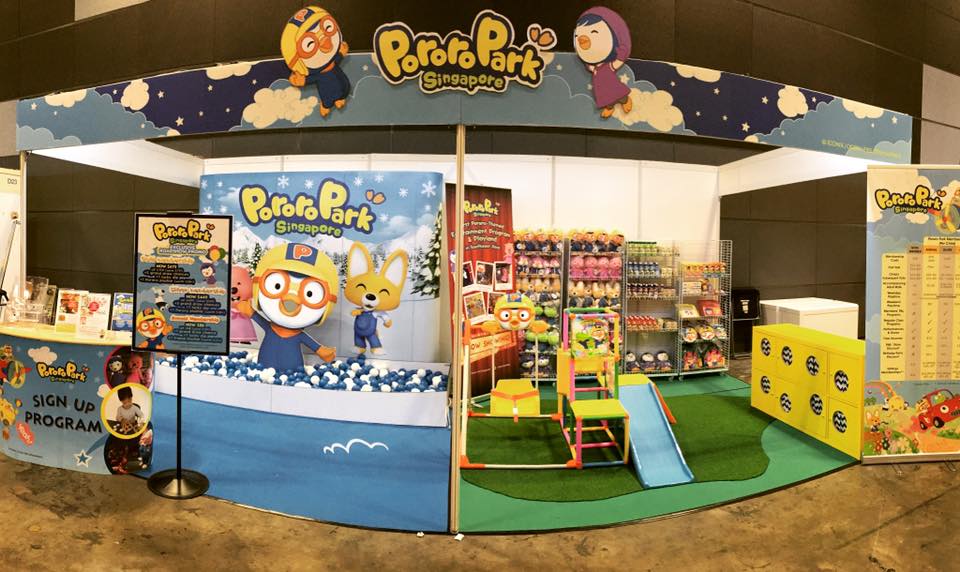 Experience Multi-sports and Exercise Programmes
Others
Plenty of exciting attractions await outside the zones! Be amazed by magic shows and bubble shows, and remember to look out for Pororo and Moji from MOSH!
Meet & Greet Pororo, The Little Penguin and his best friend Crong, the Baby Dinosaur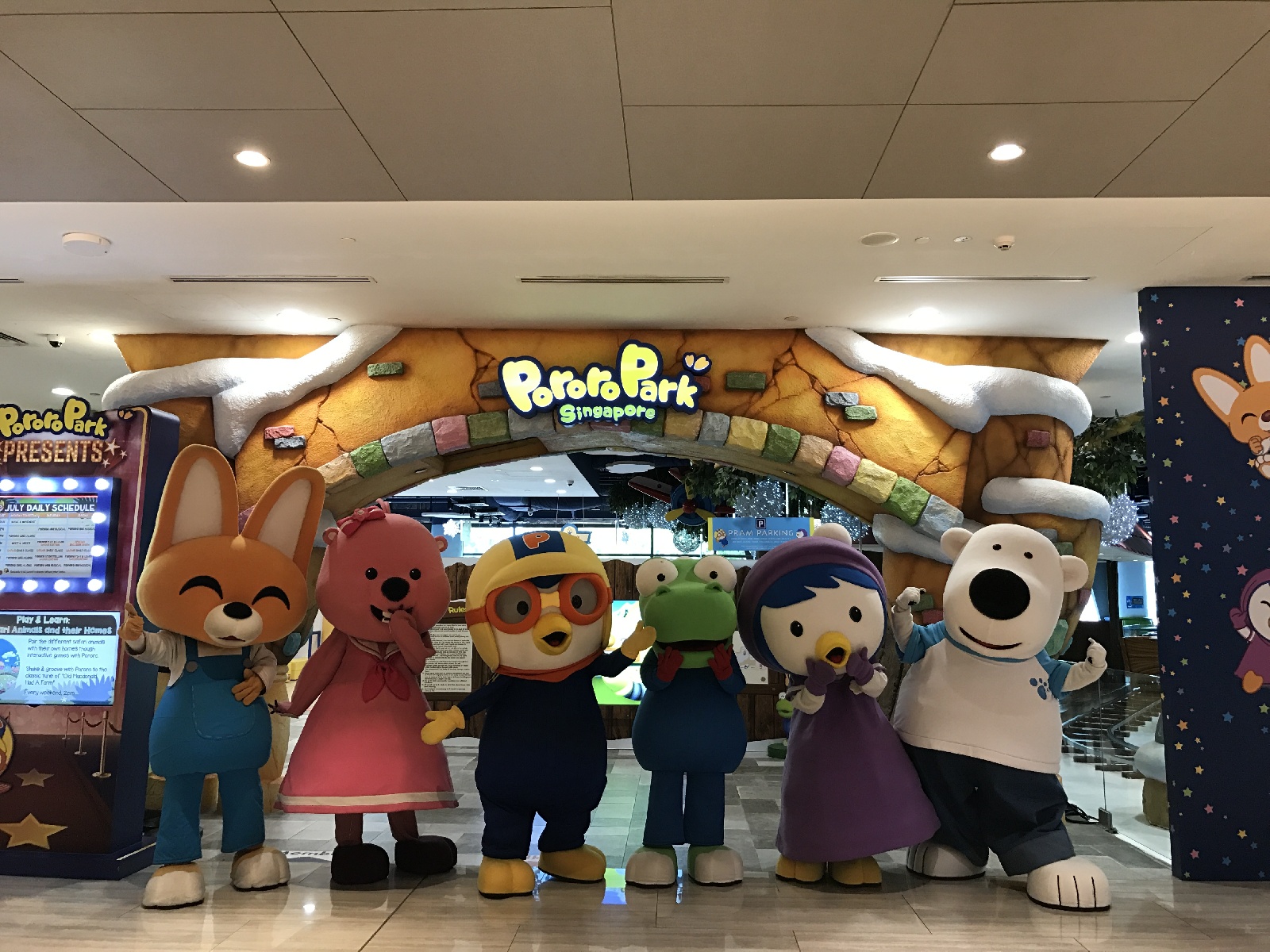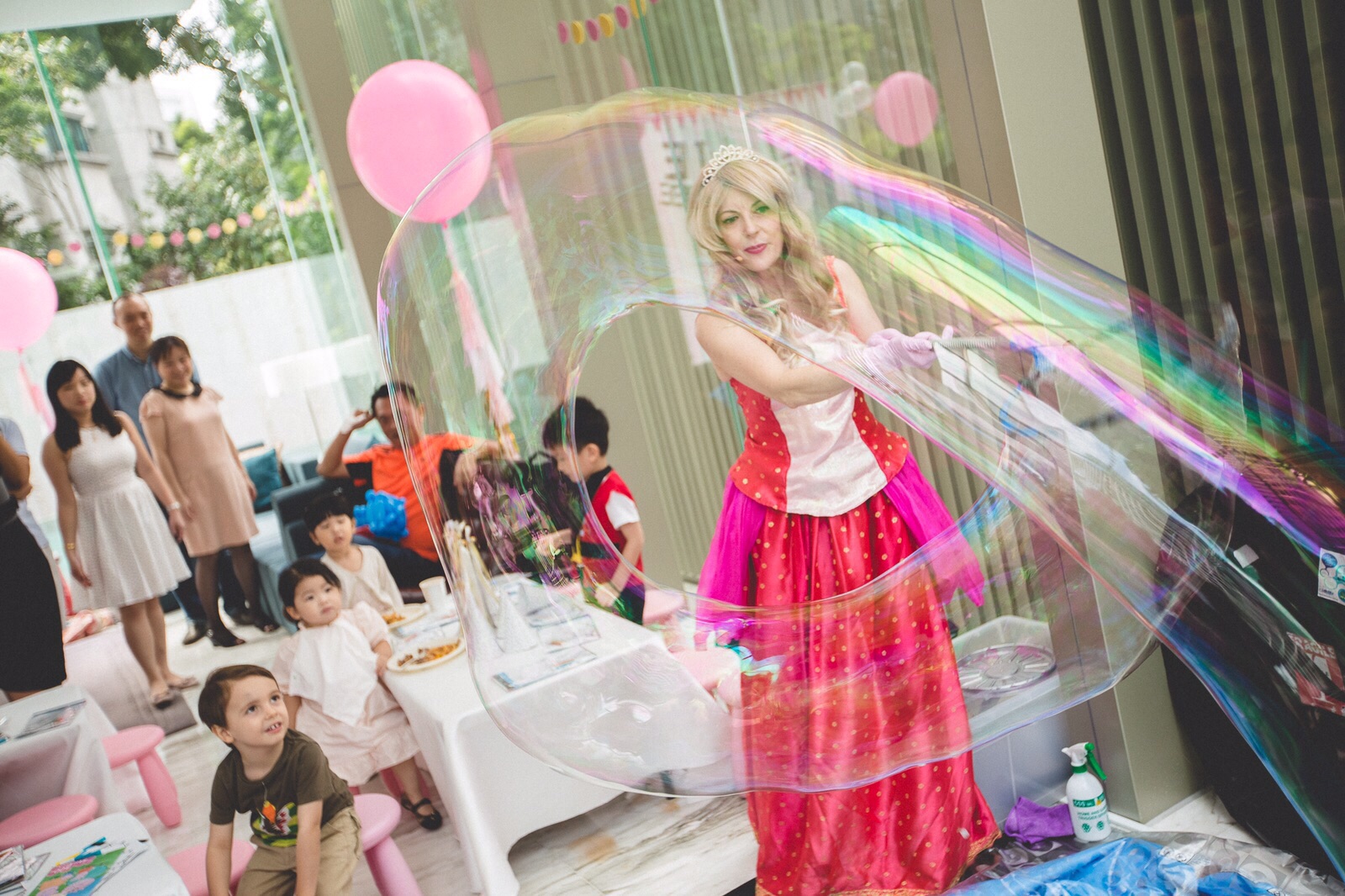 Catch a glimpse of Moji from MOSH!
AND MANY MORE! Enjoy a fun-filled weekend with your child and family here at our upcoming "I'm Proud Of You" family festival, featuring many exciting and engaging activities! Get your tickets today!