I'M NOT GONNA MOVE TO L.A. - Miami Film Month Edition

Wednesday, June 7, 2017 from 6:30 PM to 9:30 PM (EDT)
Event Details
IT'S MIAMI FILM MONTH and we are thrilled to be collaborating with the Greater Miami Convention and Visitors Bureau to bring you a very special edition of I'M NOT GONNA MOVE TO L.A monthly film festival series
On June 7th, we celebrate narrative and documentary short stories by local filmmakers. Help us pick the best short fiction film created in Florida. Network with filmmakers, actors and cinephiles and make sure to ptich your creative ideas during our Percolator community session. 
PROGRAM:

6:15p.m. doors open
6:30p.m. Percolator - pitch projects very fast to your peers
7:00p.m. Film Screening launches
8:45p.m. Rapid Fire Q&A 
9:00pm Networking, powered by Barton & Guestier
The Promotion, directed by
Gabriel Rhenals
10:51
Retro Couture, directed by
Chris Rapalo
20:11
Tango Dreams, directed by
Steven Salgado
10:00
A Very Special Lady, directed by
Michael Macias
3:03
I Got Flowers Today, directed by
Cameron Tucker
5:35
Physical, directed by
Kim Avendano
4:35
Living in a Shadow of an Oil Rig, directed by
Nacho Corbella
5:26
After Orlando, Getting its Pulse Back, directed by Laura Prieto 14:25
Six Degrees of Immigration, directed by
Jayme Gershen
10:07
Zindagi, directed by
Vasisth Sukul
8:42
In Danger of Deportation, Directed by
Almudena Toral
Don't miss our Percolator event, where you can pitch your ideas to a room full of creators, actors and industry professionals! 
FILMGATE MIAMI - your go to spot for serious passionate actors & filmmakers
You make movies the way you want to!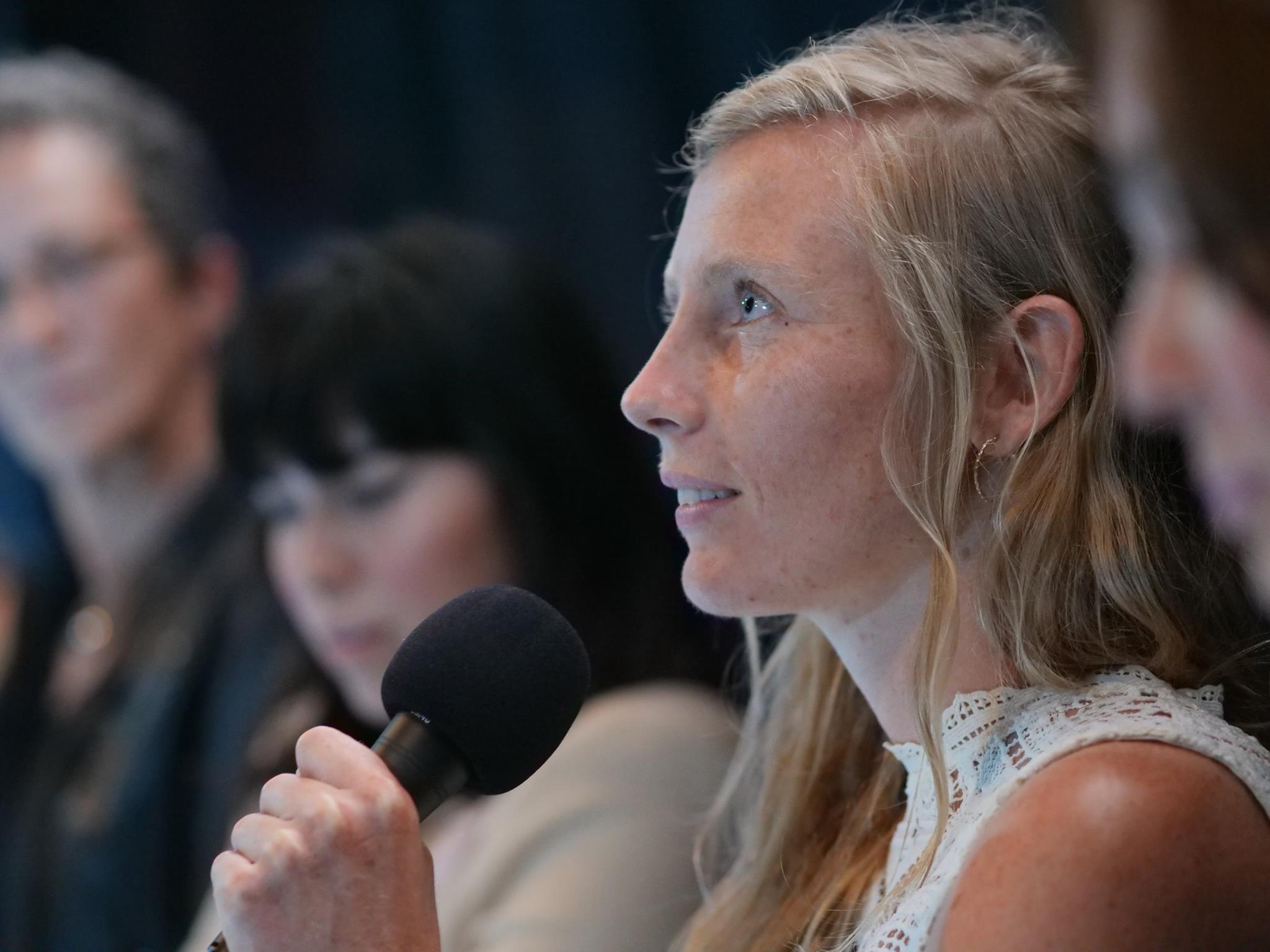 Anything can happen! Why? Because its Miami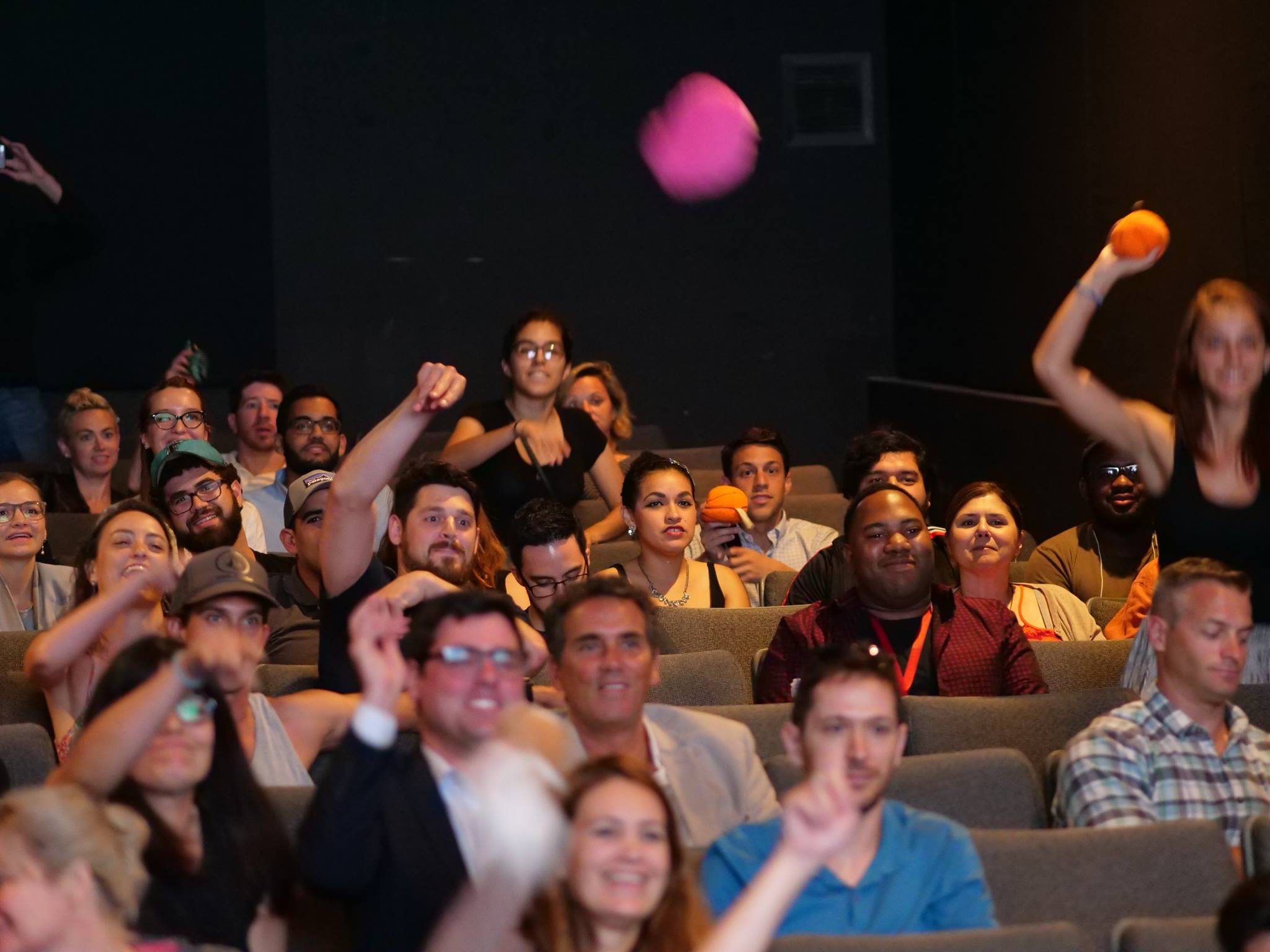 * NOTE: NO REFUNDS 24 HOUR UP TO THE EVENT OR PAST THE EVENT
Organizer
FilmGate Miami
A COMMUNITY OF ACTORS, FILMMAKERS & DIGITAL CONTENT CREATORS
We mentor and empower Florida's visual storytellers of all ages and socio-economic backgrounds to create projects from a Florida point of view.
We deliver a range of multidisciplinary programs and initiatives in film, digital media, interactive and immersive content, mixed media, virtual and augmented reality.
I'M NOT GONNA MOVE TO L.A. - Miami Film Month Edition