Description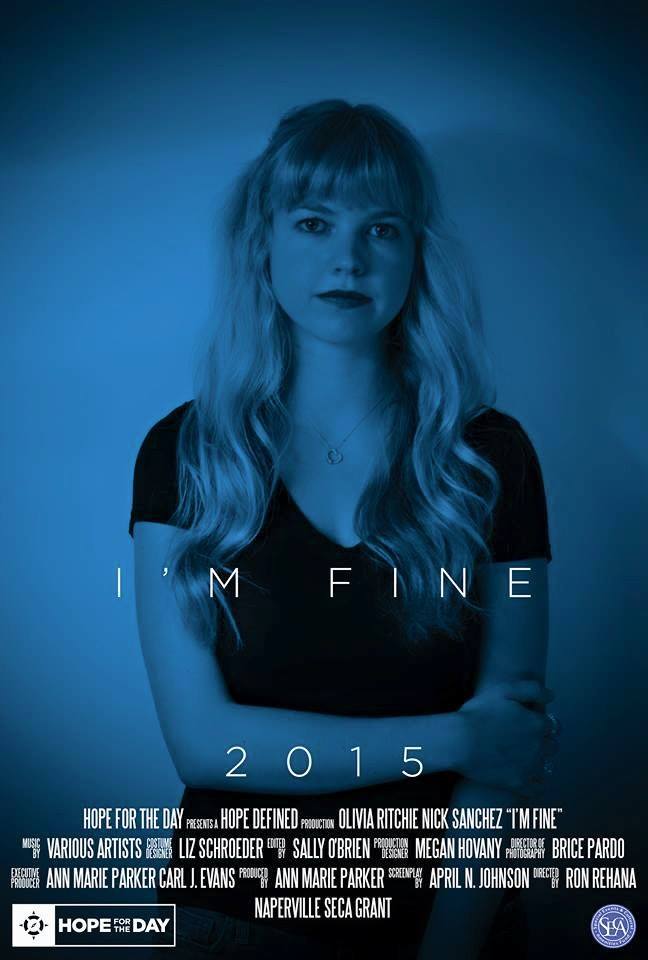 ---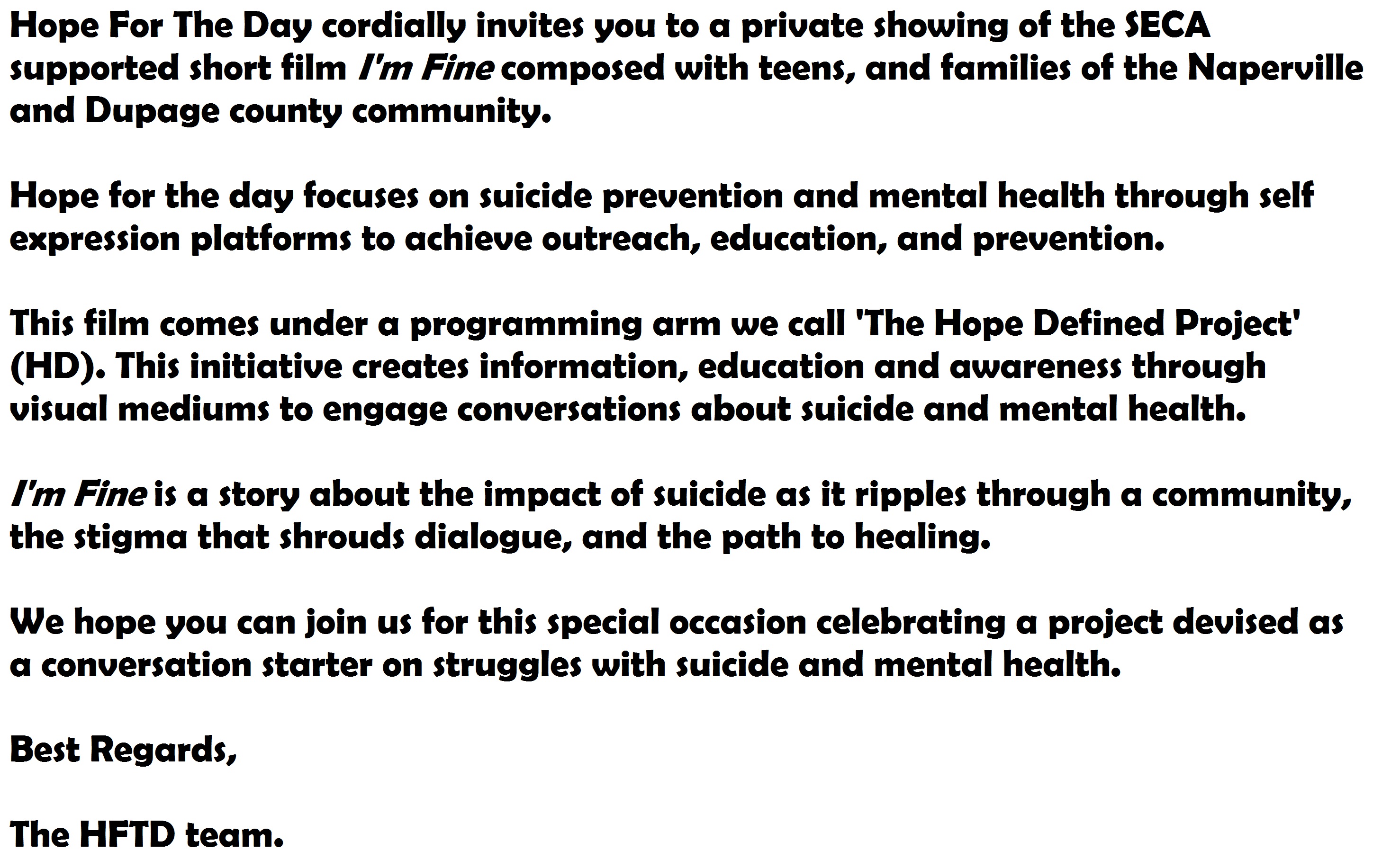 ---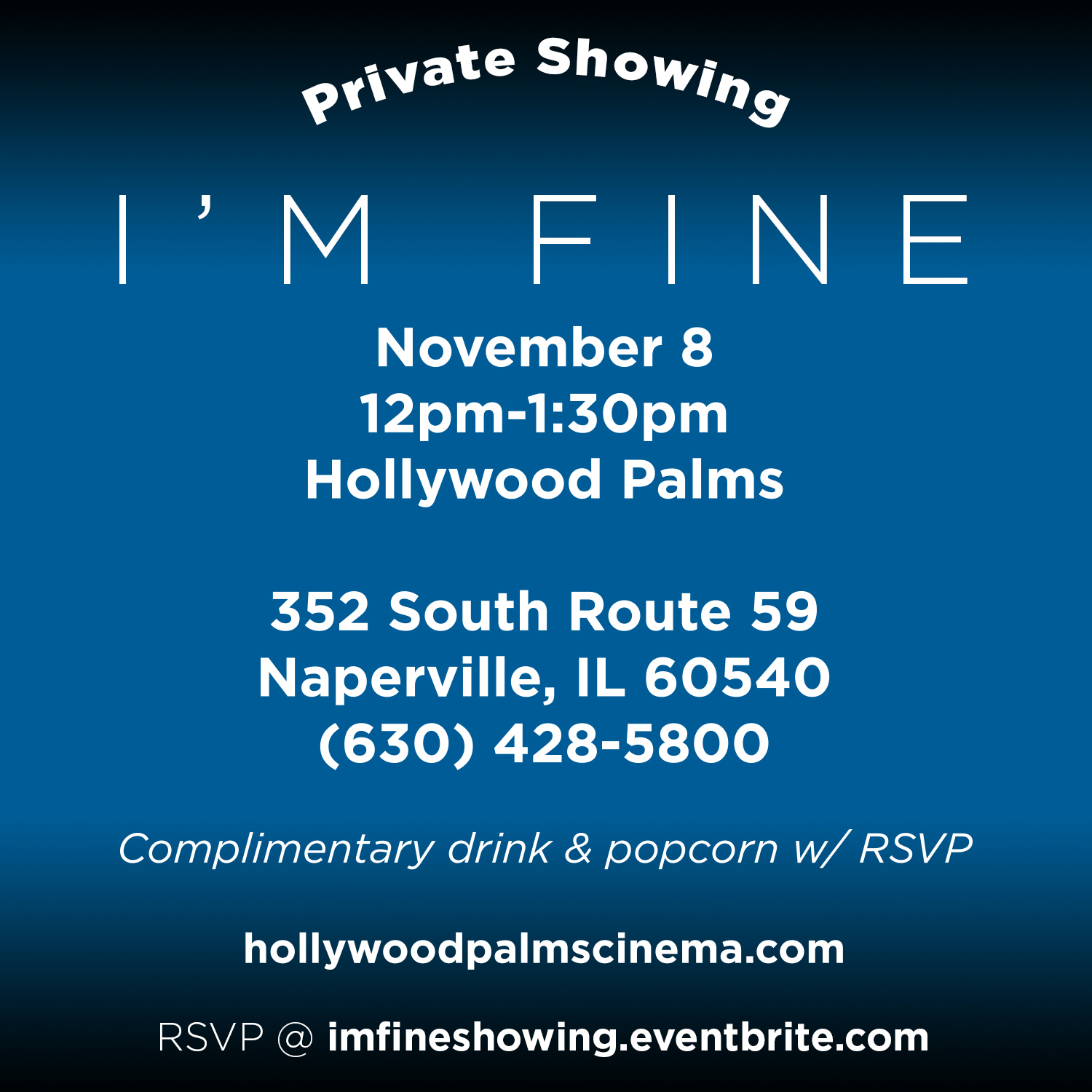 ---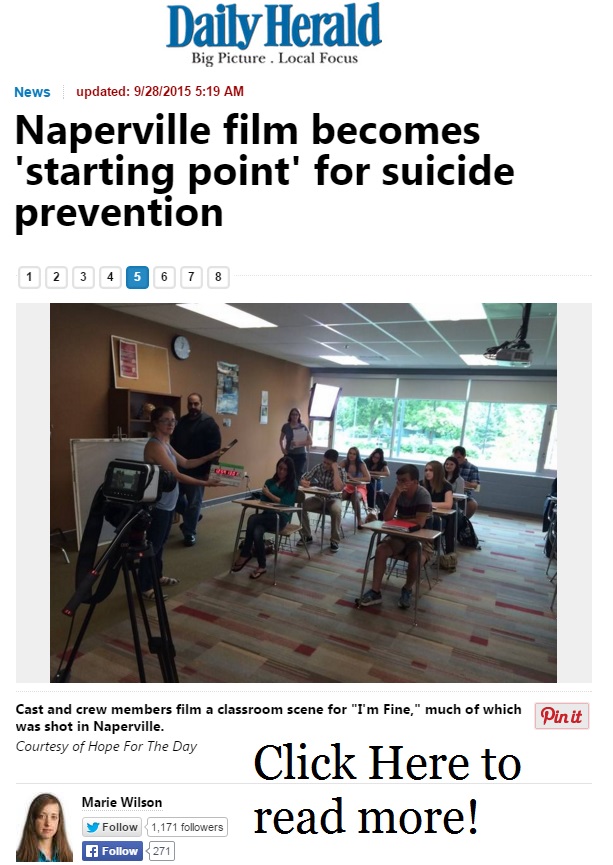 ---
FAQs
"I'm Fine" has a 30 minute running time.


Each RSVP ticket will recieve a complimentary drink and popcorn.


Hollywood Palms full concessions will also be available for purchase at attendee's own expense.

Do I have to RSVP to attend?
Yes, there will be a limited number of seats.
What time should I arrive?
Registration is at 11:30 am and the film begins at 12 pm.
Is there an age limit to enter the event?
There is no age limit, the film is currently not rated but is consistent with the content of a PG film.
Where can I contact the organizer with any questions?
Questions about can be addressed to Events@hftd.org
Do I have to bring my printed ticket to the event?
No you can present a digital version (on your phone) otherwise we will need a paper copy as there is a limited number of seats.