Description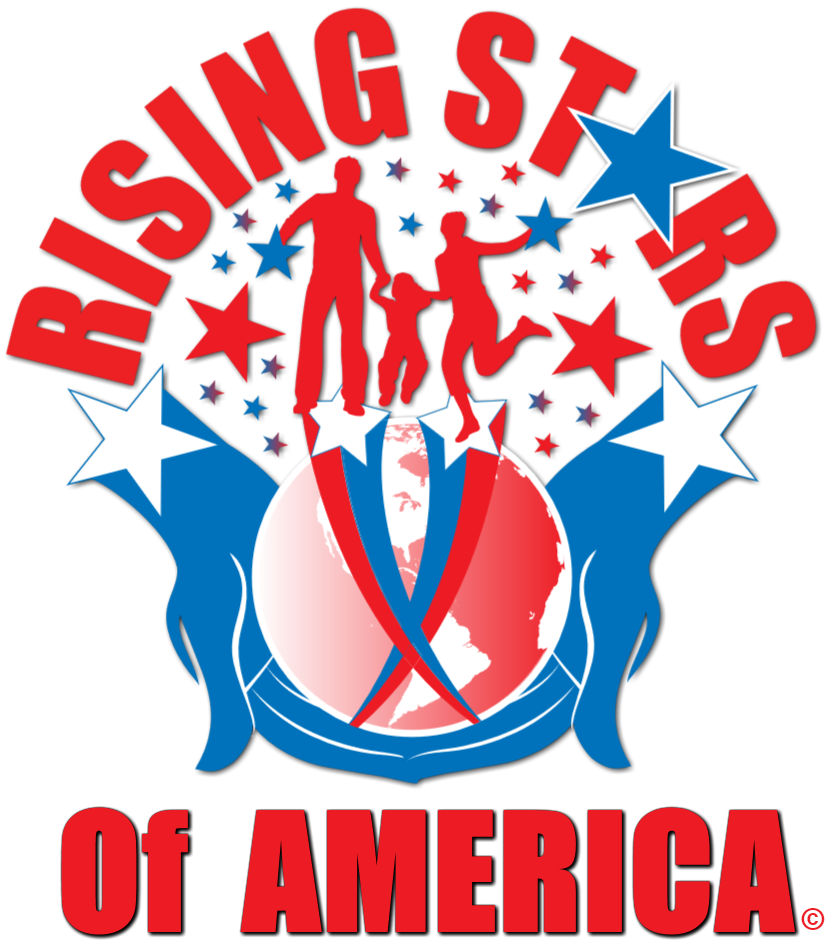 "I'm Every Woman" Women's Empowerment Luncheon and Fundraiser 2019 | Presented by RSOA
LIVE. LIFE. WELL.
Rising Stars of America (RSOA) will host, the "I'm Every Woman" Women's Empowerment Luncheon and Fundraiser- a women's empowerment luncheon to celebrate the power of women and sisterhood. This year's theme is Live Life Well. The event will be held at the Wyoming Civic Center located in Wyoming, Ohio on Saturday, July 20, 2019 from 12:00-4:00 PM.
The purpose of this luncheon is to have women from all walks of life come together and gain a full understanding of what it means to live life to the fullest.
Get ready to have girl talk with our Sister-Girl's Empowerment Panel where they share powerful stories about their life's journey, the challenges they faced, and the tools they used to overcome them. Our keynote speaker Geneva Miller, Associate To the Vice Provost, University of Cincinnati will address "Emotional Hunger, Healing and Wholeness."
This luncheon will be a transformational experience you will not want to miss. It will motivate, encourage and empower women to live a life of wholeness, happiness, and wellness as well as unite with one another to help make a positive impact in our world.
We encourage you to invite your mother, aunts, sisters, nieces, cousins, co-workers or any special sister girl's that are in your life to this incredible event.
Look forward to a live performance by 2nd Wind Band | The Ultimate Jazz & R&B Experience, great food, fabulous giveaways, vendors for your shopping experience, amazing speakers and so much more.
All proceeds will directly benefit Rising Stars of America youth programs supporting its mission to embrace, encourage, enhance and empower the lives of young people.
Registration is required. Reserve your seat today!
For more information on this event, to request vendor's application or learn more information about Rising Stars of America, please contact Nicole Chambers-Cunningham at (513) 550-5976 or visit our website at: www.risingstarsofamerica.com.
We hope you will join us!
EVENT TICKET INFORMATION:
General Admission Individual | $40.00
General Admission Group (8) | $320.00
VENDOR TABLE AND GENERAL ADMISSION:
Product Vendor + Admission $90 (Includes 6ft table, 2 chairs, continental breakfast and lunch)
Information Vendor + Admission $65 (Includes 6ft table, 2 chairs, continental breakfast and lunch)
VENDOR INFORMATION:
The vendor space is limited; therefore we are only allowing the first 5 completed (and approved) vendor applicants to participate in this year's event. Payment not receive in full with your application will result in a forfeiture of your table and release to other vendors on the waiting list.
All ticket sales are final. Tickets are non-transferable and non-refundable.