One and a half hours workshop to create your very own meme-ish zine with Illustrator and artist Lily Kong.
About this event
You will be given a piece of text or a simple sentence and be asked to illustrate it. You are welcome to use themes of your preference! You will explore different ways to tell a story and your work will be made into a zine to bring home!
The workshop is an extended study of Lily's project "Emotional Moments". Hereby she used the format of memes and reflections on life to create silly illustrations to bring comfort to others.
'I got slapped real hard." - Lily Kong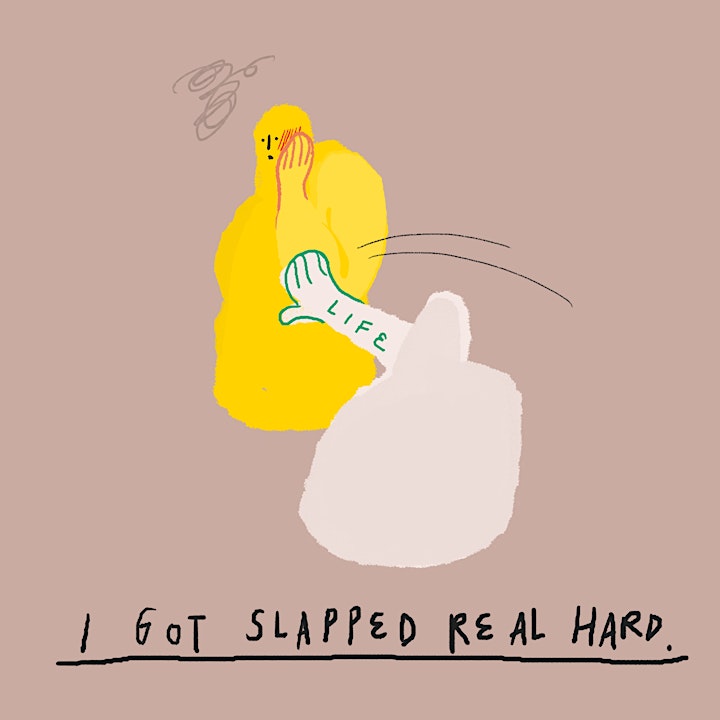 Don't forget!
All materials are included.
Bookings are non- refundable.
More options!
To explore more about collages and illustrations, there are 3 other workshops on 22/06 and 23/06 in Old Spitalfields Market!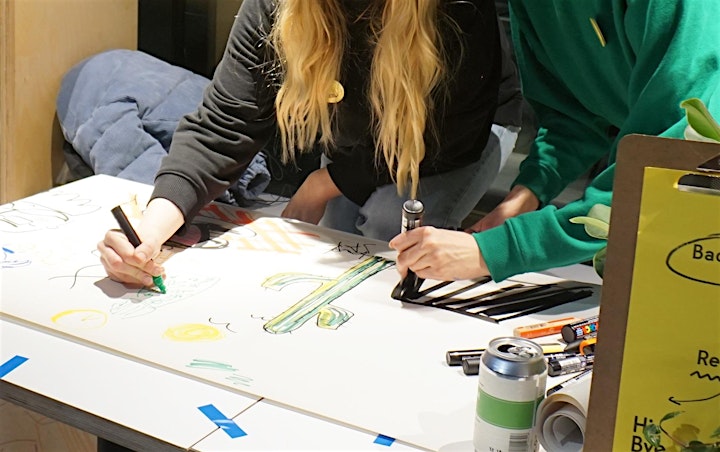 Contact!
If you have any questions, feel free to dm @lilykongyuet on Instagram or email me info@lilykong.co.uk