A transformation story that calls us to surrender to heart and the light within to be lead into awareness of oneness!
About this event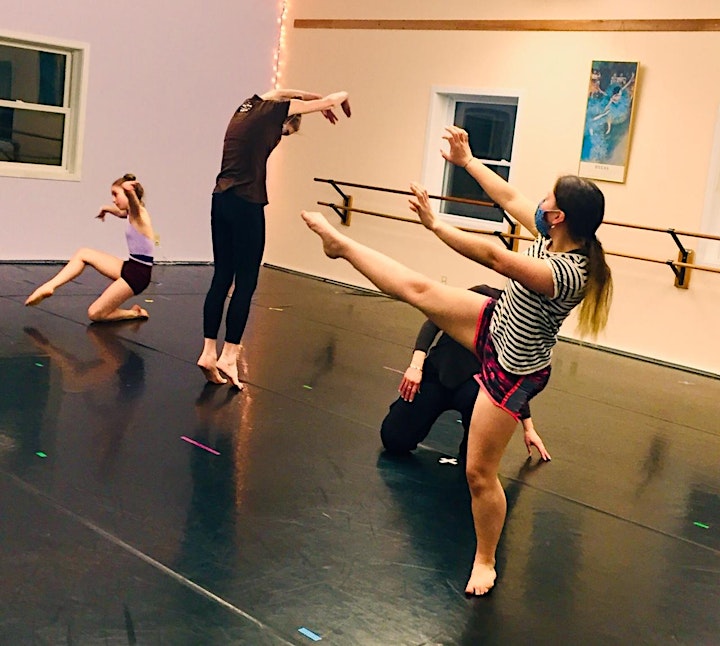 Moving Light Dance Company Presents
Illuminated
Follow Sirona down the trash can as she embarks on an adventure to return home to her heart and awareness of our deep connectedness with one another and nature.
In a world where we are in relationship mostly through technology and unaware of the true impacts of our behavior, one girl is called by the Sea Goddess to plant a seed of light and love. Sirona must open to all that the spirits of the water, air and earth want to reveal to her however painful to see. The truths of pollution, destruction, harm and suffering pull her to the garden. Here she begins anew connecting with the earth and the abundant support for life and aware of her responsibility to honor this precious gift.
Guaranteed to open your heart and uplift, this original story of transformation brings new characters to life and many that you share this beautiful land with. The larger than life sea goddess, plastic straw, sea creatures, smog, forest animals, polar bear, crows, wild strawberries, trees, Phoenix and more all share wisdom on this adventure to reclaim the spark within.
Join friends and family on an eye opening journey brought to life on an outdoor stage by all-ages, 45 member cast of professional company dancers, local students and handmade dancing puppets, with all-original choreography, and an imaginative array of locally made sets and costumes.
Bring blankets and/or chairs. There will be refreshments sold by the Farm. You are welcome to bring a picnic. Perfromance ends at dusk so be prepared for walking out.
In the case of heavy rain this event will be cancelled or rescheduled. We will offer a refund or a credit for another perfromance date if possible.