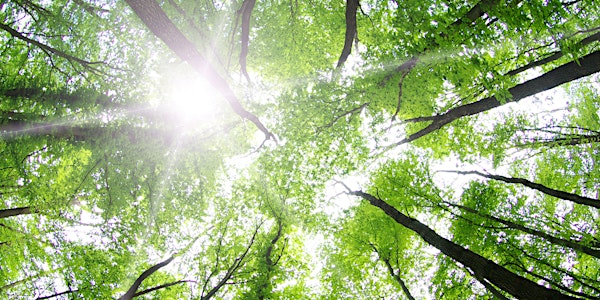 ILLUMINATE CEO "Financial Management for CEO's" Workshop, Session 1 of 4
Location
Westlake Village
Westlake Village, CA
Refund policy
Refunds up to 1 day before event
Description
Are you intimidated by numbers?

Are you ready to face your fear and finally become an empowered Financial Leader of your company?
In 4 sessions, we'll cover everything you need to know about financial management, including strategic planning, financial accounting and reporting, profitability, cash flow management, risk management, fundraising, payroll, and how to monitor performance and stay focused on high level strategies.

Learn how to staff your finance team, and how to work with your tax CPA and advisors.

A blend of curriculum and workshop, you'll leave with all the financial know-how you need, your 2018 Strategic Plan and Budget in hand, a more clearly defined CEO role, and the CONFIDENCE to lead by the numbers.

Come with every question you've ever had about finance, and come ready to work! This is a judgement-free, shame-free zone to learn and grow, and become the well-rounded, financially savvy CEO you've always wanted to be.

Stop the fear, embrace the financial side of your business, and step fully into your role as CEO!

Save the date!
This workshop is held across 4 sessions, with a month in between to work on your strategic plans and make real-time progress in your business as you learn. Register for all 4 sessions up front and get one session FREE!
Session 1: February 2

Session 2: February 22

Session 3: March 22
Session 4: April 19

Keep Growing!
ILLUMINATE CEO also hosts a monthly roundtable for CEO's to help them stay committed to their high level growth goals, and learn from fellow high-caliber CEO's. All "Financial Management for CEO's" Workshop graduates are warmly invited to join this monthly roundtable, at a deeply discounted rate, to further encourage your growth and support you on your CEO journey. We are committed to your success! To learn more, please contact us at illuminateCFO@gmail.com.


We believe in equal access and economic development. If you are a startup or cash-tight business and need discounted or flexible payment terms for this workshop, please contact us at illuminatecfo@gmail.com. We want to see you succeed!
---
About ILLUMINATE CEO
ILLUMINATE CEO is a series of workshops and seminars intended to support CEO's and entrepreneurs through growth with financial education, growth strategy, and mentoring. All sessions are run by Laura Azzalina Rigali, a strategy and finance consultant, investment banker, external CFO, and executive coach. Laura specializes in financial empowerment for CEO's, helping CEO's step fully into their roles as financial and strategic leaders of their organizations. Laura loves helping people and companies achieve their absolute best!

Please contact us at illuminateCFO@gmail.com to learn more and share your incredible CEO journey.

We look forward to working with you!
www.illuminateCFO.com