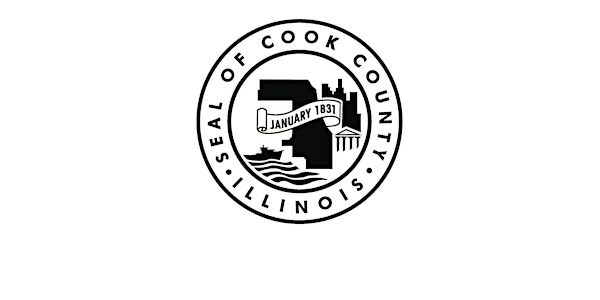 Illinois Search and Rescue Council Ground Search and Rescue (GSAR)
The Ground SAR course is the basic training course for personnel who have responsibilities to respond to a SAR incident as a field searcher.
When and where
Location
Cook County's Emergency Operations Center (EOC) 15900 South Cicero Avenue Oak Forest, IL 60452
About this event
This 2 day 16 hour course provides a broad overview of Search and Rescue (SAR) fundamentals, lost person behavior, scope of SAR operations, SAR resources, search techniques, and search crew field operations. This course is designed to provide the training necessary for emergency management personnel to function on a SAR mission. This course is intended for all emergency responders, including police, fire, emergency management, and park & recreation personnel, CERT Volunteers who might be involved in a search incident during the normal course of their duties.
Prerequsites:
IS-100.c Introduction to the Incident Command System, ICS 100
IS-700.b An Introduction to the National Incident Management System