Illinois Diversity Council Monthly Meeting

Wednesday, November 11, 2015 from 12:00 PM to 1:30 PM (CST)
Event Details
Join the ILDC at Capgemini for our November monthly meeting! This meeting is an opportunity to learn more about the ILDC, our events and programs, and hear an educational topic focusing on Diversity & Inclusion. Lunch will be provided to the first 35 attendees. We hope you are able to join us, and make sure to bring your business cards!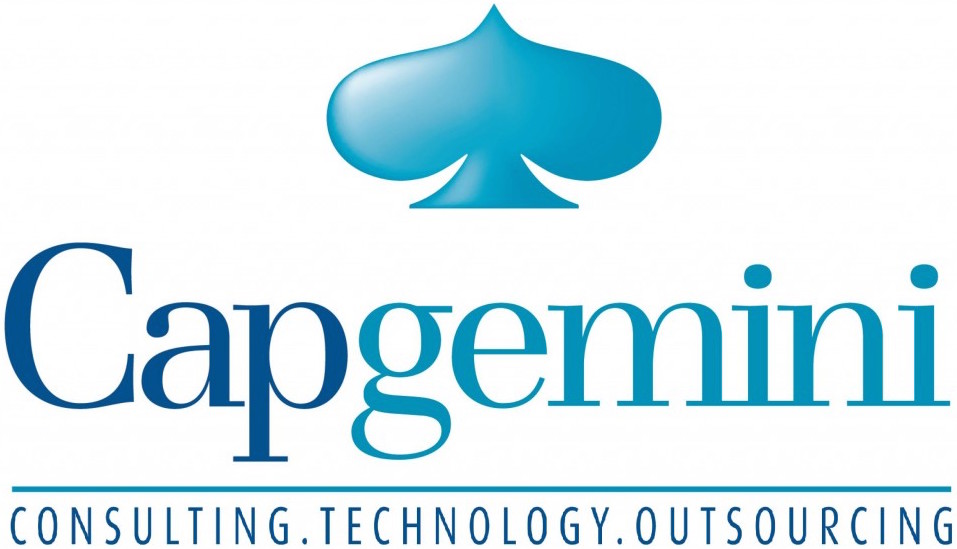 ----------------------------------------------------------------------------------------------------------- 
-----------------------------------------------------------------------------------------------------------
Unconscious Bias At The Intersection Of Power And Privilege
During this meeting, participants will be invited to examine unconscious bias from the perspective of power and privilege. This interactive discussion will begin by distinguishing these terms and illuminating the relationship between them. This includes both how bias is informed by our relationship with power and privilege, and how these vary across race and gender. Though the focus of the conversation will be on diversity in the workplace, we will also touch on recent, tragic events having to do with privilege, power and bias such as the shooting in Charleston.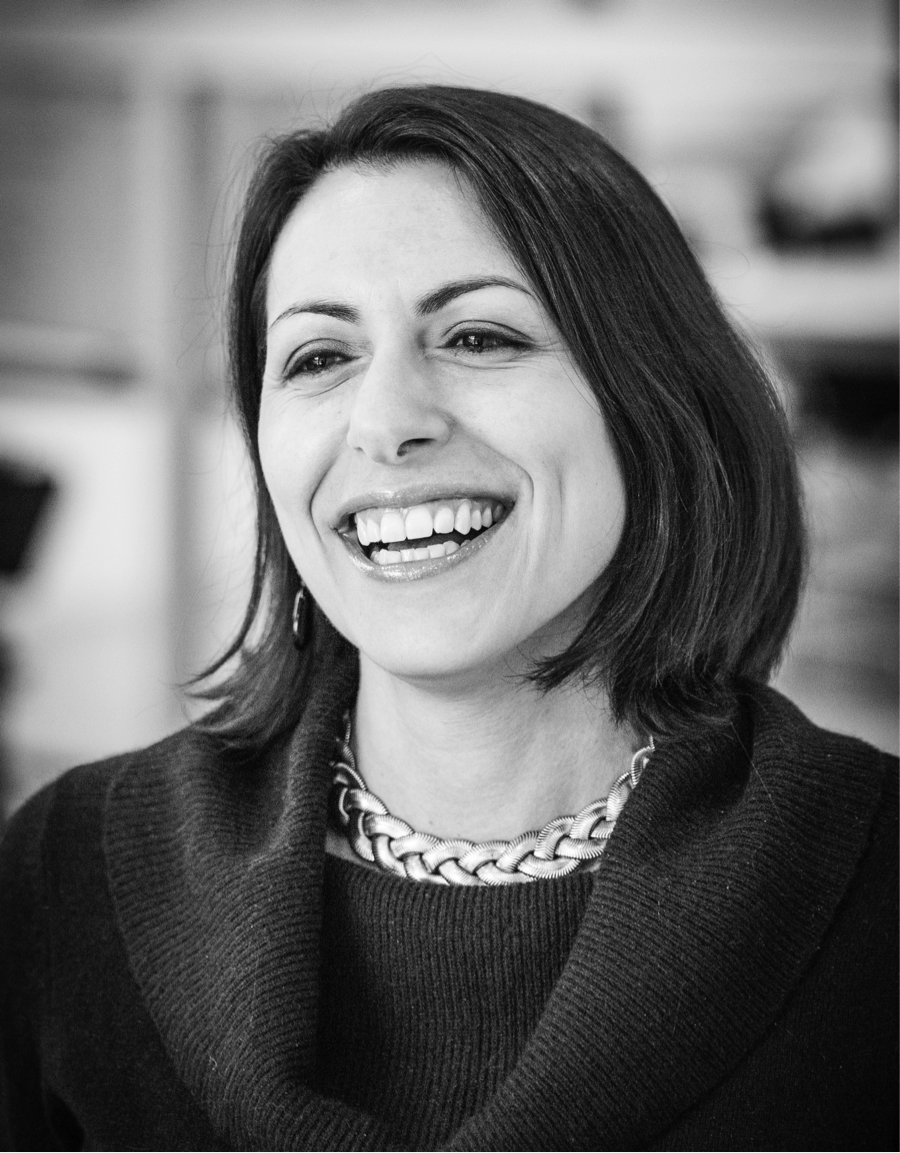 Speaker
 Joselyn DiPetta
 Managing Partner, Present Possibility Culture Change Specialist
 Diversity and Inclusion Specialist
 Executive and Leadership Coach
 joselyn@presentpossibility.com
Joselyn is passionate about empowering teams and individuals to expand their view of what's possible. Her focus on diversity and inclusion, women's leadership, and organizational culture is a platform for the creation of holistic solutions that transform people
and cultures in service of achieving exceptional results.
Her experience is wide-ranging; from helping executives at Fortune 500 companies create meaningful, innovative change across their organizations to transforming gender norms in rural Egypt. Joselyn has led numerous culture change, diversity and inclusion, women's leadership, and leadership development programs in industries including healthcare, insurance, financial services, education, agriculture, and large-scale infrastructure.
Joselyn is also a frequent writer and speaker on topics including creating a truly inclusive workplace, developing values based leadership, creating sustainable organizational change, and women's leadership. Her recent TEDx talk, The Missing Piece in the Gender Equality Puzzle, focused on the essential role both men and women play in creating gender equitable workplaces.
Joselyn earned a BA from Case Western Reserve University and a Master of Public Policy degree from Georgetown University. She is a graduate of the Coaches Training Institute and is an International Coach Federation (ICF) certified coach. Joselyn is also accredited in a number of organizational change and leadership development tools including Barrett Cultural Transformation Tools (CTT), Insights Discovery, Life Styles Inventory (LSI) and the Organizational Culture Inventory (OCI). Joselyn has lived and worked in North America, Europe, Sub Saharan Africa, and the Middle East.
When & Where

Capgemini
333 West Upper Wacker Drive
#300
Chicago, IL 60606


Wednesday, November 11, 2015 from 12:00 PM to 1:30 PM (CST)
Add to my calendar
Organizer
Illinois Diversity Council Old
Mission & Vision
Our History
Organized in 2012, the Illinois Diversity Council (ILDC) is committed to fostering a learning environment for organizations to grow and leverage their knowledge of diversity. The ILDC is a great opportunity for professionals, students and organizations to learn diversity best practices from the top corporate leaders.
Our Mission
Enhance appreciation for and understanding of the value of diversity and inclusion. We will achieve success through the efforts and activities which:
▪ Advance corporate leadership education/awareness of the varied dimensions of diversity
▪ Commit leaders to discuss issues and challenge attitudes, and promote organizational changes that support diversity
▪ Promote outreach efforts to our youth that inspire mutual respect and understanding
Our Vision
  We are committed to transforming our workplace communities into environments where people are valued for their uniqueness and differences, and are confident that their contributions matter.
Our Goals
▪ Promote diversity and inclusion in the workplace and community
▪ Develop leaders who are educated and aware of all aspects of diversity and inclusion
▪ Develop programs that support diversity education and awareness
Our Programs
▪ Networking and mentoring opportunities with corporate leaders and peers
▪ Community outreach for local high school teens and college students
▪ Educational and development programs sharing best practices in diversity for businesses and professionals
▪ Awards and recognition programs to promote diversity initiatives
Illinois Diversity Council Monthly Meeting