Illinois Diversity Council Meeting (Q4)

Wednesday, November 18, 2015 from 11:30 AM to 1:00 PM (CST)
Event Details
Join the ILDC at CDK Global for our 4th suburban quarterly meeting! This meeting is an opportunity to learn more about the ILDC, our events and programs, and hear an educational topic focusing on Diversity & Inclusion. Lunch will be provided to the first 50 attendees. We hope you are able to join us, and make sure to bring your business cards!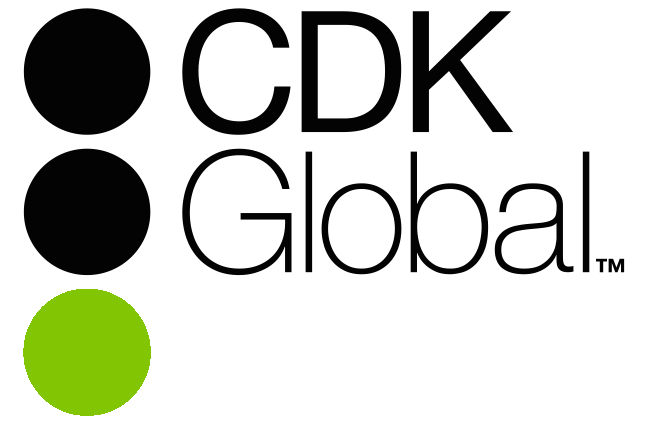 ----------------------------------------------------------------------------------------------------------
Hippies to Hipsters: How Three Generations Work Together in Today's Workplace 
At any given company there are typically 3 generations working side by side. Some grew up with technology, others have adapted to it along the way. In this highly interactive talk you'll learn how the different generations approach work through their own filter, bringing along their own strengths and challenges. Awareness in how we interact with generational groups can avoid many workplace dramas and improve overall collaboration.
----------------------------------------------------------------------------------------------------------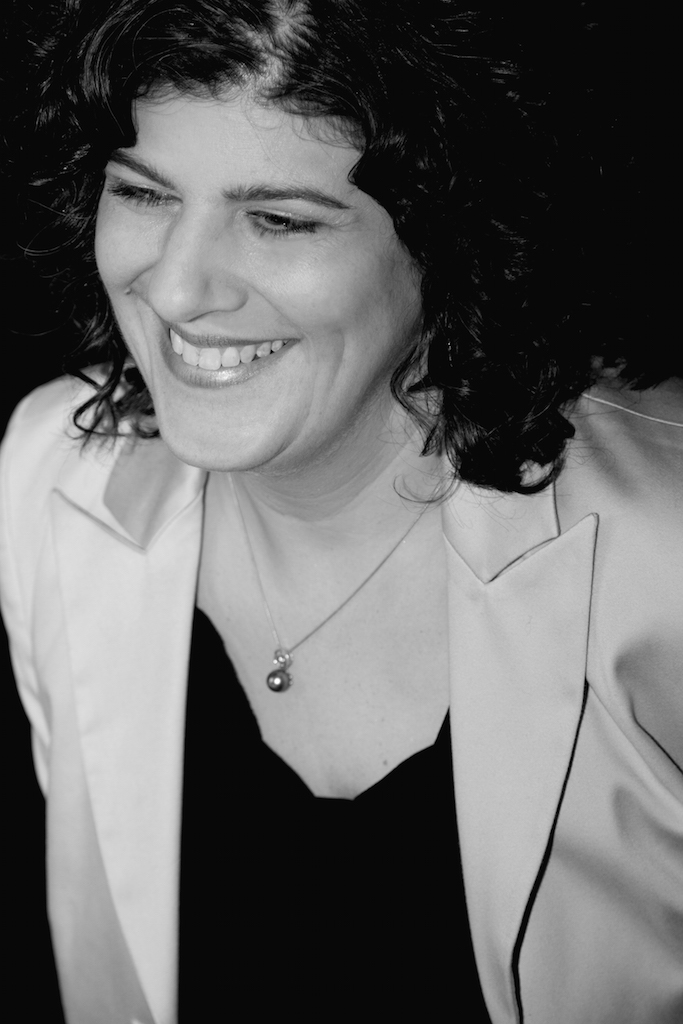 Speaker
 Tami Palmer
 Founder, greyzone
 303.324.3704
 tpalmer@greyzonementoring.com
 www.greyzonementoring.com 
greyzone's Founder, Tami Palmer has worked in the staffing and human resources management industries for over 15 years. Tami has served on the boards of several Human Resources and Recruiting organizations in Colorado, and donated countless hours of volunteer time to providing job search advice to college students, displaced workers and immigrant populations. Tami is valued for her intuition, knowledge and creative thinking. She's written articles on the job search process for Expert Beacon and blogs regularly on job search and career guidance topics.
When & Where

CDK Global
1950 Hassell Road
Wrigley Conference Room
Hoffman Estates, IL 60169


Wednesday, November 18, 2015 from 11:30 AM to 1:00 PM (CST)
Add to my calendar
Organizer
Mission & Vision
Our History
Organized in 2012, the Illinois Diversity Council (ILDC) is committed to fostering a learning environment for organizations to grow and leverage their knowledge of diversity. The ILDC is a great opportunity for professionals, students and organizations to learn diversity best practices from the top corporate leaders.
Our Mission
Enhance appreciation for and understanding of the value of diversity and inclusion. We will achieve success through the efforts and activities which:
▪ Advance corporate leadership education/awareness of the varied dimensions of diversity
▪ Commit leaders to discuss issues and challenge attitudes, and promote organizational changes that support diversity
▪ Promote outreach efforts to our youth that inspire mutual respect and understanding
Our Vision
  We are committed to transforming our workplace communities into environments where people are valued for their uniqueness and differences, and are confident that their contributions matter.
Our Goals
▪ Promote diversity and inclusion in the workplace and community
▪ Develop leaders who are educated and aware of all aspects of diversity and inclusion
▪ Develop programs that support diversity education and awareness
Our Programs
▪ Networking and mentoring opportunities with corporate leaders and peers
▪ Community outreach for local high school teens and college students
▪ Educational and development programs sharing best practices in diversity for businesses and professionals
▪ Awards and recognition programs to promote diversity initiatives