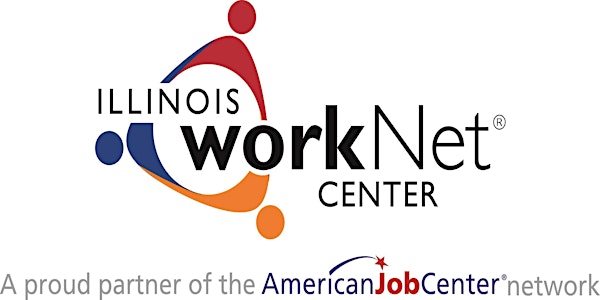 Illinois Department of Innovation & Technology Virtual Job Fair
Illinois workNet is hosting a Virtual Job Fair for the Illinois Department of Innovation & Technology.
About this event
The Illinois Department of Innovation & Technology (DoIT) is holding a Virtual Job Fair on December 15th at 10:00 am!
Hiring Employer Information:
Locations: Multiple locations throughout Illinois
Industry: Public Administration
Frequently Hired Titles:
Information Technology Trainee
Information Services Specialist
Information Systems Analyst
Employer Description:
DoIT's mission is to empower the State of Illinois through high-value, customer-centric technology by delivering best-in-class innovation to client agencies fostering collaboration and empowering employees to provide better services to residents, businesses, and visitors. DoIT is leading a digital transformation toward an enterprise approach to technology at the State of Illinois to gain efficiencies and improve service delivery for customer agencies who in turn, serve the residents of Illinois. This transformation is resulting in improved security and data protection, fewer redundant systems, more efficient technology spending and greater interagency collaboration. The Department of Innovation & Technology (DoIT) delivers statewide technology, innovation and telecommunication services to state government agencies, boards and commissions as well as policy and standards development, lifecycle investment planning, enterprise solutions and privacy and security management.
After Registering for the Virtual Job Fair: