Class meets all of the requirements, and then some, for licensing by the Illinois State Police as a concealed carrier. InstructorDerek.com
About this event
Class meets all of the requirements, and then some, for licensing by the Illinois State Police as a concealed carrier. It does not include range fees, state application fees, nor guarantee passage of the mandatory background check.
Live Fire - This class includes range time.
Concealed Carry and Home Defense Fundamentals is a comprehensive course for anyone considering owning or carrying a firearm for self-defense. The course is a complete guide to understanding conflict avoidance and situational awareness; home security and home defense; handgun, shotgun and AR-15 basics; shooting fundamentals; the physiology of violent encounters; the legal aspects of using deadly force (including knowing what to do in the aftermath); and a complete guide on gear, gadgets, and ongoing training.
What To Bring (We understand many of dont have some or most of these required items, so we do rent out a kit of these items when purchasing your ticket for a fee of $25.00 which covers the cleaning maintenance of using our own firearms & accessories for instruction.
Handgun
Revolver
Ammunition - 50
FMJ - 50
Extra Magazines - 1
Eye & Ear Protection
Closed-toed shoes or boots
What Is Provided
Lunch
Water / Beverage
Pen & Notebook
Snap Caps - 5
Targets - 2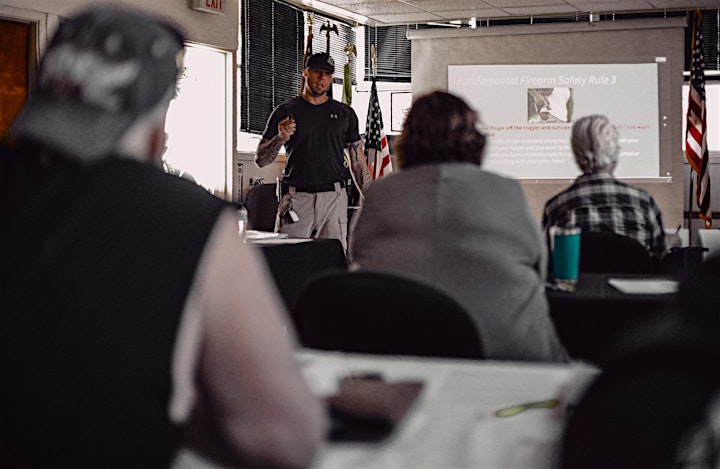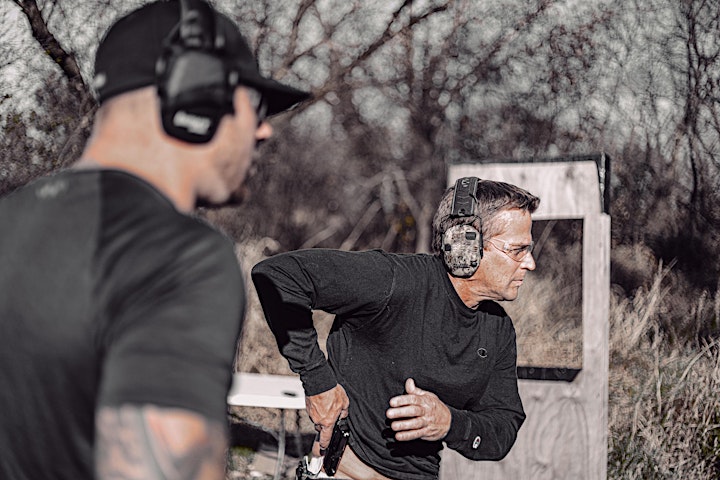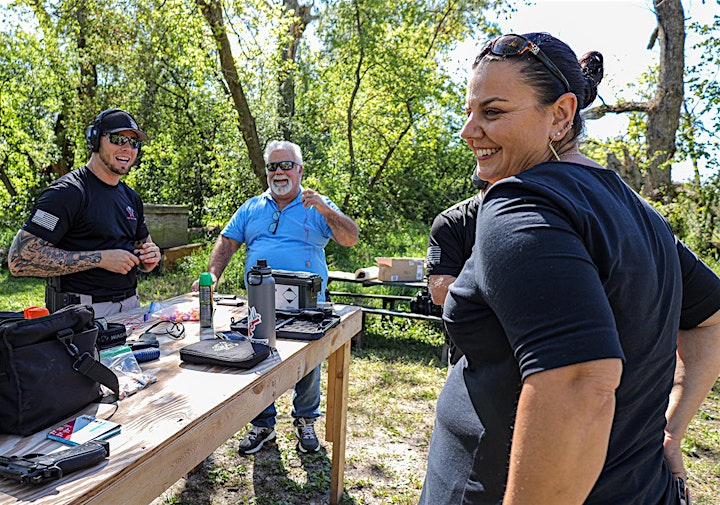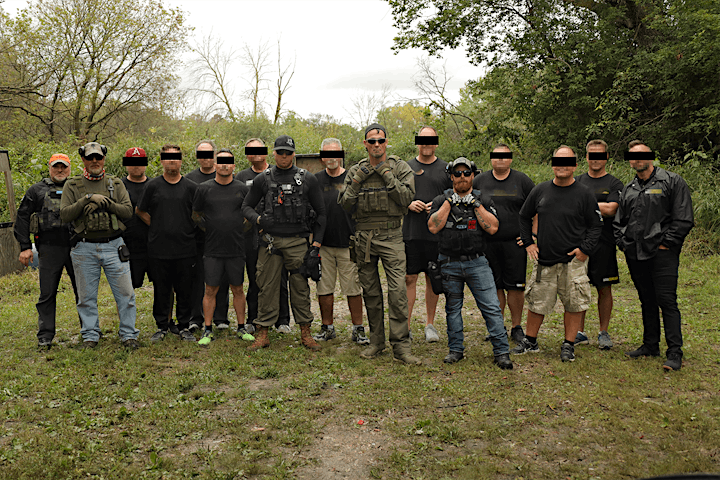 Organizer of Illinois Concealed Carry Class
Instructor Derek
Firearms & Self-Defense Expert
Instructor Derek is a nationally recognized and certified firearms instructor with the NRA. Instructor Derek shares his skills, experiences, and techniques with students just beginning to learn and understand firearms up to advanced shooters. Mixed Martial Arts is the foundation of Instructor Derek's instruction with particular focus in Muay Thai and Brazilian Jiu-jitsu. Instructor Derek currently partnered with Instructor Jamie currently co-run a branch of Devine Jiu-Jitsu school in Lake Geneva, Wisconsin. Instructor Derek also volunteers his time helping youth train and learn firearm safety with Balog Combat Systems and the Eddie Eagle Campaign developed by the National Rifle Association.
Want to see what Instructor Derek is doing? Check out his Instagram @instructor_derek
A request can be made by phone (262) 325-6467, email (train@instructorderek.com), or our website (www.instructorderek.com).
 Serving: Genoa City, Lake Geneva, Burlington, Elkhorn, Milwaukee areas, Oak Creek, Kenosha, Chicago Area's and throughout the Greater Lakes Area of Wisconsin & Illinois.