Description
Premium, 5 Star rated Concealed Carry Course taught by Law Enforcement certified through the Wisconsin Department of Justice. Courses scheduled every month.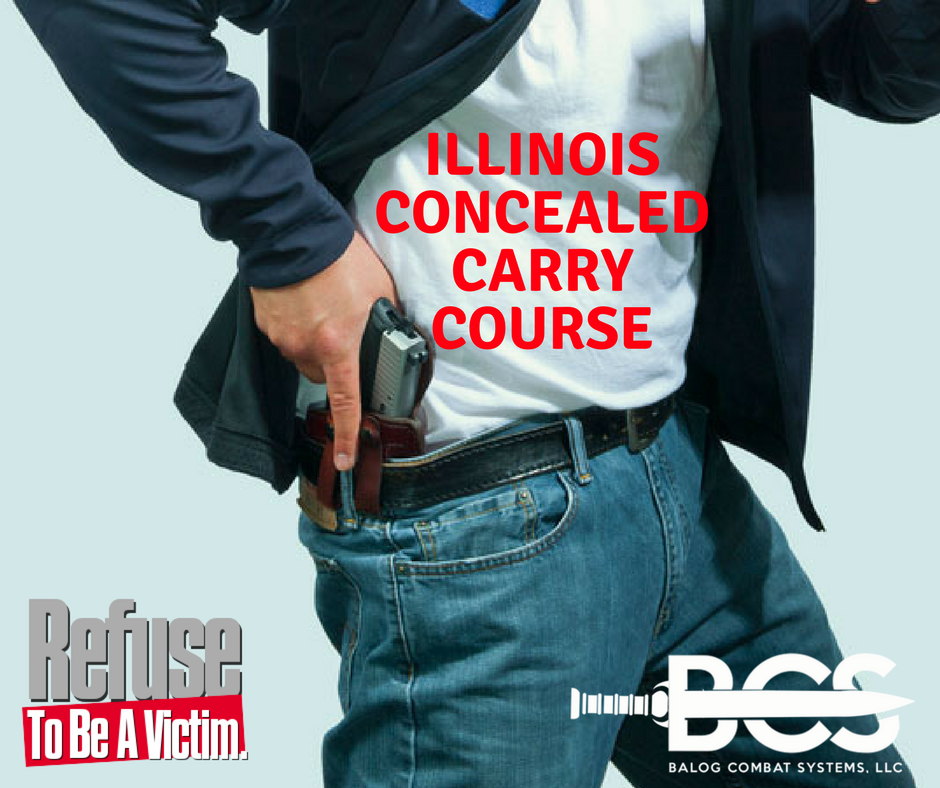 Invest in yourself by earning your IL Concealed Carry Permit and learning tried and true self-defense techniques.
This course goes over Electronic Control Devices (Taser), Pepper Spray, as well as many others. The instructor brings these items to the course so that you can better understand them. Instructors will also cover self-defense techniques, and how to disarm someone with a gun in a worse case scenario. (Course will still cover IL ISP mandated material on firearm safety in order to earn your CCW Permit)


This course is $200.00 and has limited seats. Lunch will be provided.
The course runs from 9:00 am to 5:00 pm each day. You are required to bring 100 rounds of ammunition of whatever caliber you choose for your handgun, eye protection, and ear protection.




Keywords: self-defense, firearm safety, women's self-defense, CCW, concealed carry