Description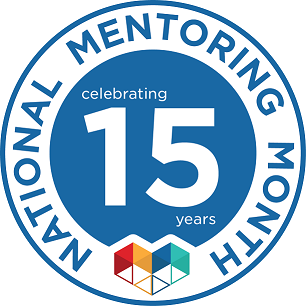 January is National Mentoring Month - Are you ready?
Join the Illinois Mentoring Partnership as we discuss how you can get your program in gear to not only celebrate but also mobilize and recruit mentors and raise public awareness of the power of mentoring. Illinois, it is time to get excited!
In this webinar, we will:
-Highlight the tools and templates in the National Mentoring Month toolkit
-Talk about ways to engage your mentors, mentees and the comunity at large, in the celebration
-Hear from other Illinois mentoring programs on what activities and strategies have worked for them
-Highlight specific dates during the month that have a special theme
Don't wait until after the hoildays to get started - NOW is the time to plan!
NOTE: After you register, a link to the webinar will be emailed to you, a week prior to the event.
Hope you can join us!