I.L.L. University

Monthly Event - First Monday of every month: 6:30 PM to 8:30 PM (EST)
Event Details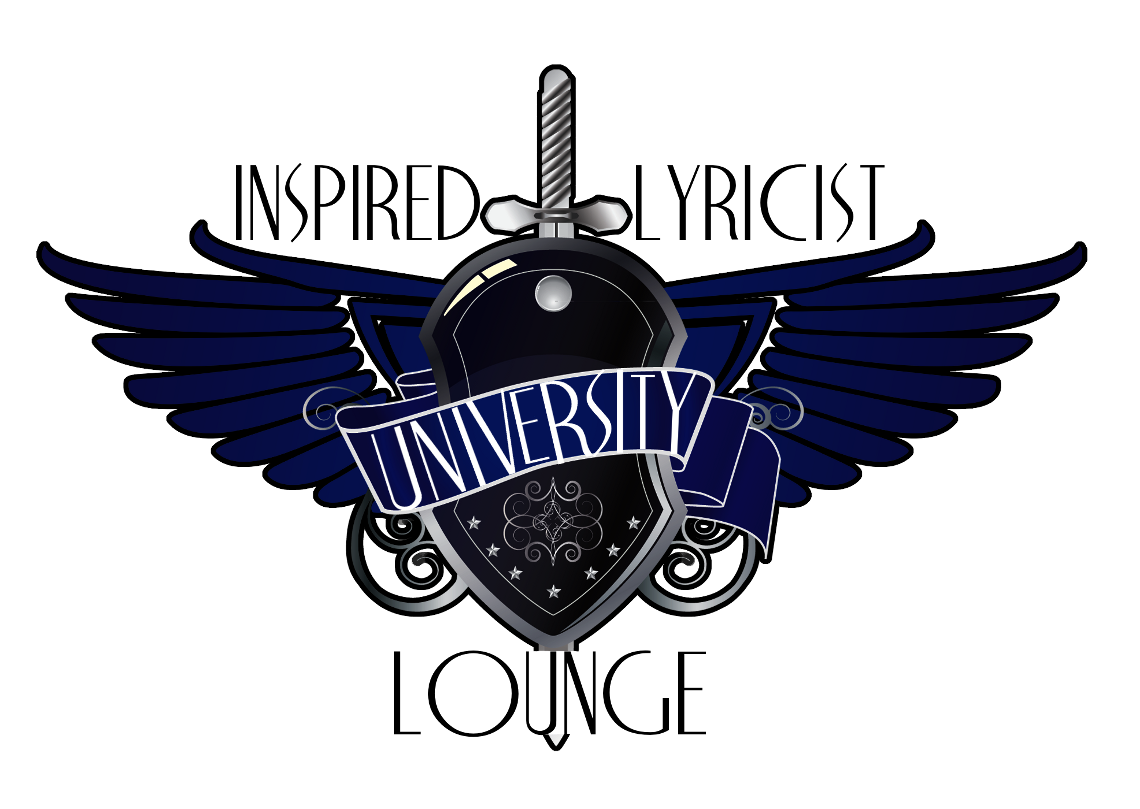 Welcome to I.L.L. University
Inspired Lyricist Lounge
Our purpose: To help inspired MC's merge the message of Christ with the gift given to those inspired by Christ.
What is I.L.L. University?
A place where aspiring Christian rappers come to learn and master the art of inspirational rap while learning and perfecting the craft with other artists. We provide a place where inspired MC's can learn how to infuse revelation while learning how to compose rhymes filled with biblical truth to spread the gospel of Jesus Christ. 
What will participants learn?
Participants will learn how to hear the message and deliver it in their own way, through their spiritual gifting and practical delivery. Each class will provide various lessons concerning approach, delivery and learn study habits in an effort to build the proper foundation of your gift while discovering your specific talent.
What is the goal of I.L.L. University for each student?
Our goal is to change the outlook of why and how we as believers use our gifts to make music while implementing a Kingdom sound.
Benefits of signing up?
As a student of I.L.L. University, you will not just attend a class but you will graduate and have many opportunities with our sponsors and affiliates who have offered incredible incentives and opportunities for continued growth and success. After graduation our sponsors have offered these amazing opportuities:
Finding Eve Soul Cafe, a Christian club in Atlanta will host a performance graduation for graduating students. www.findingevesoulcafe.com
ShowKase entertainment will offer a special Artist Development package which includes image consulting branding, marketing and busines fundememtals, 
Graduating students will also get (1) one FREE beat from super producer/ songwriter/engineer Jason "G Status" Stephens CEO of Kingdom Music Group LLC 
FAQ's
How long is the course? Is there a performance or graduation?
Yes, I.L.L. University is a 4 week class and at the end of the semester each participant will be given a certificate of completion and be featured at our sponsors event Finding Eve Soul Cafe to showcase their music. Graduates will also be awarded additional gifts and prizes for completing the course i.e. photo packages, management consulations, media kit consultions and more. 
When do we meet?
We meet face to face evey first Monday of each month @ 6:30pm- 8:30pm at 200 Peachtree and the following Monday's during the 2nd, 3rd & 4th Monday's are conference calls via 213-416-1560 access code to be given to registered students.
Is I.L.L. University $25 for the whole semester? How much is the full 4 week class?
I.L.L. University tuition is $25 for the entire 4 week class. Payment plans can be discussed.
We welcome you to participate as a student of I.L.L University and we are confident that you will benefit from these classes both practically and spiritually.
Sponsored by: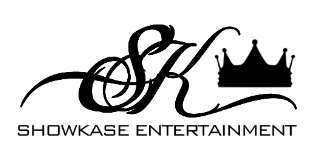 Where

Offices @ 200 Peachtree
200 Peachtree St NE
Atlanta, GA 30303


Monthly Event - First Monday of every month: 6:30 PM to 8:30 PM (EST)
Add to my calendar
Organizer
718 Music, Finding Eve Soul Cafe & Eventista Productions
If you would like more information about registering for I.L.L. University, please contact Ryan Ellis ehud2202@yahoo.com or Nyasia Bowen at nye@eventistaproductions.com.