"I'll Be Your Mirror": Opening Reception with Wine and Cheese
When and where
Location
Centre for Social Innovation — Starrett-Lehigh, NYC 601 W 26th St New York, NY 10001
Description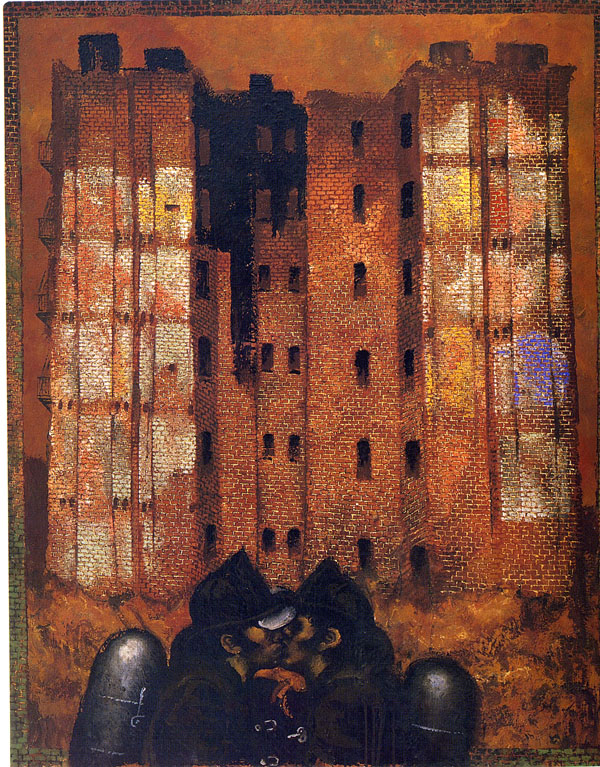 The Culture of Cities Centre, along with the Centre for Social Innovation, is presenting an international conference in honour of the opening of the new Centre for Social Innovation at the Starrett-Lehigh building in New York. The conference, Poeticizing the Urban Apparatus: Scenes of Innovation brings together artists, activists, academics, innovators and policy makers over three days in August. The opening reception of the conference, on August 13, 2013, will include a talk by Marvin Taylor of the Fales Library & Special Collections at NYU.
Tickets for the evening will cost $30 at the door for general admittance of those not registered with our conference, with a discounted price of $20 for CSI members. This includes refreshments, a curated selection of art pieces from the Fales Library, and the opportunity to rub shoulders with many leading thinkers of innovation.
"I'll Be Your Mirror": The Downtown New York Collection at NYU
Since 1994, Marvin J. Taylor has been documenting New York City's downtown arts scenes that developed in SoHo and the East Village. Postmodern dance, punk rock, and performance art are just a few of the innovations and transgressions that abounded downtown, giving rise to new modes of institutional critique and have left not only academia and the art world transformed, but also popular culture and our daily lives. Taylor will present an overview of the collection, highlighting the trends and themes that concerned artists in the early post-conceptual days of the 1970s through the decimation of the scene in the early 1990s by the AIDS crisis.