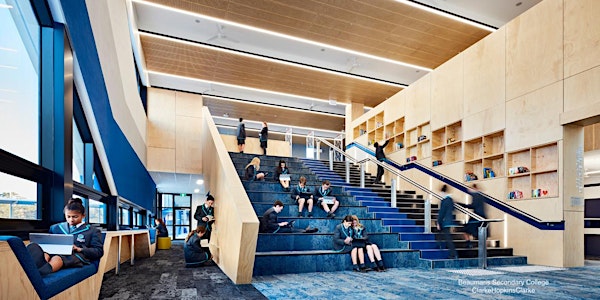 ILE+SE Roundtables Copenhagen
The ILE+SE Scoping Study Roundtables make their way to Copenhagen
When and where
Location
Royal Danish Academy Fabriksmestervej 10 1437 Copenhagen Denmark
About this event
The roundtable will present findings in the form of a draft of the ILE+SE white paper. This document will summarise findings from the ILE+SE Workshops and its Delphi Study. From this draft, the Roundtables will address two tasks.
• Are we in agreement with the focus for a large follow-on project, that the draft presents? Will this proposed project meet our (sector and geographies) most imminent needs?
• Do we agree with the strategy for this large follow-on project? Do we see its scope and funding approach to be feasible and capable of our support?
As such the Roundtables present an opportunity for your organisations to push for research that directly feeds into your future needs.