Description
Join us for a modern twist on a classic: Back to School Carnival. We will have everything from classic fun activities from cake walks, carnival games, and auctions to new entertainment like Virtual Reality. This will be a chance to embrace your inner child! Don't miss out on this FUNdraiser at The Falls Event Center in Littleton starting at 5:30pm September 19th.
Ticket prices for games and additional drinks:
• $6.00/ticket
• $15.00/3 tickets
• $20.00/5 tickets
• $40/10 tickets
• Pre-Purchased tickets will be provided upon check in.
Tickets will also be sold onsite for those who didn't pre-purchase.
Thank you to our sponsors!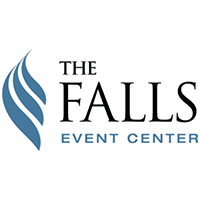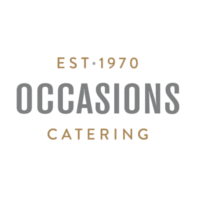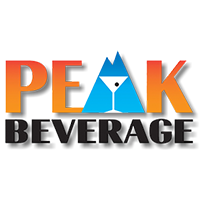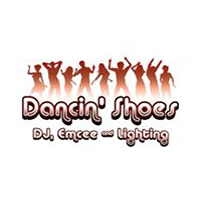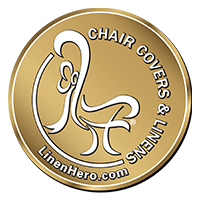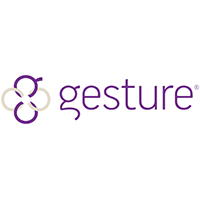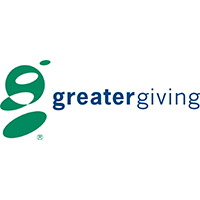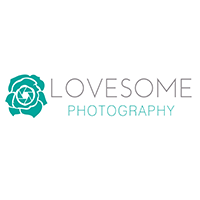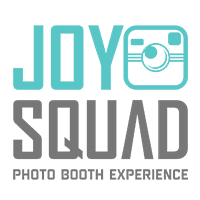 Thank you to our year-long sponsors!
Colorado Meetings & Events Magazine
Open to ILEA Denver members and their guests.