ILDC September Meeting

Wednesday, September 9, 2015 from 12:00 PM to 1:30 PM (CDT)
Event Details
Join the ILDC at the University of Phoenix for our September Monthly Meeting! This meeting is an opportunity to learn more about the ILDC, our events and programs, and hear an educational topic focusing on Diversity & Inclusion. Lunch will be provided. We hope you are able to join us, and make sure to bring your business cards!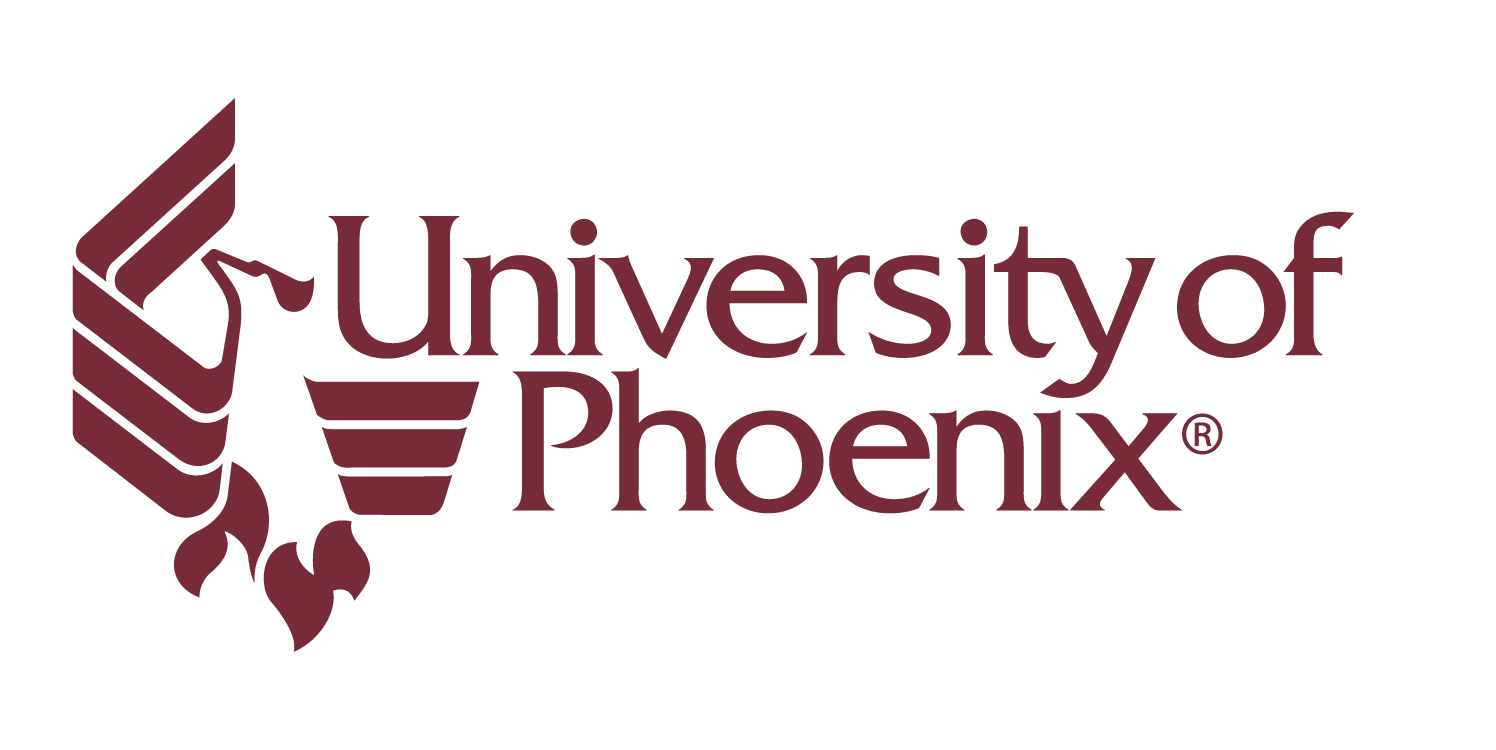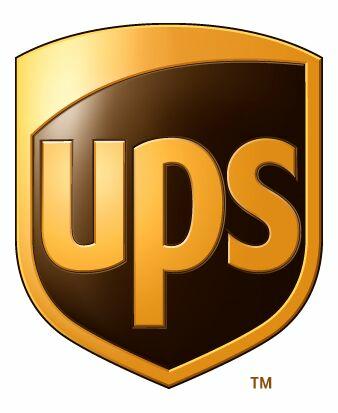 The Impact Your BIG Makes on Diversity
    How we see and respond to diversity comes through the lens of our own being. Each of us wants to make a contribution and have our lives matter. We want to make a difference with the life that we have and with the diversity of people we connect with through our various circles. So why is it that people get stuck or stopped?
While the qualities of great leadership are seen and experienced on the outside by others, the inherent traits that you are born with must first be developed from within you. This is the BIG – Birth Internal Greatness. It takes a level of awareness of your BIG to understand, recognize and adapt so that the impact you make in any circle is effectual.
Speaker: Chareen Goodman, The Leadership Mixologist™
                 Managing Director, Elevate Worldwide Corporation
                 cgoodman@thinkelevate.biz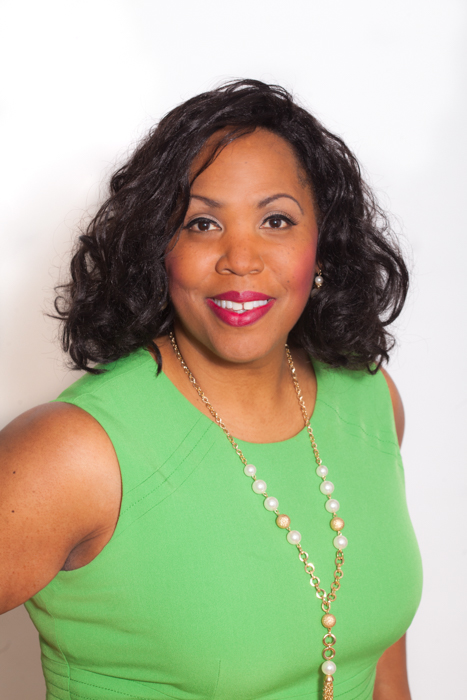 Chareen Goodman, The Leadership Mixologist™ is a certified project management professional, leadership cultivation expert, coach, mentor and guide. Through the miracle causing conversations that Chareen engages in, she is described by her clients as an iron sharpener, a magnetic voice that draws out the potential seeking to be set free. She is a sage guide to star guides, and she is the light that shines to reveal the blind spots that keep people in darkness. As Founder and Managing Director of her company, Elevate Worldwide, Chareen brings human performance to life. She works with seasoned professionals, career changers, heart inspired, purposed-driven entrepreneurs and business owners, and high level executives that seek to design their profession or business around their life. In other words, it's all about the lifestyle. Chareen is assigned to those seeking to have a prosperous, profitable and pleasurable life while building a career or business that fully supports them. For Chareen, leadership mixology is all about catapulting people to their place called "Leader." An accomplished professional with over 20 years of experience, Chareen has a successful track record working with small to medium size businesses as well as Global Fortune 500 companies. She has transformed performance in companies including Smiths Medical, Manpower, McDonald's Corporation, and JP Morgan Chase. Chareen holds a Master of Science in Communication from Northwestern University and a Bachelor of Science in Business Administration from the University of California, Berkeley. Chareen is a professional speaker and private professional coach. Here signature series include Ignite Your BIG™ as well as Time Integrity: How to Increase the Value of Your Minute™.
When & Where

University of Phoenix - Downtown Chicago Learning Center
203 North Lasalle Street room #1352
Chicago, IL 60601


Wednesday, September 9, 2015 from 12:00 PM to 1:30 PM (CDT)
Add to my calendar
Organizer
Illinois Diversity Council Old
Mission & Vision
Our History
Organized in 2012, the Illinois Diversity Council (ILDC) is committed to fostering a learning environment for organizations to grow and leverage their knowledge of diversity. The ILDC is a great opportunity for professionals, students and organizations to learn diversity best practices from the top corporate leaders.
Our Mission
Enhance appreciation for and understanding of the value of diversity and inclusion. We will achieve success through the efforts and activities which:
▪ Advance corporate leadership education/awareness of the varied dimensions of diversity
▪ Commit leaders to discuss issues and challenge attitudes, and promote organizational changes that support diversity
▪ Promote outreach efforts to our youth that inspire mutual respect and understanding
Our Vision
  We are committed to transforming our workplace communities into environments where people are valued for their uniqueness and differences, and are confident that their contributions matter.
Our Goals
▪ Promote diversity and inclusion in the workplace and community
▪ Develop leaders who are educated and aware of all aspects of diversity and inclusion
▪ Develop programs that support diversity education and awareness
Our Programs
▪ Networking and mentoring opportunities with corporate leaders and peers
▪ Community outreach for local high school teens and college students
▪ Educational and development programs sharing best practices in diversity for businesses and professionals
▪ Awards and recognition programs to promote diversity initiatives