ILDC Quarterly Suburb Meeting

Wednesday, June 17, 2015 from 11:30 AM to 1:00 PM (CDT)
Event Details
 The Illinois Diversity Council is excited to launch its first quarterly suburban meeting! As you know we host monthly meetings in the central loop area on the 2nd Wednesday of each month, you'll continue to be invited to join us for those sessions. IN ADDITION we're also expanding our landscape to accommodate members and Corporate Partners of our Diversity and Inclusion Community whom work and reside outside the city limits. This new offering broadens our impact and brings value to our partners that are unable to travel to the city each month for the educational and networking component of the ILDC.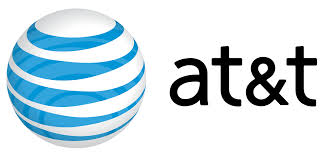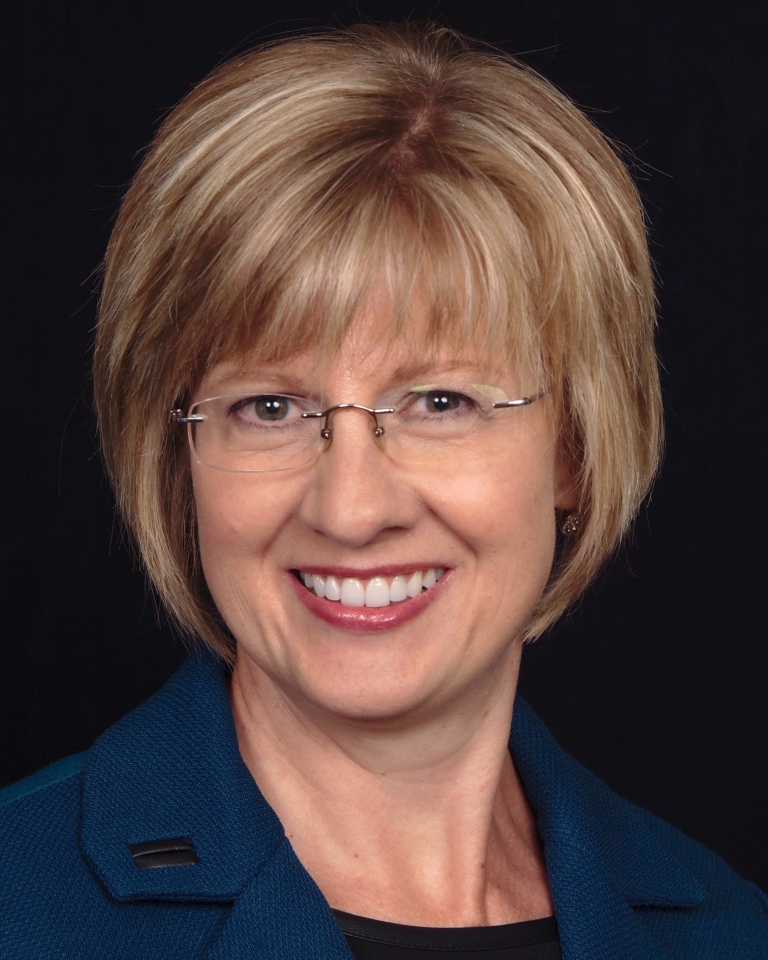 Marcia V. Perkins 
Co- Founders and Managing Partners
Gathered Wisdom Partners LLC
mperkins@gatheredwisdompartners.com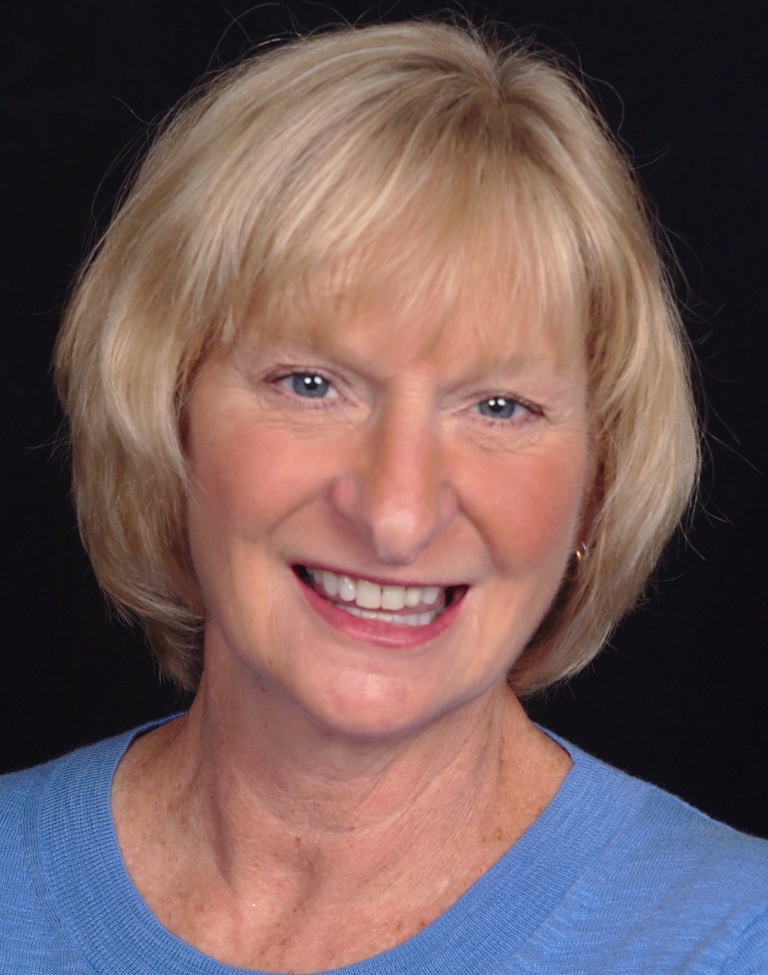 Diane Sawyer
Co- Founders and Managing Partners
Gathered Wisdom Partners LLC
www.gatheredwisdompartners.com
Biographies
Marcia V. Perkins and Diane Sawyer co-founded Gathered Wisdom Partners® (www.gatheredwisdompartners.com) and have over 50 years collective experience in the business world, as proven business leaders, coaches and as working mothers.
Marcia V. Perkins is a seasoned commercial finance executive, having served as Managing Director and a founding partner of Merrill Lynch Capital and as Executive Vice President of Heller Financial, Inc., both leading providers of middle market leveraged loans.
Diane Sawyer is a 32 year veteran of United Airlines, serving as a Managing Director in both field operations and headquarters roles.  She provided leadership in Corporate Training, Service Strategy & Performance, Culture & Communications and North America Operations.                                                                                          
Topic: 
Lead Others:  Leverage the full potential of women in the workforce
Description: 
Companies can only achieve maximum results by leveraging the full potential of women in the workplace.  Organizations struggle to achieve this and women face specific challenges and have unique styles that companies and managers may not recognize or know how to manage.
Gathered Wisdom Partners® interviewed over 140 people from over 100 companies, representing a broad spectrum of industries, roles, backgrounds, geographies and ages, to gather their insights and lessons learned for working women and leaders.  They analyzed their proprietary research and created a framework which translates real-life lessons into practical methods that produce immediate results.
This summary of Gathered Wisdom Partners' research includes: 1) highlights from the Lead Yourself and Lead Others models, and 2) select techniques to address gender differences and unlock hidden potential in your organization.
When & Where

At&T
2000 At&T Center Dr
West Entrance; parking lot W1 or W2 Enter using the skywalk on the upper level
Hoffman Estates, IL 60195


Wednesday, June 17, 2015 from 11:30 AM to 1:00 PM (CDT)
Add to my calendar
Organizer
Illinois Diversity Council Old
Mission & Vision
Our History
Organized in 2012, the Illinois Diversity Council (ILDC) is committed to fostering a learning environment for organizations to grow and leverage their knowledge of diversity. The ILDC is a great opportunity for professionals, students and organizations to learn diversity best practices from the top corporate leaders.
Our Mission
Enhance appreciation for and understanding of the value of diversity and inclusion. We will achieve success through the efforts and activities which:
▪ Advance corporate leadership education/awareness of the varied dimensions of diversity
▪ Commit leaders to discuss issues and challenge attitudes, and promote organizational changes that support diversity
▪ Promote outreach efforts to our youth that inspire mutual respect and understanding
Our Vision
  We are committed to transforming our workplace communities into environments where people are valued for their uniqueness and differences, and are confident that their contributions matter.
Our Goals
▪ Promote diversity and inclusion in the workplace and community
▪ Develop leaders who are educated and aware of all aspects of diversity and inclusion
▪ Develop programs that support diversity education and awareness
Our Programs
▪ Networking and mentoring opportunities with corporate leaders and peers
▪ Community outreach for local high school teens and college students
▪ Educational and development programs sharing best practices in diversity for businesses and professionals
▪ Awards and recognition programs to promote diversity initiatives
ILDC Quarterly Suburb Meeting