ILDC June Meeting

Wednesday, June 10, 2015 from 12:00 PM to 1:30 PM (CDT)
Event Details
Join the ILDC at CDW  for our June Monthly Meeting! This meeting is an opportunity to learn more about the ILDC, our events and programs, and hear an educational topic on "Intersectionality: Understanding its importance within Diversity and Inclusion" from Tamara Queen –Fierte. We hope you are able to join us, and make sure to bring your business cards!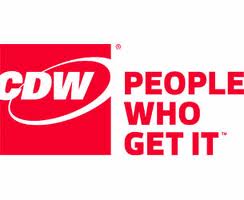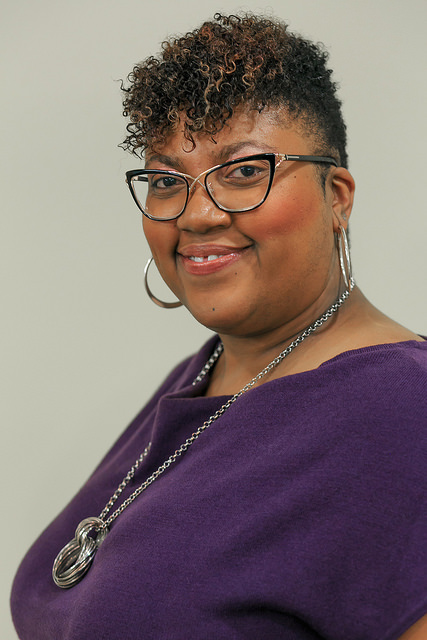 Tamara Queen –Fierte,
Manager of Inclusion Practices
CDW
Bio
Tamara Queen-Fierte is Manager of Inclusion Practices for CDW, a leading provider of integrated information technology solutions in the U.S. and Canada. Queen-Fierte is responsible for overseeing CDW's eleven Business Resource Groups (BRGs). BRGs serve as a series of internal coworker-led network groups designed to be a resource for the business through talent development, retention and mobilization. BRGs also promote affinity awareness and education to all coworkers. Outside of the BRGs, Queen-Fierte is also responsible for the execution and facilitation of Inclusion Training.
Queen-Fierte began her CDW career in 2005 as an Account Manager within CDW-Government's State and Local Segment. After a year in sales, she joined the Sales Operations division where she quickly advanced into leadership as Supervisor of the CDW's Acount Manager Sales Assistant Program. In 2011, Queen-Fierte was promoted to Sales Support Manager, where she became responsible for the administrative support of CDW's entire sales organization.
Queen-Fierte graduated from Miami University in Oxford, Ohio with a bachelor's degree in Chemistry. She obtained her Masters of Business Administration from Indiana Wesleyan Univerisity, and is currently enrolled in the Business Psychology department of The Chicago School of Professional Psychology, where she will receive her PhD in Organizational Leadership upon completion. Presently, outside of work, Tamara serves as a founding member of the Chicago Music Award winning Gospel Singing Group, Divine Inspiration.
Topic
Intersectionality: Understanding its importance within Diversity and Inclusion
Description
Intersectionality is defined as the way in which the various aspects of one's identity merge and generate a social truth. Presently, organizational workforces are infused with employees who's intersectionality influences their identity in the workplace. During this session you can expect to obtain an enriched understanding of intersectionality and participate in an interactive dialogue centered around how we can assimilate the concept and benefit from the value of having intersectionality incorporated into our Diversity and Inclusion Practices.
When & Where

CDW
120 South Riverside Plaza
Upon arrival take elevators to the 7th floor reception area to retrieve a guest badge, you'll then be escorted to the 10th conference space in room 10G01
Chicago, IL 60606


Wednesday, June 10, 2015 from 12:00 PM to 1:30 PM (CDT)
Add to my calendar
Organizer
Mission & Vision
Our History
Organized in 2012, the Illinois Diversity Council (ILDC) is committed to fostering a learning environment for organizations to grow and leverage their knowledge of diversity. The ILDC is a great opportunity for professionals, students and organizations to learn diversity best practices from the top corporate leaders.
Our Mission
Enhance appreciation for and understanding of the value of diversity and inclusion. We will achieve success through the efforts and activities which:
▪ Advance corporate leadership education/awareness of the varied dimensions of diversity
▪ Commit leaders to discuss issues and challenge attitudes, and promote organizational changes that support diversity
▪ Promote outreach efforts to our youth that inspire mutual respect and understanding
Our Vision
  We are committed to transforming our workplace communities into environments where people are valued for their uniqueness and differences, and are confident that their contributions matter.
Our Goals
▪ Promote diversity and inclusion in the workplace and community
▪ Develop leaders who are educated and aware of all aspects of diversity and inclusion
▪ Develop programs that support diversity education and awareness
Our Programs
▪ Networking and mentoring opportunities with corporate leaders and peers
▪ Community outreach for local high school teens and college students
▪ Educational and development programs sharing best practices in diversity for businesses and professionals
▪ Awards and recognition programs to promote diversity initiatives