ILDC August Meeting

Wednesday, August 12, 2015 from 12:00 PM to 1:30 PM (CDT)
Event Details
Join the ILDC at Greeley and Hansen for our August Monthly Meeting! This meeting is an opportunity to learn more about the ILDC, our events and programs, and hear an educational topic focusing on Diversity & Inclusion. Lunch will be provided to the first 30 attendees. We hope you are able to join us, and make sure to bring your business cards!
HOSTED BY

SPEAKERS
Marcia V. Perkins & Diane Sawyer
Co- Founders and Managing Partners
Gathered Wisdom Partners LLC
mperkins@gatheredwisdompartners.com
dsawyer@gatheredwisdompartners.com
www.linkedin.com/in/marciavperkins
www.gatheredwisdompartners.com
BIO
Marcia V. Perkins & Diane Sawyer co-founded Gathered Wisdom Partners® and have over 50 years collective experience in the business world, as proven business leaders, coaches and as working mothers. 
Marcia V. Perkins is a seasoned commercial finance executive, having served as Managing Director and a founding partner of Merrill Lynch Capital and as Executive Vice President of Heller Financial, Inc., both leading providers of middle market leveraged loans.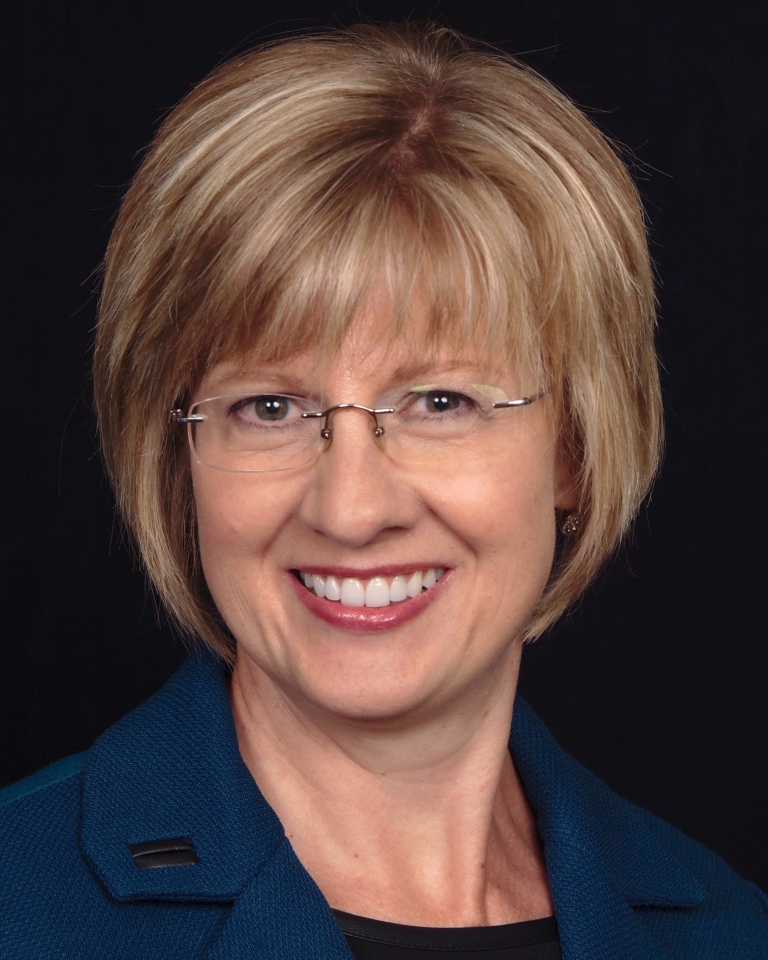 Diane Sawyer is a 32 year veteran of United Airlines, serving as a Managing Director in both field operations and headquarters roles.  She provided leadership in Corporate Training, Service Strategy & Performance, Culture & Communications and North America Operations.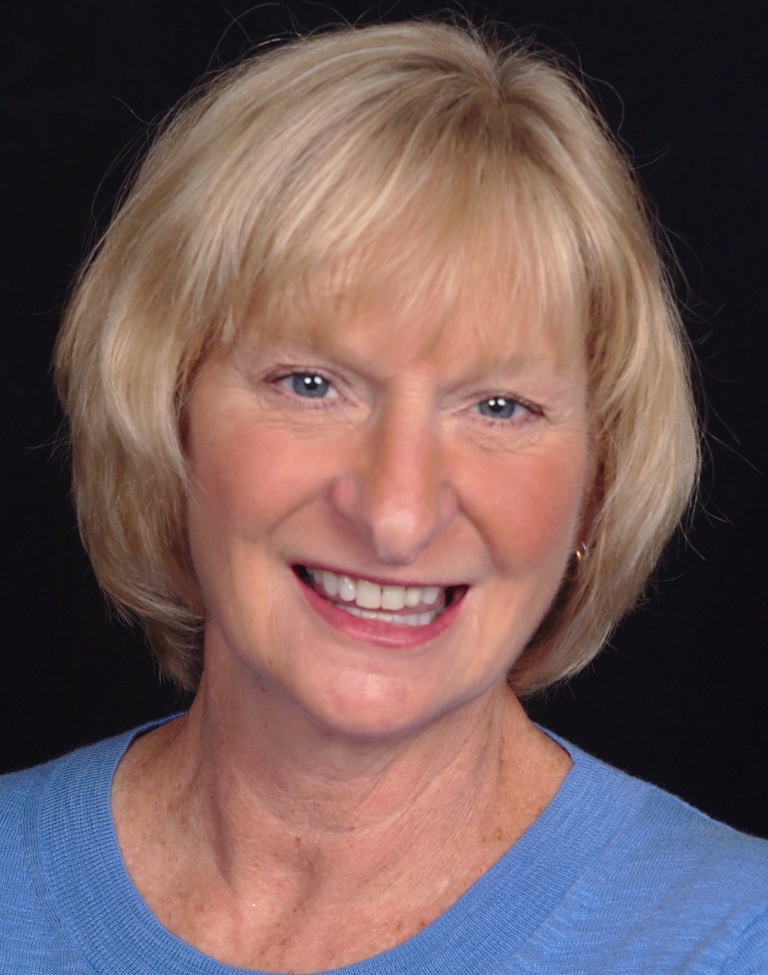 TOPIC 
Lead Others:  Leverage the full potential of women in the workforce
Companies can only achieve maximum results by leveraging the full potential of women in the workplace.  Organizations struggle to achieve this and women face specific challenges and have unique styles that companies and managers may not recognize or know how to manage.
Gathered Wisdom Partners® interviewed over 140 people from over 100 companies, representing a broad spectrum of industries, roles, backgrounds, geographies and ages, to gather their insights and lessons learned for working women and leaders.  They analyzed their proprietary research and created a framework which translates real-life lessons into practical methods that produce immediate results.
This summary of Gathered Wisdom Partners' research includes:
1. Highlights from the Lead Yourself and Lead Others models
2. Select techniques to address gender differences and unlock hidden potential in your organization.
When & Where

Greeley & Hansen LLC
100 South Wacker Drive
#1400
Chicago, IL 60606


Wednesday, August 12, 2015 from 12:00 PM to 1:30 PM (CDT)
Add to my calendar