About this Event
Lean management techniques can transform a variety of industries, but the process may face different obstacles depending on the business involved. Government and nonprofit entities face unique challenges within their Lean journeys, so the Iowa Lean Consortium has designed an online event aimed at helping you learn how to overcome those challenges.
This online event will feature continuous improvement experts from the government realm to show you what has worked for them. Event attendees will hear first-hand accounts and collect tips about what has and hasn't work for governments on the front line of Lean. This event is not limited to those in government - anyone with an interest in continuous improvement will benefit from attending.
Agenda:
9:00 - 9:15 Opening/Welcome
9:15 - 10:15 Keynote Larisa Benson, Host of the Government Joy Network
10:15 - 10:25 Break/Move to Breakouts
10:25 - 11:15 Breakout sessions 45 min presentation; 5 min Q&A
11:15 - 11:30 Closing
**Webex Log in information will be sent closer to the event date**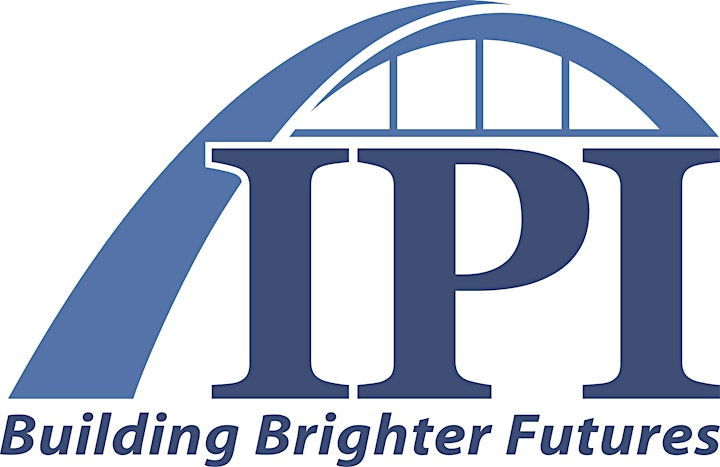 Keynote Speaker: Larisa Benson
Larisa is the host of The Government Joy Network, a movement with over 2,000 civic movers and shakers transforming government from the inside out.After three decades turning curves from inside government to improve economic opportunity, child welfare and community health, Larisa began teaching in a compassionate leadership program that was born inside Google and is now a global nonprofit leadership institute. She weaves together human centered design, the latest in neuroscience research and leadership presencing practices she honed along the way. Larisa teaches in the University of Washington's Executive MPA and Lean Six-Sigma certification programs, belting and amplifying do-gooders and emerging leaders throughout the region. She can often be found wandering the forest trails on Whidbey Island and the Olympic Peninsula.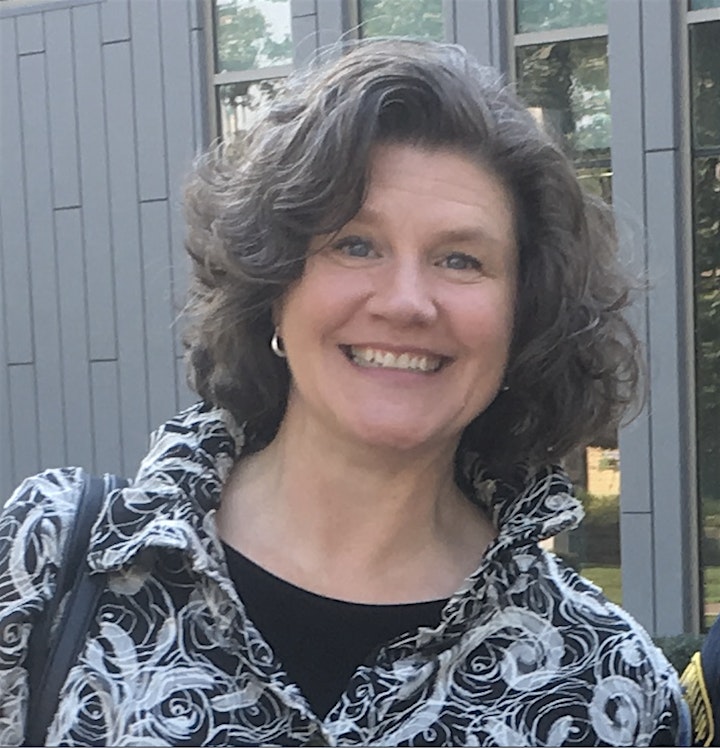 Breakout Sessions
Attendees will choose one breakout session.
Breakout 1: Getting Restarted...a small problem with impact
Initiating Track
Muscatine Power and Water has had waves of activity with continuous improvement over the last 10+ years. We know that this is common to other agencies and companies. Learn how we restarted with a small project to start building momentum.
We restarted with a small problem - how to reduce the amount of time documents were out for review. We will walk through the steps leading up to that problem, the steps we took to evaluate the problem, and the steps we are taking to fix the problem.
At the end of the presentation, attendees will have another example of how, even with limited staff and time, a CI program can be restarted, including learning from our struggles and our successes, and the small steps we are taking to build momentum.
Breakout 3: Plan Your Work and Work Your Plan
Sustaining Track
As government agencies look to adopt continuous improvement practices, the leaders within them continue to struggle with implementing systems that are visible, actionable, and applicable to the work within each lane of their organizations. When our most well intentioned efforts are executed without a plan to sustain improvement, celebrate gains, and strategize with a quality lens- culture suffers.
Early this year the Iowa Department of Public Health's Executive Team reviewed and again adopted a quality guidance report, known internally as the Performance Improvement Plan, which defines the resources dedicated to quality improvement at the department. Beyond describing the role of quality in the culture of IDPH, the Performance Plan provides the strategic framework for sustaining a culture of continuous improvement. Key components include: Performance improvement in strategic planning. Integrating performance improvement within individual performance plans. Establishing a quality improvement council, and the role of the council in identifying opportunities, driving culture, and sustaining change. Outlining training on a wide variety of improvement tools and techniques. Utilizing results oriented data to inform continuous improvement.
Leaders will gain insight on the areas continuous improvement must be seen and valued in every organization, and the framework for integrating Lean strategies as the way government business is done. Attendees will be provided strategies for making continuous improvement more visible, celebrating the gains of individuals and teams, and making their efforts measurable and sustained. Through the use of a timeline, the cadence and ritual of an engaged continuous improvement culture will be shared, allowing for leaders to visualize the importance of on-boarding, training, taking action on opportunities, communicating the current-state, and monitoring the system.