About this Event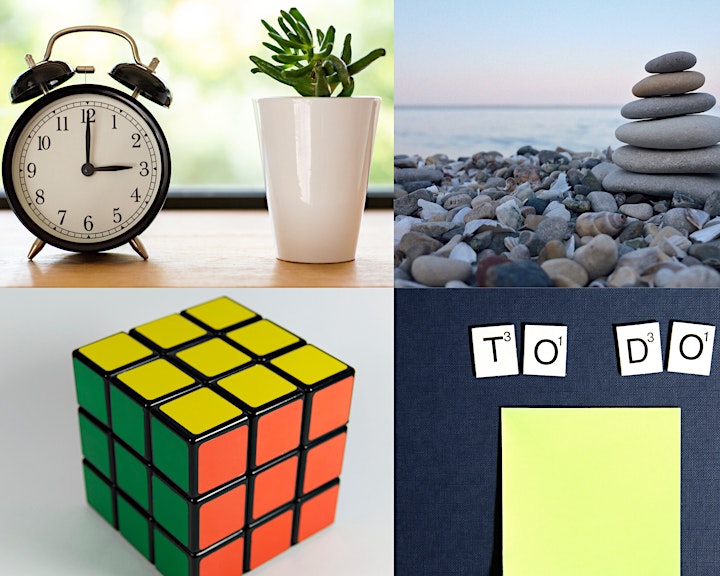 Are you working against the clock instead of with it? With tools taught in personal efficiencies you can regain control of your personal workspace, prioritize, execute and analyze personal tasks more efficiently in order to gain back time.
Many know of the tools and their benefits at the larger program and process level but this module will focus on bringing them down to find efficiencies in the personal work/tasks that we do daily. There will be hands-on activities during the course that will require participants to bring items with them.
Instructors will go into detail on Lean tools such as:
• 5S – The effective and methodical process for reducing waste and making your personal workspace more efficient and organized.
• Mind Mapping – Break apart your ideas/concepts into all its parts so that you can piece it back together in a strategic way that allows you to prioritize areas of significance and focus.
• Kanban – A just-in-time delivery process where you match the incoming "to do" with the demands of the day/program using a visual management communication system.
• Standard Work – Find the most efficient and balanced flow of work that is sequenced, organized and repeatedly followed.
• Root Cause Analysis. – Solving the "wrong" problem can waste time and produce fewer results.​
*Lunch will be on your own*