Description
You are invited to take part in TBN's studio audience for Praise with Pastor John Hannah, hosted by Reverend Wilfredo "Choco" De Jesus. This is an afternoon of teaching and conversation you won't want to miss!
Studio doors open at 12:30 pm, and taping will begin at 2:00 pm.
---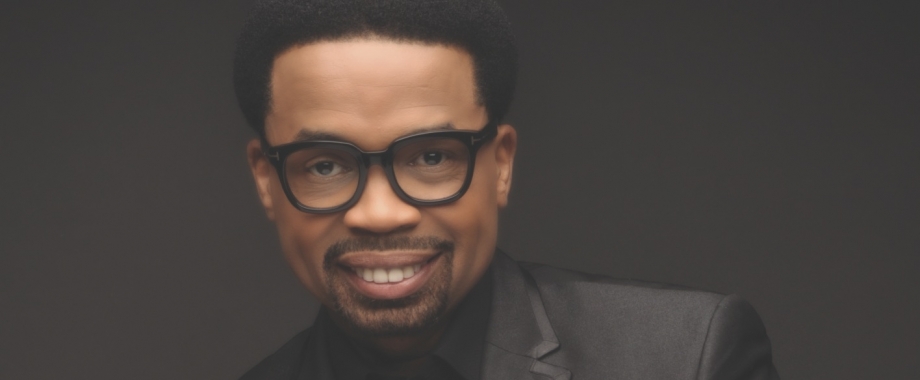 John Hannah is a husband, pastor, speaker, and author who's impacted thousands of lives through his ministry, prayer, and dedication to service. Today, John Hannah is the founder and lead pastor of New Life Covenant Church Southeast, a non-denominational, multicultural church on the Southside of Chicago. Presently, the church has grown to more than 20,000 members, including online membership. He is also the best-selling author of What to Do While You're Waiting and Desperate for Jesus. Hannah lives in Chicago, IL with his wife of 26 years, Anna Hannah, who also serves alongside him.