About this Event
The Italian Bilingual Revolution
Perspectives on maintaining our cultural identity in today's multicultural NYC life
Join us for an informative event about the state of the art of Italian Dual Language programs in NYC's Public Schools with teachers, principals, bilingualism experts, representatives of the DOE and published author Fabrice Jaumont for the launch of the Italian translation of his book "The Bilingual Revolution". Proceeds from the sale of this book will support InItaliano and the creation of more Italian Bilingual Programs in NYC. The book can be preordered online at CALEC.org.
Discussion will be followed by a toast to the growing Italian bilingualism initiatives in NYC!
This event is organized by InItaliano in collaboration with the Italian Cultural Institute, the Italian Consulate General in NY, CALEC and TBR books.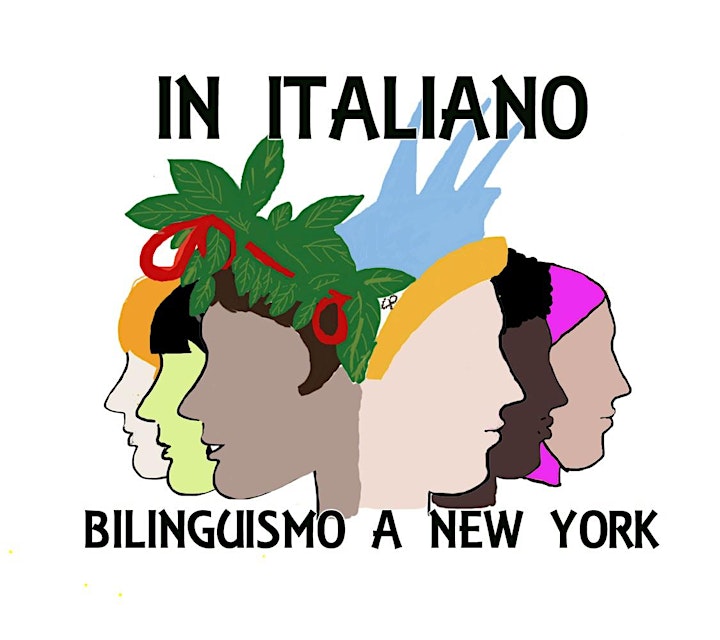 The Italian Consul General Francesco Genuardi and Manhattan Borough President Gale Brewer endorsing the work of InItaliano and the Italian Dual Language Programs in NYC Public Schools.
Italian-speaking families around the city want to be part of the Italian Revolution and they demand more Italian Dual Language Programs in NYC.