Ijtihad: Reform & Feminism in Islam

Thursday, April 10, 2014 from 6:30 PM to 8:30 PM (EDT)
Event Details
"Ijtihad: Feminism & Reform"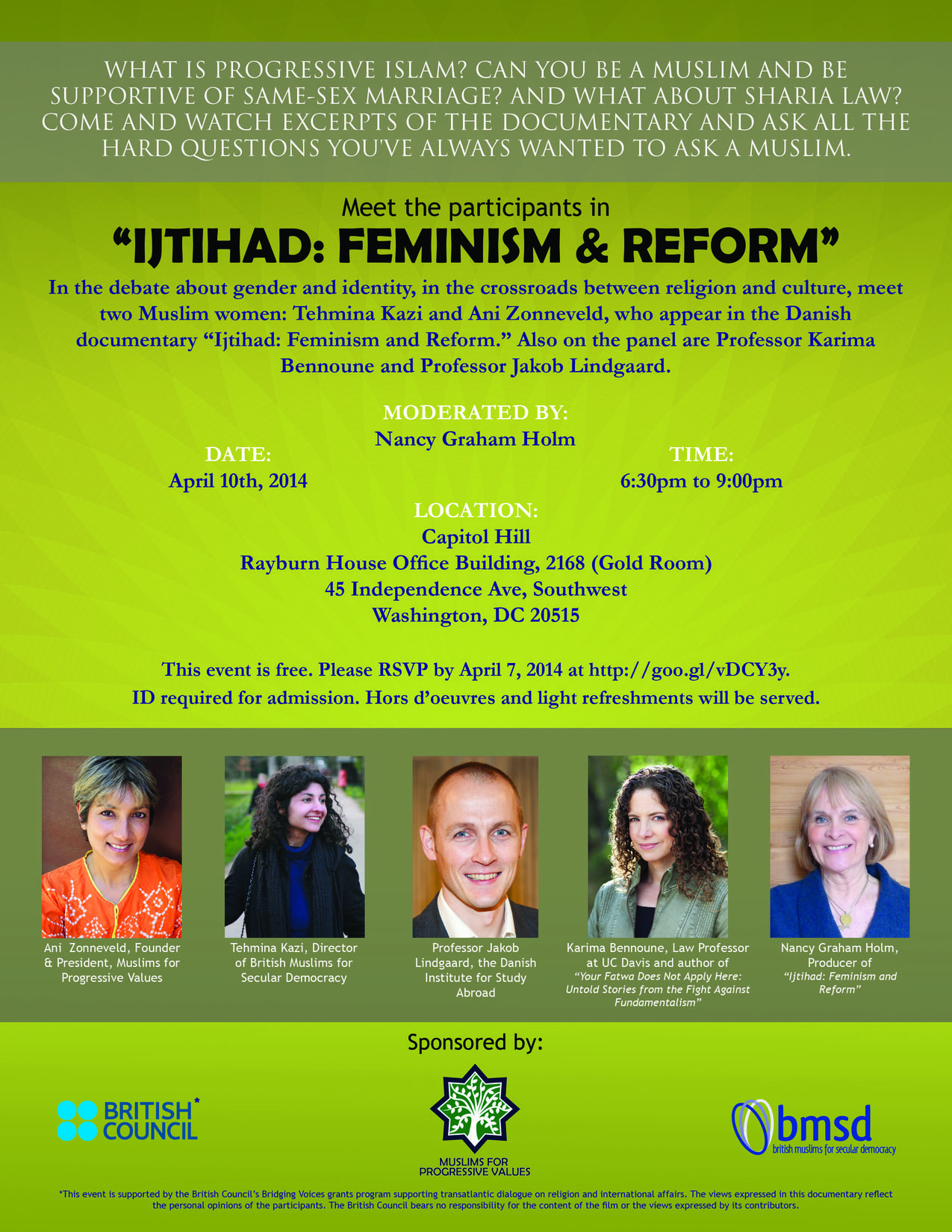 What is progressive Islam? Come and watch excerpts of the documentary and ask all the hard questions you've always wanted to ask a Muslim.
Can you be a Muslim and be supportive of same-sex marriages? What about forced marriage? Was the Prophet's wife a front runner regarding equal rights within marriage? What about Sharia?
Moderated by: Nancy Graham Holm, film producer  
In the debate event about gender and identity in the crossroads between religion and culture you can meet two Muslim women who appear in the Danish documentary "Ijtihad: Feminism and Reform": Tehmina Kazi , and Ani Zonneveld. Other members of the panelist includes Professor Karima Bennoune, Professor Jakob Lindgaard.  
 Sponsors: Muslims for Progressive Values, British Muslims for Secular Democracy, The British Council 
Program:
6:30 pm: Arrival of guests
7:00 pm: Welcome by Ani Zonneveld, Founder and President of Muslims for Progressive Values
7:15 pm: Introduction of film by producer Nancy Graham Holm
7:30 pm: Screening of Ijtihad: Reform and Feminism
8:00 pm: Q&A
9:00 pm: Conclusion
Hors d'oeuvres and light refreshments will be served. RSVP and ID is required for admission.  
#####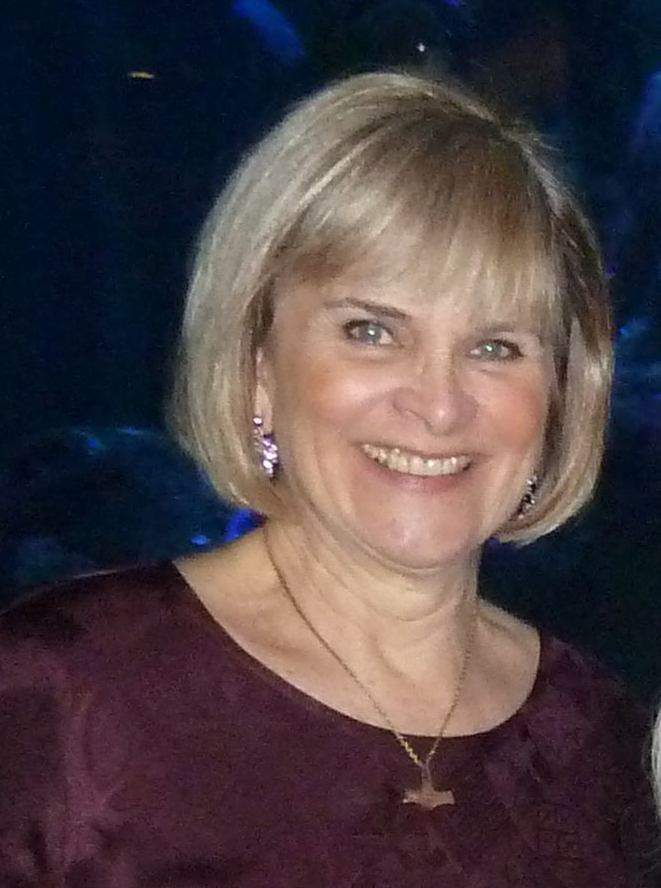 Nancy Grahahm Holm Producer/Writer/Director, Nancy Graham Holm has been a professional journalist since 1972 when she produced programs for The League of Women Voters on environmental issues as a staff member of the Community Affairs Department at KTVU-TV (Oakland-San Francisco). Between 1972 and 1991, she wrote and produced over 100 documentaries in various lengths on a wide range of topics with a specialization in ecological, human rights, ethnic minority and women's issues including "date rape" and domestic violence. She was a pioneer in feminist programming with the weekly studio show, A Woman's Choice, 1972-1974. As Editorial Director at KPIX (CBS), she won four regional Emmys for opinion journalism. Earlier, a Blue Ribbon in the American Film Festival, as well as a Pat Weaver Award for outstanding programming about the disabled.   
In 1991, she was recruited by the Danish national journalism school to head up their television department, a position that was originally a one year contract but ended up as a permanent tenured faculty position. She officially retired in 2007. The Danish cartoon crisis of 2005 pitted her against colleagues at Jyllands-Posten and she has since devoted much of her retirement as a freelancer to "Islamophobia" and Muslim cultures. She has published in The Guardian, the Huffington Post, Commonweal, Jyllands-Posten, Kristeligt Dagblad and EMEL. She is the author of several peer-reviewed articles on broadcast journalism and the textbook Fascination: Viewer Friendly TV Journalism (Elsevier, London-New York.) She lives in Aarhus, Denmark.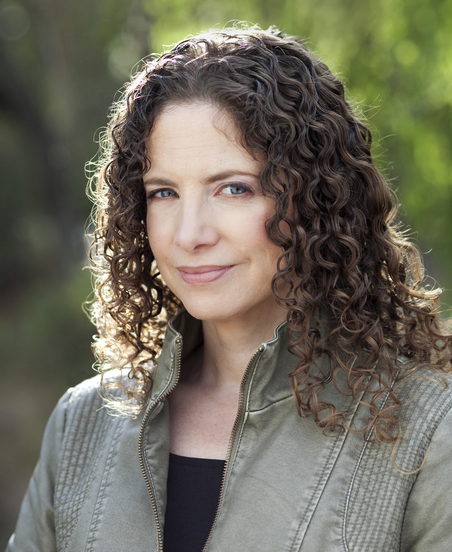 Karima Bennoune is a professor of international law at the University of California–Davis School of Law and the author of "Your Fatwa Does Not Apply Here: Untold Stories from the Fight Against Fundamentalism". She grew up in Algeria and the United States and now lives in northern California.  
She has published widely in many leading academic journals, as well as in the Guardian, The New York Times, Comment is Free, the website of Al Jazeera English, The Nation. The topic of her most recent publication 'Your Fatwa Does Not Apply Here' is a very personal one for her. Her father Mahfoud Bennoune was an outspoken professor at the University of Algiers, and faced death threats during the 1990s, but continued speaking out against fundamentalism and terrorism. In writing this book, Karima set out to meet people who are today doing what her father did back then, to try to garner for them greater international support than Algerian democrats received during the 1990s.  
She has served as a member of the Executive Council of the American Society of International Law and on the board of directors of Amnesty International USA. Currently, she sits on the Board of the Network of Women Living Under Muslim Laws. She has also been a consultant on human rights issues for the International Council on Human Rights Policy, the Soros Foundation, the Coalition to Stop the Use of Child Soldiers, and for the United Nations Educational, Scientific and Cultural Organization (UNESCO). Her human rights field missions have included Afghanistan, Bangladesh, Fiji, Lebanon, Pakistan, South Korea, southern Thailand, and Tunisia.  
She traveled to Algeria in February 2011 to serve as an observer at pro-democracy protests with the support of the Urgent Action Fund for Women's Human Rights, writing a series of articles about these events for the Guardian. In October 2011, she volunteered as an election observer during the Tunisian constituent assembly elections with Gender Concerns International. 
For a full biography please visit: https://www.law.ucdavis.edu/faculty/Bennoune/index.aspx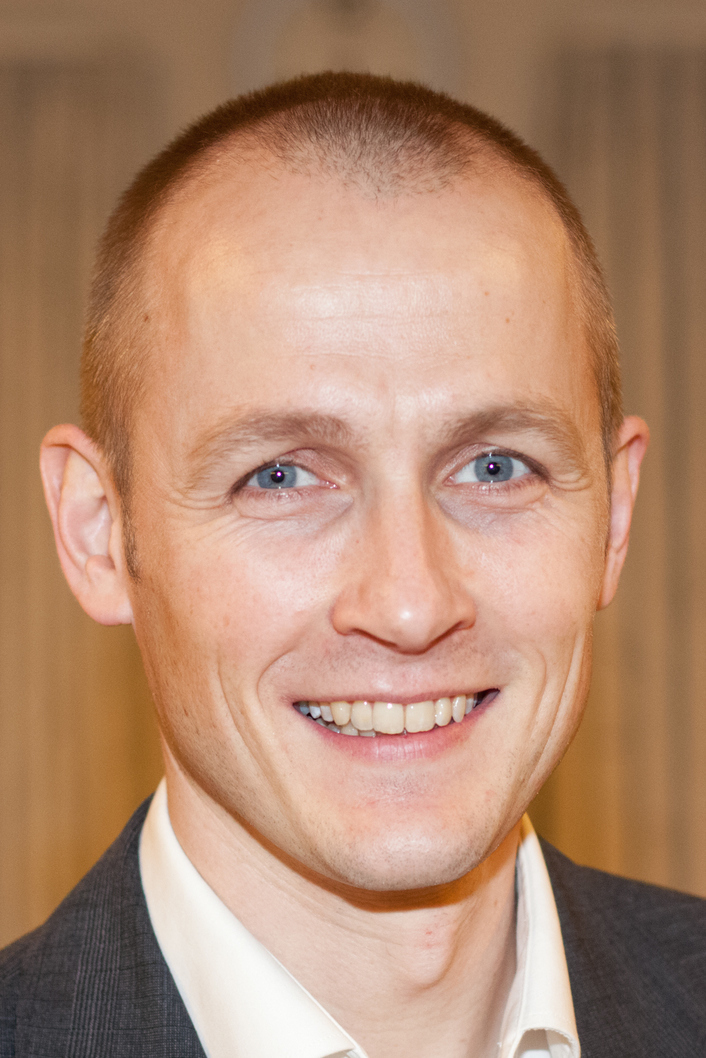 Jakob Lindgaard PhD, Associate Professor at the Danish Institute for Study Abroad [DIS] in Copenhagen, Denmark Jakob holds a PhD in Philosophy from University of Warwick, UK, 2007. He holds a Master's Degree (cand. mag.) in Philosophy and Religious Studies from University of Aarhus, Denmark, 2002. He has been a 'Visiting Scholar' at the University of Pittsburgh twice, and 'Junior Research Scholar' at the Humboldt Universität zu Berlin, Germany. He teaches US undergraduate students studying abroad in Copenhagen. His courses count Cultural Diversity and Social Capital and Islam, Democracy & Gender. He has taught Religion and Politics in a European Context and will soon teach Godless Nation? – a course Denmark seen sociologically as one of the least religious countries in the world. He does research on Social Trust Cultural Diversity and Social Trust in a Scandinavian context and, in particular, on Religion and Politics in Turkey. He has been a high-school exchange student in Poughkeepsie, NY, and has travelled extensively in China, Vietnam, The Philippines, Israel, Egypt, and Greece.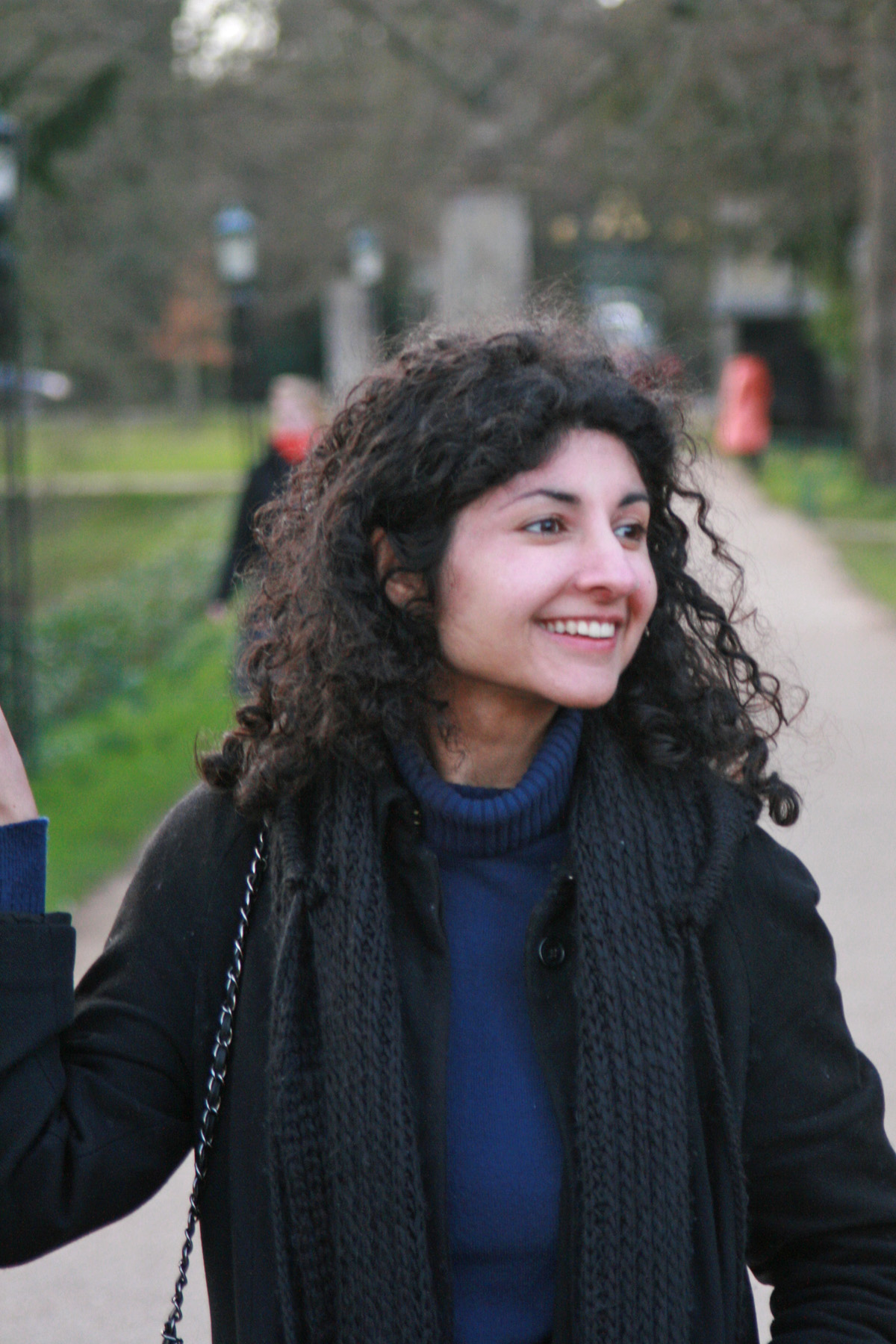 Tehmina Kazi is Director of British Muslims for Secular Democracy in May 2009. Her role includes staff management, governance responsibilities, fundraising, outreach, lobbying, advocacy, media work, policy and strategy development, workshop facilitation and event management.
Prior to joining bmsd, she was a Project Officer at the Equality and Human Rights Commission, where she worked on a ground-breaking inquiry into the Human Rights Act and its impact on public service delivery, undertaking research, writing policy briefings, facilitating focus groups and interviewing victims of human rights violations. She also co-organised the first awards ceremony of its kind to acknowledge the achievements of the UK's most powerful Muslim women, which received widespread coverage in the national press.
Tehmina has done extensive research on domestic and international human rights issues, particularly religious freedom, the detention of foreign nationals and gender-based violence. She regularly contributes to forums on civil liberties and citizenship.
Tehmina was shortlisted for Cosmopolitan Magazine's "Ultimate Women of the Year Awards 2011" in the "Campaigner" category for her work. She also won an "Outstanding Achievement" Award at the Syeda Fatima Interfaith Conference at the House of Lords in June 2012.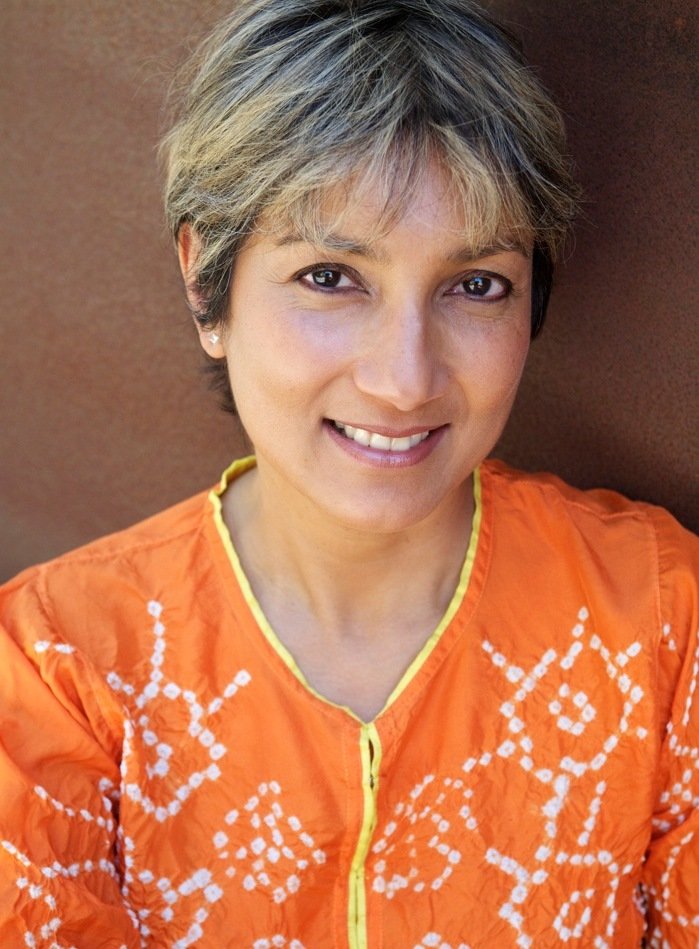 Ani Zonneveld is founder and president of Muslims for Progressive Values, an international grass-roots organization where inclusive and egalitarian expressions of Islam is advocated and implemented. Since its inception in 2007 it has grown to include chapters in Los Angeles, Washington DC, Atlanta, Chicago, New York, Columbus (OH), Ottawa and Toronto, Canada, Chile, France, Australia, Malaysia as well as South Africa. MPV has recently secured its consultative status as a U.N. recognized NGO.  
Ani is an unconventional bridge-builder as she speaks-sings her message of social justice and peace from a progressive Muslim woman's perspective. She is a cultural innovator in her songwriting and production of Islamic hymns with the release of several solo CDs. She is the co-chief editor of Progressive Muslim Identities-Personal Stories from the U.S. and Canada, a contributor to the anthology "American Dreamers", AslanMedia.com, HuffingtonPost.com and others. In 2006, she was named a Muslim Leader of Tomorrow by the American Society for Muslim Advancement.  
Born in Malaysia, Ani spent a good portion of her formative years raised in Germany, Egypt and India. Her exposure to different politics, religion and culture has shaped her world view. As a songwriter/producer she has won many awards including a Grammy certification for her song contribution to Keb' Mo's album, "Keep It Simple".  
When & Where

Rayburn House Office Building, Gold Room
2168 45 Independence Ave, Southwest
Washington, DC 20515


Thursday, April 10, 2014 from 6:30 PM to 8:30 PM (EDT)
Add to my calendar
Organizer
Muslims for Progressive Values
MISSION:
Established in 2007, Muslims for Progressive Values (MPV) is a faith-based, grassroots, human rights 501(c)(3) organization that embodies and advocates for the traditional Qur'anic values of social justice and equality for all, for the 21st Century.
We are the only American movement that advocates for egalitarian expressions of Islam, for women and for LGBTQI rights, and for freedom of religion and belief.
VISION:
MPV envisions Islam and an Islamic community that embodies the ten principles of MPV. Further, MPV envisions a future where Islam is understood as a source of dignity, justice, compassion and love for all humanity and the world.
WHAT WE DO: 
MPV establishes and nurtures vibrant progressive Muslim communities. We do this by creating opportunities for religious discourse, volunteer and community activities, and cultural events bringing together the arts, spirituality and social activism.
Since its inception in 2007, MPV has expanded its reach to include chapters and affiliates in 12 countries and 19 cities, and to securing consultative status at the United Nations.
At the United Nations, MPV challenges human rights abuses in Muslim-majority countries in the name of Sharia law. We do so by hosting panels and forums and filing shadow reports at the U.N.
For us in America, it is just important that our own progressive voices are heard loud and clear, and especially now. MPV has always been an American organization that spoke for the rights of all Americans – a women's agency and self-determination in every aspect of their lives including reproductive rights, supporting the fundamental rights of lesbian, gay, bisexual, and transgender people. We support Fair Sentencing for Youth– a chance for parole for crimes committed under 18, Caring Across Generations – a coalition of American organizations advocating for home care workers' rights to basic workplace protections. We are a member of the United Nations Committee on Freedom of Religion and Belief, and the national Planned Parenthood Clergy Advisory Board. 
Ijtihad: Reform & Feminism in Islam