IIX Masterclass: Fundamentals of Investing in Sustainability and Impact
Description
How can you use finance to drive forward the global sustainable development agenda?
Globally, achieving the Sustainable Development Goals (SDGs) set by the United Nations is estimated to require up to $7 trillion per year. With a market size of over US$200 billion and growing, the impact investing movement is fully charged to address this funding gap and drive global progress by unlocking new channels of funding to tackle today's most pressing global challenges from sustainability and climate change to inclusion and equality.
Join us for a masterclass designed to equip professionals with the fundamental knowledge and skills to participate in this rising interdisciplinary field. Participants will gain the ability to navigate the fast-growing impact investing space and critically analyze its current trends, key terminology, and important players.
Course Length: Two Days
Course Topics: Impact Investing, Sustainable Investing, Innovative Finance, Impact Measurement
*Course Fee Includes Complimentary Entry to the 2018 Impact Investment Trailblazer Showcase on December 6th.*
Group discounts available – contact us for more information
Contact Us: +65 7221 7051 I impactinstitute@iixglobal.com
---


LEAD INSTRUCTORS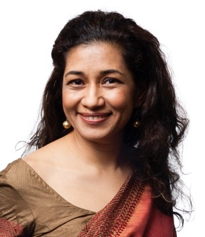 Durreen Shahnaz: Founder & CEO, IIX; Thought-leader and pioneer in the impact investing space; Creator of acclaimed impact assessment methodology used by over 130 enterprises worldwide; 2017 Oslo Business for Peace Awardee; 2016 Asia Game Changer Awardee; 2014 Joseph Wharton Social Impact Awardee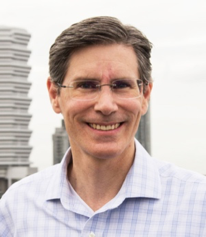 Robert Kraybill: Managing Director, IIX; Former Adjunct Professor at Singapore Management University; Over two decades of experience in direct impact investing and capital markets as an investment banker and private equity investor in US and Asia